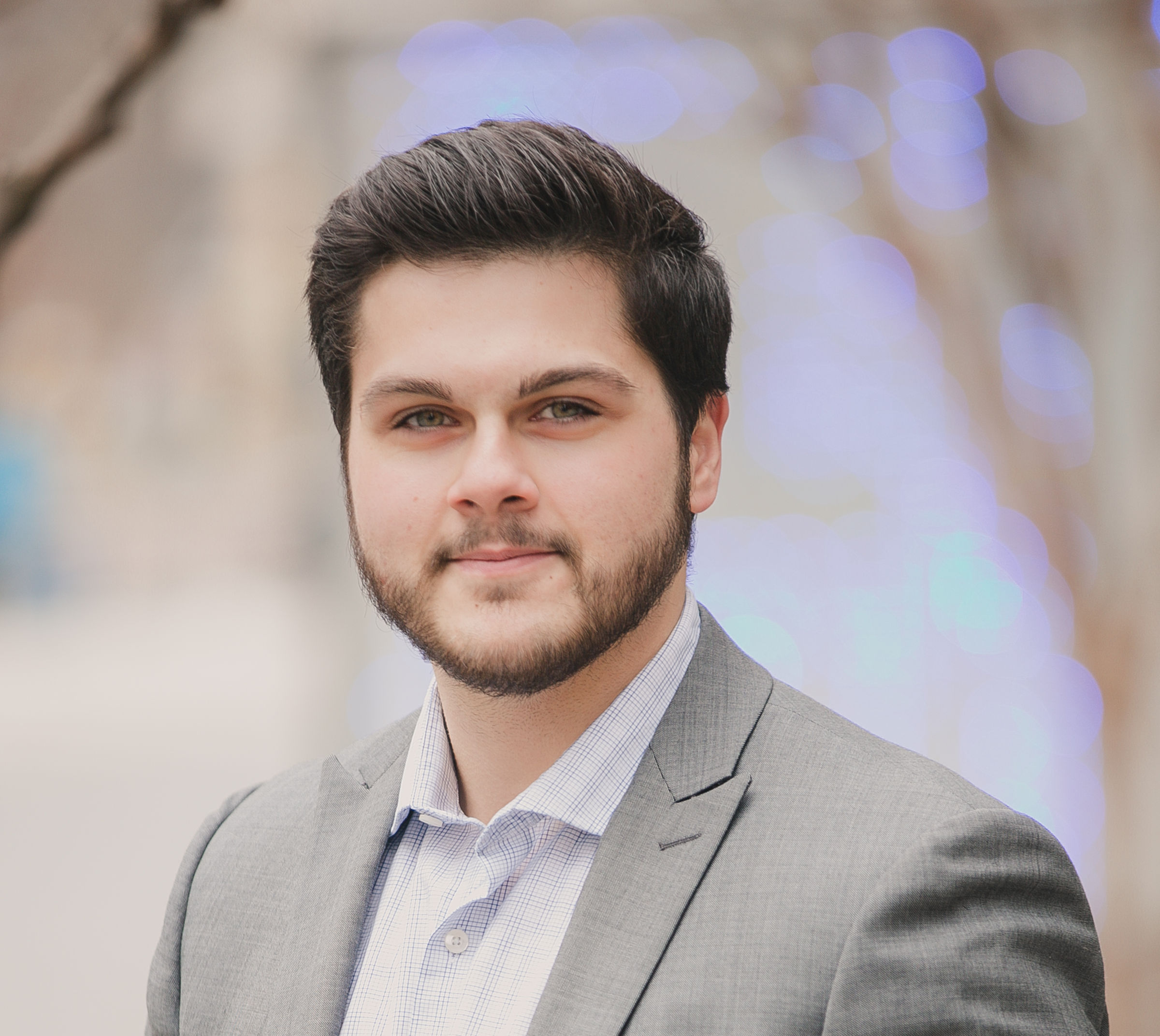 Think TAA's Substantial Transformation clauses are tough? Advisory Rulings can Help
GSA Schedule | Contracts | TAA | 2 Min Read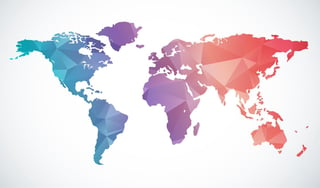 GSA Multiple Award Schedules (MAS) contracts often have many compliance standards, some of the most complex being the ones for the Trade Agreements Act (TAA). How do you know if your products meet TAA standards? The simplest way to determine if your product is TAA compliant is to check the list of approved countries of origin. This list outlines all the pre-approved countries of origin permissible under the TAA.
But what if the products you want to offer come from a non-TAA compliant country?
Under TAA, a vendor may import goods from a non-compliant country if the final product undergoes a "substantial transformation" either in the U.S. or another TAA- compliant country. So, if acquired parts or goods supplied from a non-compliant country are "substantially transformed" in the final product, a contract holder can assert TAA compliance.
What does "substantial transformation" mean and who decides?
The U.S. Customs and Border Patrol (CBP) reviews products for "substantial transformation" on a case by case basis, and has rulings in two different categories: "advisory rulings" and "final determinations". A final ruling is a binding, judicially reviewable statement CBP issues in response to a written request under 19 CFR 177, Subpart B. This ruling can affect your proposed list of products offered to GSA.
Advisory Rulings
An often-overlooked solution for TAA non-compliance is an advisory ruling request. Contrary to what the CBP describes as "a non-binding, non-reviewable written statement which calls attention to a well-established interpretation or principle of law relating to the country of origin without applying it to a particular set of facts", a written request for a ruling gives a contractor options to move forward. The written request must include:
Company name and place of business
Statement saying you are authorized to request under provisions of 177.24
Description of final product to be considered
Name of the final country of origin to which the product will be connected
Further description to help CBP determine if the product is indeed from that country
(If Applicable) The specific procurement for which the determination is requested
All requests for procurement-related advisory rulings should be sent to:
Office of Regulations and Ruling,
Bureau of Customs & Border Protection
1300 Pennsylvania Avenue, N.W., Mint Annex Washington, DC 20229
Before removing products from your GSA pricelist because they're imported from China, Russia or other non-TAA compliant countries, ask yourself two questions: Does the final product undergo what I believe to be a substantial transformation in the U.S. or another TAA compliant country? Can I explain the process to the CBP well enough to have the country of origin updated to a TAA-compliant country? If the answer to both questions is yes, consider submitting an advisory ruling request.
A good tool to help you draft a request is the Cross Rulings Online Search System or CROSS database containing all the CBP rulings as precedents for future decisions. Browse through the examples to understand how your request stacks up against other cases where CBP granted a positive ruling.
Navigating TAA compliance standards can be difficult, but there are helpful tools and alternative solutions to consider. Winvale is here to help you with handling TAA's complexity, so lets' connect!