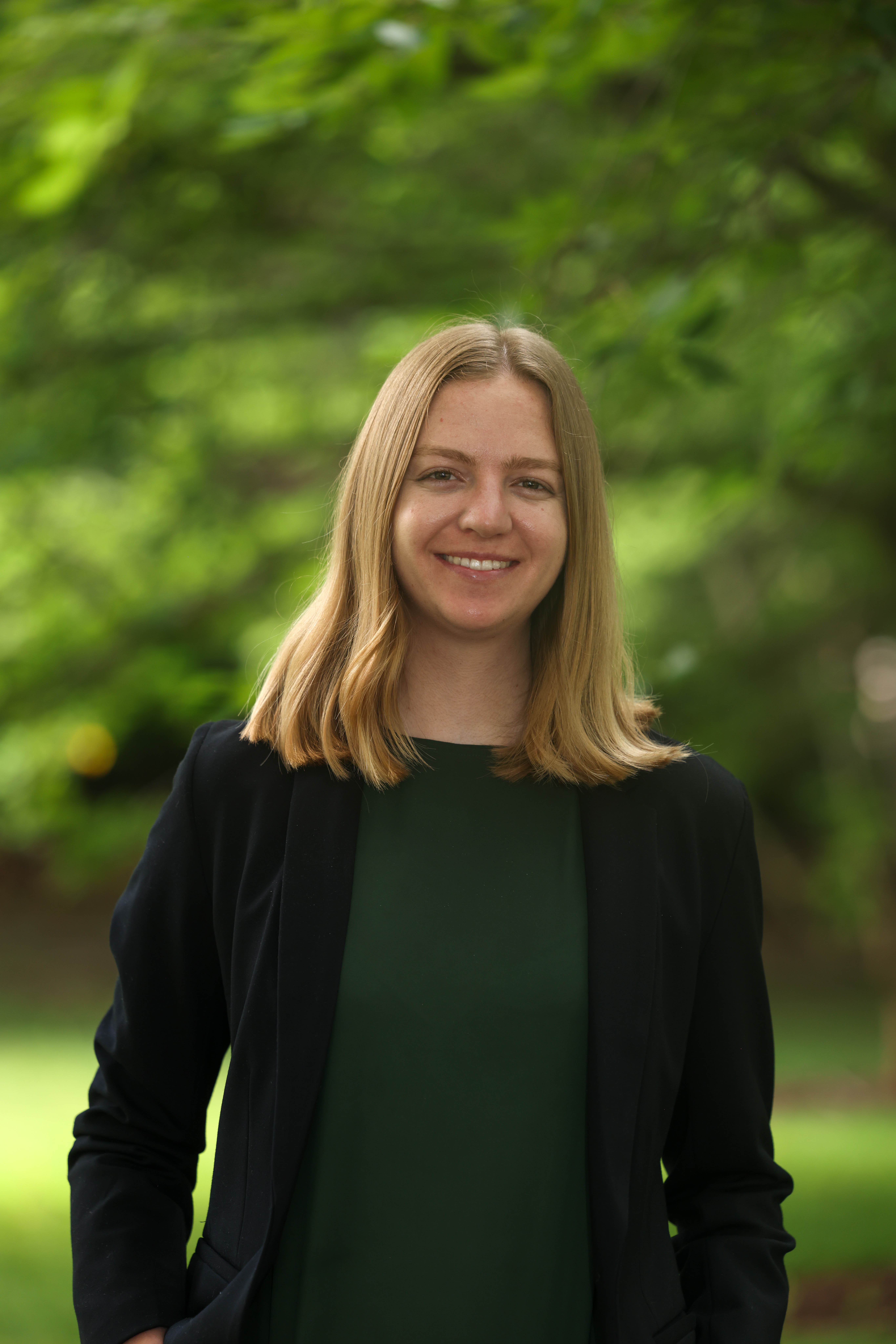 The Multiple Award Schedule (MAS) Solicitation Refresh #9 is Here
Resources and Insight | 5 Min Read
Last Updated December 17, 2021
GSA is closing out the calendar year with another Multiple Award Schedule (MAS) Solicitation Refresh. On December 17, 2021, GSA released MAS Refresh #9 with an accompanying Mass Modification (Mass Mod), which follows every new Solicitation Refresh. Before you accept the Mass Mod, it's important you know what changes GSA plans to make to the MAS program and how they might affect you as a contractor. In this blog, we'll highlight the main parts of the Solicitation Refresh, so you are well prepared to accept the Mass Mod within 90 days of its release.
General Overview of MAS Solicitation Refresh #9
GSA plans to make 4 changes applicable to the overall MAS Solicitation. These are not specific to any Large Category or Special Item Number (SIN), which we'll cover below. The 4 main changes are:
Implementing various changes to the SCP-FSS-001 document including removing all references to the Vendor Education Center (VEC). This is because GSA plans to decommission the VEC on December 17, and move the updated trainings to the MAS Roadmap under the "Train" link and the Vendor Support Center (VSC).
Changing the format of the MAS Solicitation Table of Contents to break the Offer Preparation Instructions and Evaluation Criteria into 2 sections: Ia-Offer Preparation Instructions and Evaluation Criteria, and Ib-Offer Preparation Instructions and Evaluation Criteria—Other than.
Revising the Offer and Modification Price Proposal Templates (PPTs). The formulas were updated to round pricing to 2 decimal places, the formatting and instructions were improved for easier use, and the content was better aligned to show consistency among the templates. Both Offer and Modification Services and Products templates were revised.
Implementing clause and provision updates through the Federal Acquisition Circular (FAC) 2021-07 and GSAR Change 140. More information on each clause update can be found on the GSA Interact post detailing the Refresh.
Updates to Large Categories and Special Item Numbers (SINs)
The following changes were made specific to one of the 12 Large Categories in the MAS program and a few of their corresponding Special Item Numbers (SINs). These may not apply to you, but it's important you are aware of these changes in case you currently sell or intend to sell products and services in the future under one of these SINs.
Information Technology Category
GSA has a laundry list of changes they are planning to make to a SIN under Large Category F, Information Technology. The SIN, which is labeled SIN 518210C, is currently for Cloud and Cloud-Related IT Professional Services. The revised SIN will be titled Cloud Computing and Cloud Related IT Professional Services. More updates to this SIN include:
Adding more clarity for invoicing requirements for both cloud computing services and cloud-related IT professional services.
Revising SIN instructions to include out of scope language for cloud "token," "gift card," "credit," or other types of prepaid offerings. The full language can be found on GSA Interact.
Adding more clarity between cloud computing and cloud-related IT professional services.
Initiating cancellation product modifications for MAS contracts that have out of scope cloud computing services, commonly referred to as cloud "token," "gift card," "credit," or similar types of prepaid offerings. Out of scope items with a "use or lose" situation will also be cancelled.
Not exercising options for awarded agency task orders and Blanket Purchase Agreements (BPAs) if they cover items that are no longer within the scope of the MAS contract.
Office Management Category
There are two SINs that will be altered in the Office Management Category, or Large Category A.
SIN 541611LIT Litigation Support Services: The title and description will be updated to clarify that this SIN includes litigation support products AND services.
SIN 333318SBSA Office Security Equipment and IT Products: This SIN will correct the SBSA designation to clarify that it's for set-aside small businesses only.
Furniture and Furnishings Category
Large Category C, or Furniture and Furnishings, has tweaks to 2 SINs as well. These are minor changes but are important to consider if you have offerings under one of these SINs.
SIN 339920S Sporting Goods Equipment and Supplies: GSA will update the SIN title and description to make clear that this SIN also includes fitness equipment.
SIN 713940 Fitness Center Management Services: This SIN description will be updated to note that this SIN includes only services and no products.
Accepting the Mass Modification
If you've been a GSA contractor for the past year, you probably know the drill by now—all GSA contractors must accept the Mass Modification pertaining to this Solicitation Refresh within 90 days of its release. GSA will send you an email when the Mass Modification is ready to be accepted in the Mass Mod system.
Remember, only authorized negotiators with a valid GSA FAS ID will be able to accept the Mass Mod. To add someone to your list of authorized negotiators, you can submit a modification in the eMod system.
As 2021 comes to a close, it's important you keep your eyes open for future GSA changes in the new year. As we've witnessed in the past year, GSA is putting a lot of effort into making updates to GSA Schedule contract regulations, general policy, and COVID-19 requirements. How do you make sure you keep up with it all? If you want to get the latest government contracting news and insights, you can check out our blog or subscribe to our monthly newsletter. If you need help with accepting your Mass Mod or future modifications, one of our consultants would be happy to help you.
About Stephanie Hagan
Stephanie Hagan is the Content Writer and Digital Editor for Winvale where she helps the marketing department continue to develop and distribute GSA and government contracting content. Stephanie grew up in Sarasota, Florida, and earned her Bachelor's of Arts in Journalism and Rhetoric/Communications from the University of Richmond.