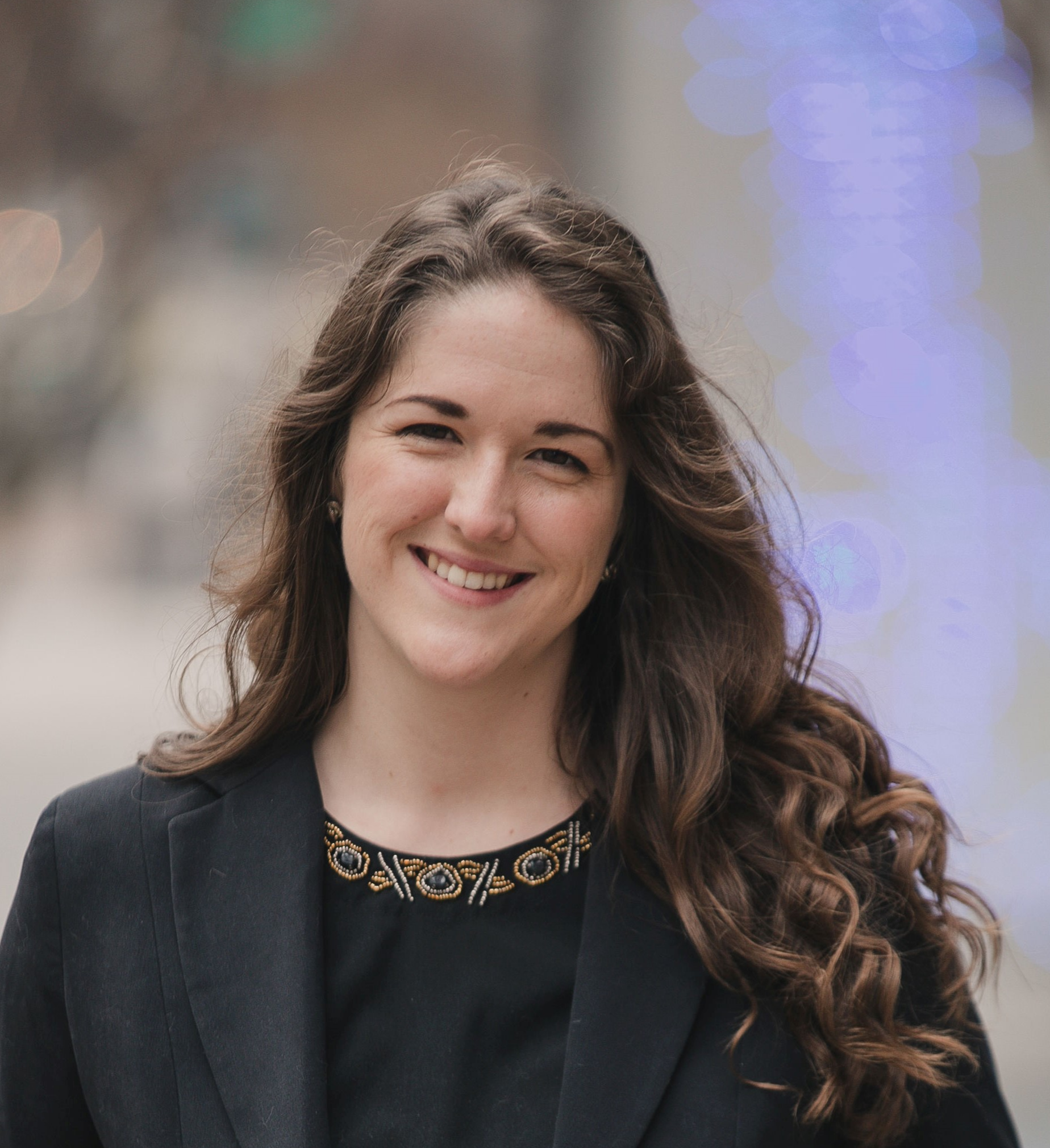 What Happens If Your GSA Schedule Proposal Gets Rejected?
GSA Schedule | Resources and Insight | 5 Min Read
Putting together a GSA Schedule proposal is a lot of work—we don't sugar coat that. A lot of our clients have come to us having attempted a Multiple Award Schedule (MAS) proposal by themselves, and after going through all the work of putting together documents and submitting them to the eOffer system, they receive a rejection notice. This means that they have to start back at the beginning of the process, which can be extremely frustrating after putting in time and effort into the proposal. Let's dive into some tips into your next steps if your GSA Schedule proposal is rejected.
Did You Go through the GSA Schedule Proposal Process Alone?
As consultants, we know the ins and outs of submitting a GSA Schedule proposal, but many people are not aware of how difficult and tedious the process can be. While many companies try to go through the process alone instead of hiring a GSA Schedule consultant, this may not be the best approach for every company.
If your proposal has been rejected, it may be because you tried to do it alone or you may have utilized an unexperienced consultant to help you through the process. While the idea of saving money upfront is appealing, we typically tell our clients that utilizing a company that costs under $10,000 for a GSA Schedule proposal could be a scam or may not be a full-service firm that will take care of the entire proposal process on your behalf.
The cost of GSA Schedule consulting can be off-putting for some companies but having a full-service consultancy can make all of the difference. Understanding the importance of expertise when navigating the GSA Schedule proposal process will make a world of difference when trying to resubmit your MAS offer to GSA.
Did You Use the Right Resources for Your GSA Schedule Proposal?
Half of the battle of submitting a GSA Schedule proposal is knowing the right processes, GSA documents, and resources you will need. We've previously outlined the GSA Schedule proposal process from start to finish as well as some tips on how to submit a successful offer, but one huge step to resubmitting a winning proposal is to know the correct and most current GSA resources.
There have been a lot of changes in GSA over the past year and a half so it's crucial to use the right websites and documents when resubmitting your proposal. We've highlighted a long list of GSA tools and programs, but below are some essential sites to bookmark when resubmitting your proposal:
SAM.gov

– Your resource to the most up-to-date MAS Solicitation. Following the instructions listed under "SCP-FSS-001 Instructions Applicable to All Offerors" is crucial to submitting a successful proposal. Be sure to read those instructions thoroughly as well as any applicable instructions under the Large Category(ies) in which you plan to submit.
Knowing where to get the right information regarding your specific GSA proposal will help differentiate yourself from your original submission, and following GSA instructions to the 't' will show that you are a prepared contractor ready to resubmit your proposal.
How Can You Salvage Your GSA Schedule Proposal?
Thankfully, the work that you did to put together your GSA Schedule proposal isn't entirely for nothing. Moving forward, with the help of skilled public sector consultants, you can take the information that you've pulled together from your previous proposal and craft it into a successful one.
While it can be a sore subject for some companies, the actual rejection letter typically paints a good picture of the changes that need to be made in order to submit a successful proposal. Following the guidelines and noted deficiencies in the rejection letter help to outline what needs to be updated, changed, or added to the proposal to rectify it.
If you decide to utilize a full-service consultancy in the resubmission process, be sure to send them all the documents that you submitted in your first attempt. This will help to not reinvent the wheel and potentially lessen some of the work required to resubmit your MAS proposal.
While it's possible that some of the documents are not able to be used (perhaps they were the reason for the rejection), knowing what was previously submitted will help your GSA Schedule consultant know what needs to be done to put you and your company in the best possible light to GSA.
What's Next for Your GSA Schedule Proposal?
If you have had your GSA Schedule proposal rejected, you may be hesitant to start the process over again. While it is a frustrating experience to feel like you have to start back at square one, know that with the help of a skilled GSA Schedule consultant, your chances of getting the offer approved by GSA are significantly higher than if you attempt to resubmit the proposal yourself.
If you are not ready to resubmit your offer yet but still want to dip your toe into the public sector, consider partnering with a reseller as an opportunity to expand your customer base and get a better idea of how you might fare with your own GSA Schedule contract. If you have questions or concerns about your GSA Schedule proposal rejection, we strongly encourage you to contact our team today!