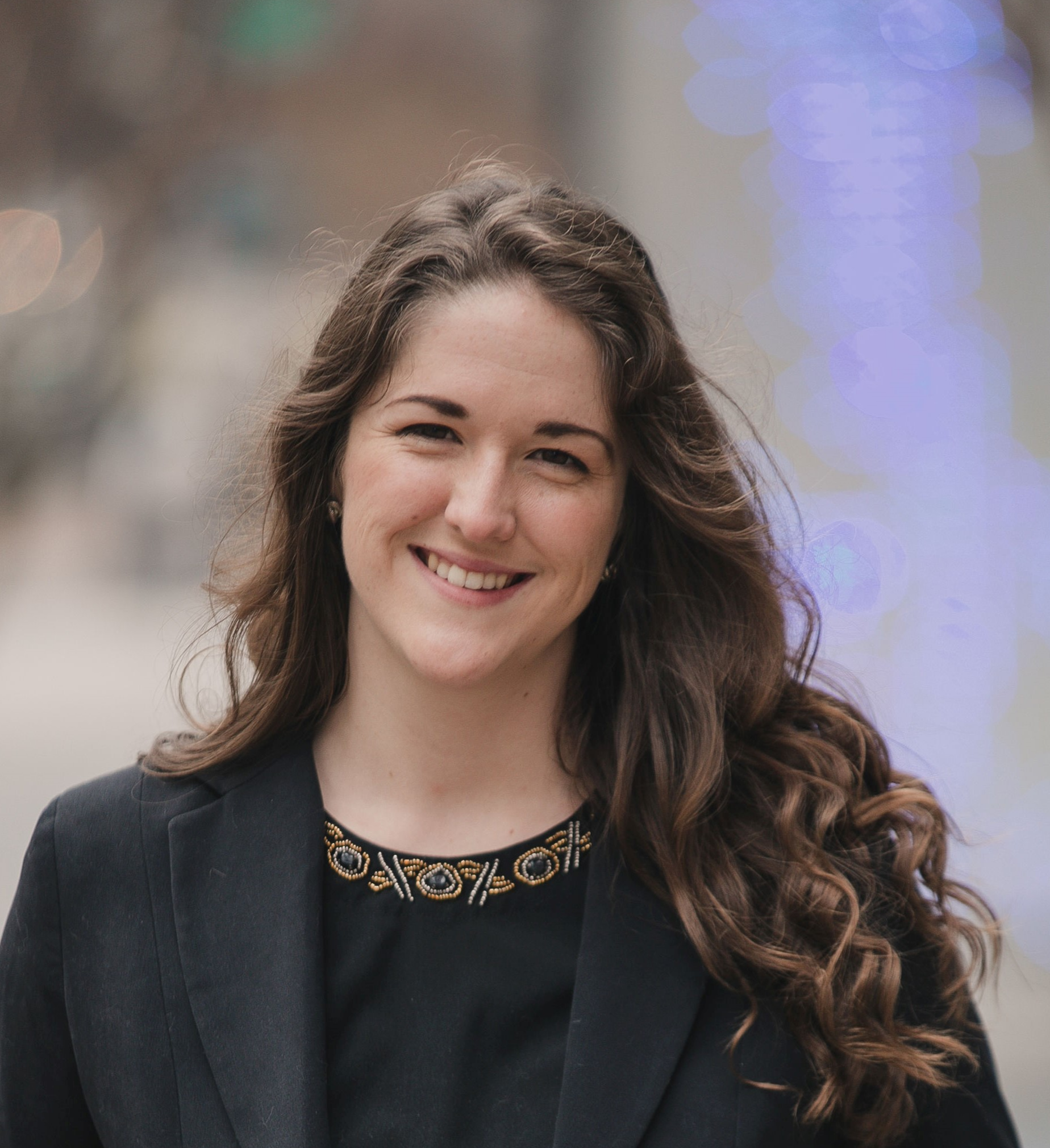 Four Tips for Preparing a Successful GSA MAS Offer
GSA Schedule | 5 Min Read
So you have decided you want to sell to the government—what's next? You'll need to prepare a GSA Multiple Award Schedule (MAS Offer) before you can be awarded a GSA Schedule contract. Here at Winvale, we prepare GSA MAS offers every day, so we know it's not necessarily an easy task. The GSA MAS program can open several doors for businesses, but acquiring a MAS contract requires effort and commitment to succeed in the federal marketplace.
We've discussed the pros and cons of getting a GSA contract, but now let's dive into some tips to make the preparation of your MAS offer a little easier!
1. Understand the Basic Terms and Conditions that GSA Requires
The entire MAS offer process will be easier if you understand some basics about GSA and what terms and conditions you'll be agreeing to when you get your MAS contract. You'll want to understand the ins and outs of federal contracting before you start preparing a MAS offer, and knowing some government contract lingo and definitions will lead to fewer questions.
To be awarded a GSA Schedule contract, you should first understand the basic requirements of the Schedule by reviewing in full the MAS solicitation number 47QSMD20R0001. While the title looks daunting, this solicitation details everything you'll need to know about your GSA Schedule contract.
The MAS solicitation is made up of an array of documents that include terms and conditions (provisions and clauses), along with detailed information and instructions for offerors. Reading this will greatly benefit contractors who are trying to submit their own MAS offer. It also includes all the required elements of an offer, the evaluation criteria used to evaluate your offer, and instructions for each offer with specific directions depending on the Special Item Number (SIN).
While the MAS solicitation is certainly not a beach read, reading and understanding the solicitation before you submit an offer will make you significantly more prepared to create a quality offer.
2. Do Your Research on the GSA MAS Program
As you start to look into the MAS program, you will want to understand the regulations, features, and policies that guide your Schedule. The Vendor Support Center will be a helpful resource in keeping up with Schedule updates.
The MAS solicitation helps you recognize where your company fits into the available Large Categories, Subcategories, and Special Item Numbers (SINs) that have corresponding NAICS codes. Make sure you also review the Available Offerings and Requirements released by GSA to determine where you best fit into the GSA MAS program.
While it's beneficial to do your own research into the MAS program and your potential competitors—it's also a requirement. GSA requires a company official to complete the Pathways to Success and the Readiness Assessment training on the vendor education center if they want to become GSA Schedule contractors. These trainings help ensure you're ready to submit an offer under the right GSA Large Category, Subcategory and SINs.
In addition to researching the MAS program itself, you should be conducting market research on your potential GSA competitors. Prior to a contract award being made, the GSA contracting officer assigned to your offer must determine the prices you are proposing are "fair and reasonable."
Fair and reasonable means that the prices are competitive with the commercial and federal market. Looking into your competitors' GSA pricing before getting to the contract review stage will highlight your readiness to GSA, and show that you are willing to go the extra mile for your MAS offer.
3. Set Realistic Expectations
It takes time to fully understand all the components of a MAS offer and to put together the offer itself, so be sure to be realistic about your employees' bandwidth to take on the task.
GSA requires a great deal of documentation to assemble a successful offer—submitting an offer is a multi-step process that requires time and effort from your company, but it's not something you have to take on all by yourself. You should also consider public sector consulting when creating your MAS offer to better understand the process and work with experts to help you through the process.
In addition to the time it takes to prepare a MAS offer, it's important to recognize the time frame needed to get a MAS contract awarded as well. Once the MAS offer is submitted, GSA reviews each Schedule application in the order that it is received. As a result, the application and award process may take up to 12 months, depending on the contracting officer and their workload.
Once you receive the contract award, you should also be prepared to compete against other Schedule contractors for orders. Getting a contract does not guarantee your company will receive orders, you still need to market your business and make sure you are maintaining contract compliance.
Make sure you know what you're signing up for and set realistic expectations for your growth and presence in the federal marketplace.
4. Slow and Steady Wins the Race
It is much easier for GSA to review well-documented offers with competitive pricing than one that is hastily put together. It's important to take time to slow down the preparation of your offer to ensure all aspects of the offer are considered carefully before it gets to GSA's review.
Understandably, many contractors want to get their offer done as quickly as possible, but be sure to review all aspects of the offer and ensure compliance with the solicitation as it will be well worth the effort and time!
Are You Ready to Prepare Your MAS Offer?
Preparing for a GSA MAS Offer is no easy task but once you are awarded a contract, your company will have access to a whole new marketplace. With some tips and tricks and help from GSA experts, getting your offer awarded can be significantly simplified.
Do you have more questions about the GSA MAS program and want to learn more about how you can acquire a GSA Schedule contract? We encourage you to contact a member of the Winvale team and check out our articles How Do I Get a GSA Schedule Contract? and Government Contracting 101: 5 Basics You Should Know.