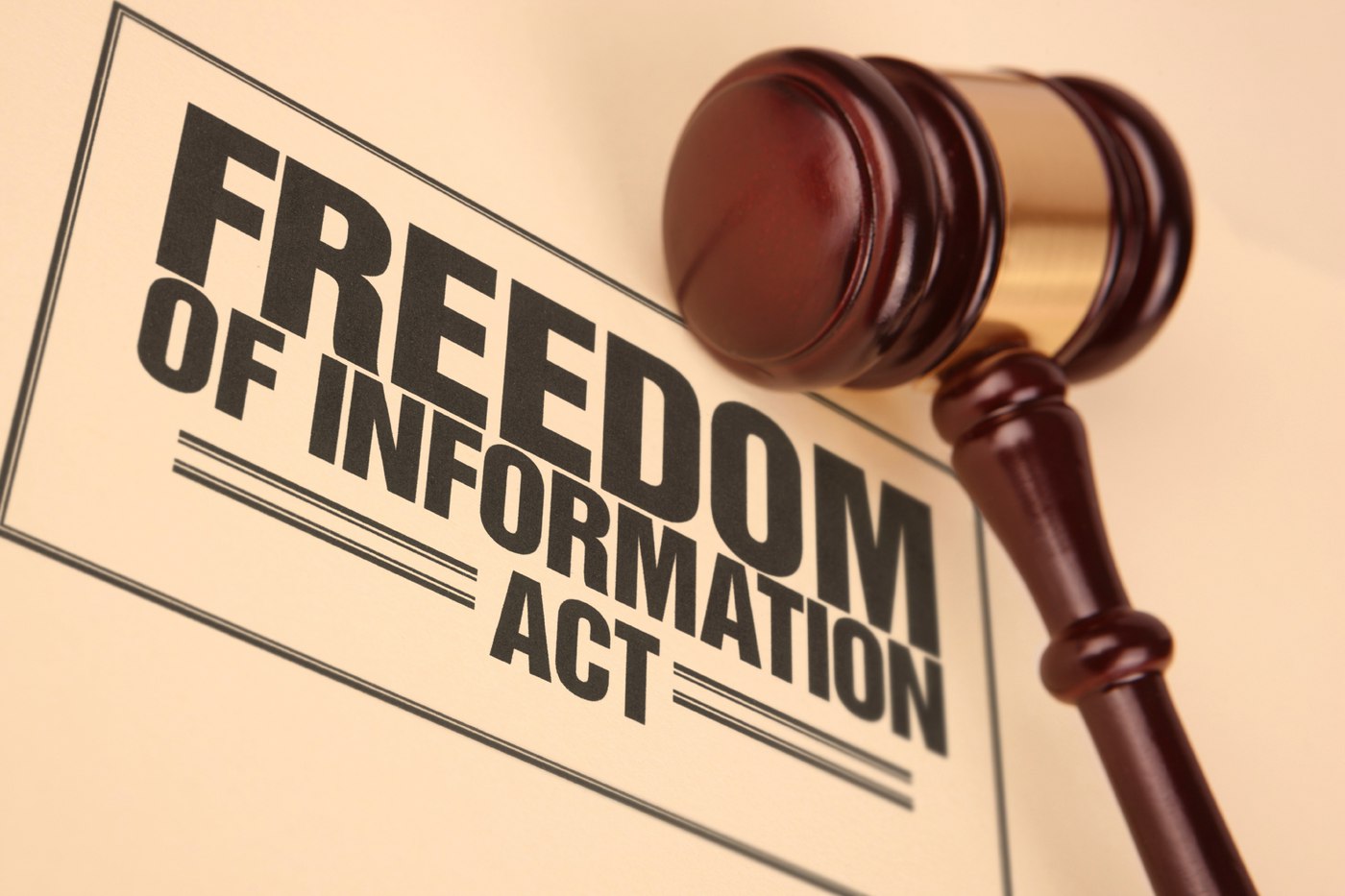 In this day and age, at times it seems nearly impossible to infiltrate some aspects of our "monolithic" federal government.
However, contrary to popular belief, federal government information might be right at your fingertips if you are willing to ask for it.
Since 1967, the Freedom of Information Act (FOIA) has helped create an essential element of transparency for the general public.
Under FOIA, you are able to request information from participating agencies that you would find useful such as business and market revenue projection and practice in terms of government contracting, as well as valuable contacts from an event or webinar you may have attended. This information can be released as long as it is not covered under one of the 9 FOIA exemptions. Although individuals can request information from all government agencies, this process can be streamlined via an online submission. FOIA online is a helpful tool for those wishing to request information from participating federal agencies.