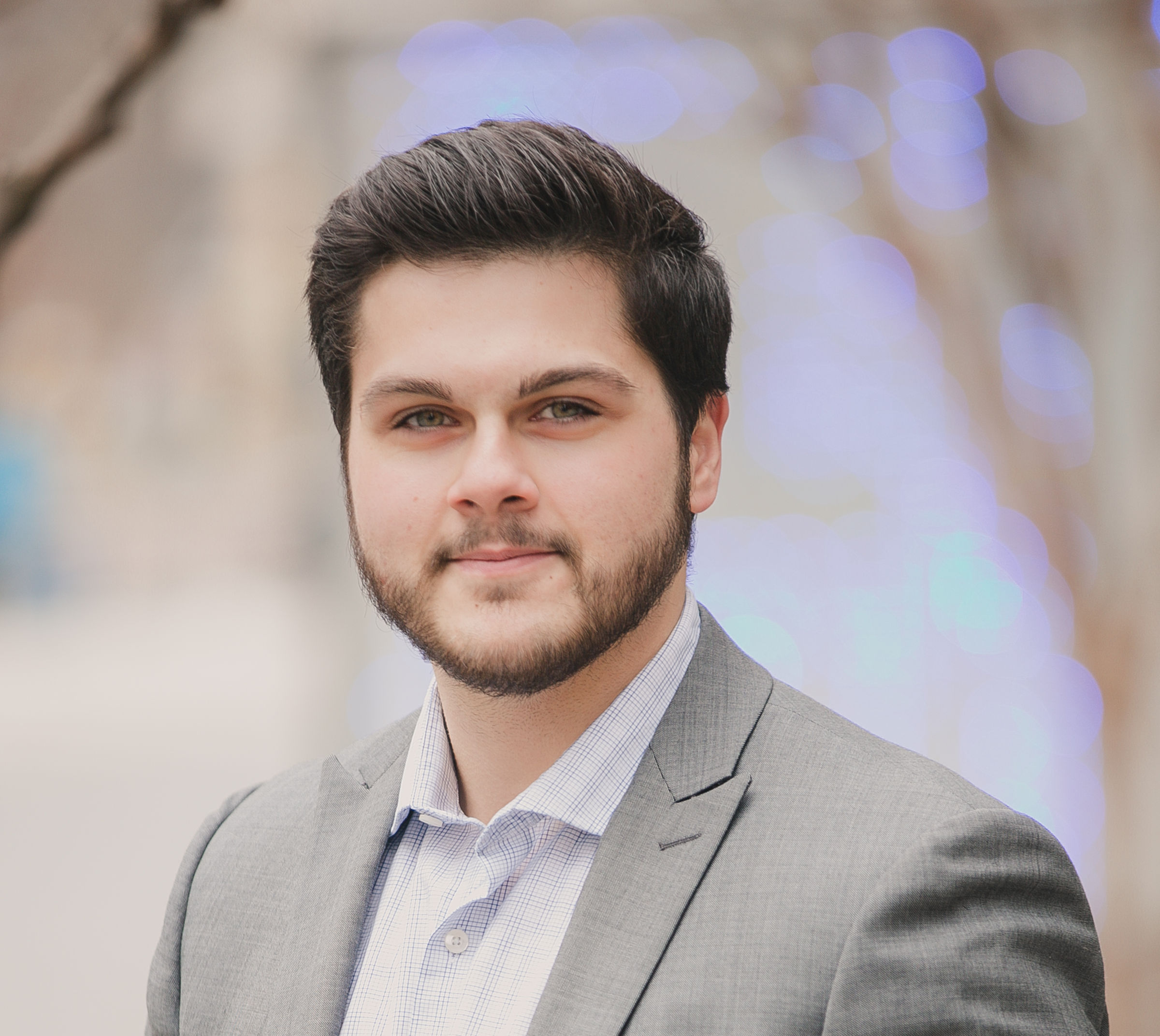 NAICS Codes: Is Your Company a Small Business?
GSA Schedule | Resources and Insight | 3 Min Read
Having a small business designation can fuel marketing and sales efforts for new federal business opportunities. Every year, the Small Business Administration (SBA) aims for certain percentage goals of budget spending that are designated for small business contracts. So, it's critical to know if your company is eligible for small business set-aside contracts, but how can you be sure?
The answer is lies in the North American Industry Classification System (NAICS). Your company's NAICS codes help determine if you qualify as a small business based on certain NAICS size standards. Through the Small Business Act, the SBA established size standards for NAICS codes to help businesses get their designation, and see relevant opportunities for which they qualify. Let's delve into NAICS codes and what they mean for your business.
What Are NAICS Codes?
NAICS codes are a 6-digit standard used by government agencies to classify business establishments for the collection, tabulation, presentation, and analysis of statistical data associated with the U.S. economy.
NAICS codes are grouped by industry based on the processes used to produce goods and services. They are self-assigned, so GSA Schedule contractors can pick the NAICS code that best represents their core industry in the System for Award Management (SAM).
NAICS codes are important to GSA contractors because they can find business opportunities based on their NAICS codes especially if they are considered a small business.
How to Find Out if You Are a Small Business Using NAICS Codes
The easiest way to find out for your company is to use this SBA document for small business size standards. Each NAICS code is assigned either a threshold dollar amount for revenue or number of employees so you can determine if your business qualifies as small for opportunities for that NAICS code. If your company falls under the dollar amount or employee number, then the SBA considers you a small business concern.
Another helpful tool to understand and determine size standards, and see how you fit into the small business landscape is the SBA's Size Standards Tool. For example, let's say you own an IT company whose product offering falls under NAICS code 334111, Electronic Computer Manufacturing. In the drop-down box, select that NAICS and enter the number of employees. The tool will then show the result, confirming that you are or aren't considered a small business eligible for government set-aside contracts.
You Qualify as a Small Business--Now What?
The "Small Business" designation in the GSA contracting world is an important title to take note of. You have access to several tools, programs, and opportunities to help you succeed as a small business.
Related Article: How to Succeed as a Small Business Through a GSA Schedule
Small Business Set-Asides
If you qualify as a small business in the eyes of the SBA, you are eligible for small business set-aside contracts. Small business set-asides are exactly what they sound like--the federal government sets aside specific contracts only small businesses can compete in.
Some set-asides are reserved for socio-economic programs. These include: 8(a) business development, Women-owned, Service-Disabled Veteran-Owned, and HUBZone.
Take Advantage of the Small Business Opportunities Available to You
The SBA makes it simple for business owners to understand their size standards, so take advantage of the resources available, and don't leave potential set-aside dollars on the table.
If you need help determining your opportunities with your NAICS codes or if you need assistance with your GSA Schedule, one of our consultants would be happy to help you.