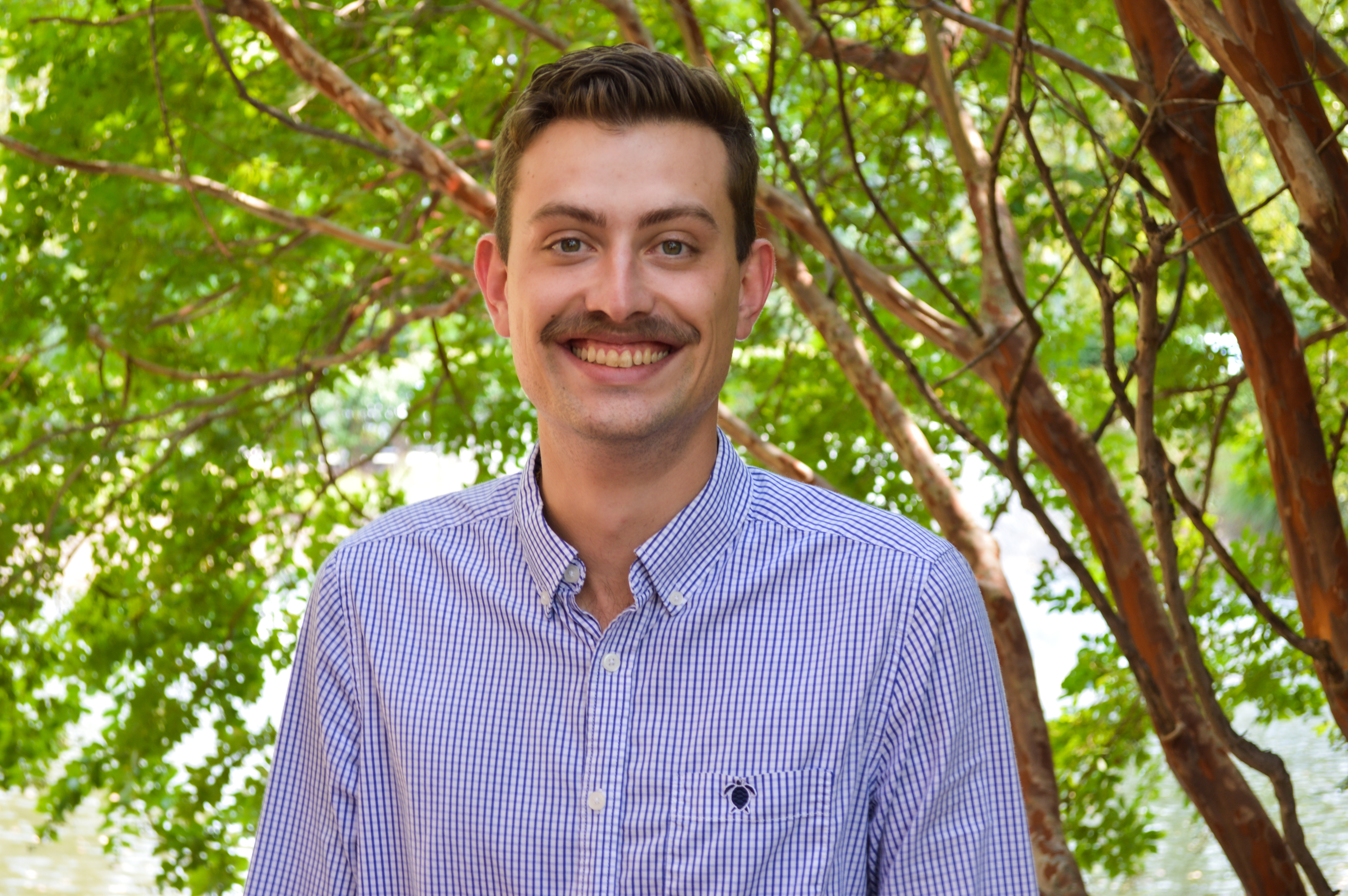 Can I Quote Open Market Items On GSA eBuy?
GSA Schedule | 4 Min Read
The short answer is, no. The purpose of GSA eBuy is for U.S. federal government agencies and military services worldwide to have an online procurement site to find solutions at the best value and price. In order for government buyers to be guaranteed this value, they need to purchase pre-vetted products and services from GSA Multiple Award Schedule (MAS) contracts.
GSA eBuy is primarily used as a Request for Quote (RFQ)/ Request for Information (RFI) system that lets government buyers request information, find sources, and request and receive quotes from contractors who have been awarded a GSA Schedule. Contractors can access the system, and use their GSA Schedule to quote or bid on projects.
However, there has been a problem with contractors quoting open market products or services that have not been awarded to their GSA Schedule. This is not allowed on the GSA eBuy system. Government buyers are only permitted to buy solutions on contractors' GSA Schedules per Federal Acquisition Regulation (FAR) 8.404(a). This regulation prohibits seeking competition outside of the Multiple Award Schedule (MAS) Program.
Why GSA Contractors Shouldn't Quote Open Market Items on eBuy
FAR Subpart 8.404(a) states that ordering activities "shall not" seek competition outside of the MAS Program. This means that when placing orders against MAS contracts, ordering activities may not consider or compare open market items (or items from other contract vehicles) with Schedule items.
If you quote open market items through eBuy, you are not following FAR procedures or meeting Competition in Contracting Act (CICA) requirements. Any product you quote on eBuy should be awarded on your GSA Schedule, or it will automatically be rejected.
It works better for both you and government buyers to ensure all quotes submitted through the GSA eBuy system are only products and services from your Schedule.
Quotes with open market solutions will slow down the system and the process for you and government agencies. You will waste time creating a quote that's unusable and agencies will lose time sifting through quotes that they won't be able to accept. GSA has even advised government buyers to exclude any quotes that include open market items received through eBuy and to consider those contractors non-responsive.
Exceptions for Other Direct Costs (ODCs)
There are some exceptions to this rule in which contractors are able to sell Other Direct Costs (ODCs) through eBuy that are not a part of their GSA Schedule. ODCs are costs not identified as a direct material cost, direct labor cost, or indirect cost, but are necessary for the performance of work.
Examples of ODCs include:
Computer services
Consulting services
Preservation, packaging, and preservation costs
The two ways contractors can qualify for this exception is through Order Level Materials (OLM) and open market procedures.
Order Level Materials (OLM)
Order Level Materials (OLMs) are supplies and/or services acquired in direct support of an individual task or delivery order placed against a GSA Schedule or Blanket Purchase Agreement (BPA) when the supplies and or services are not known at the time of the award. Prices are established and acquired at the order level, and the order Contracting Officer is responsible for making the determination that prices for all OLMs are "fair and reasonable."
If you decide to quote an OLM, first you must decide if you have been assigned the OLM SIN. Many contractors are assigned this SIN through a Mass Modification, specifically Mass Mod #A815. You must also ensure that the accumulative value of OLM contract items does not exceed 33.33% of the total order value. OLMs should be offered as separate Contract Line Item Numbers (CLINs). Contractors are required to include the Industrial Funding Fee (IFF) in the price of each item and remit the IFF to GSA.
You also need to obtain quotes from 3 suppliers for each OLM above the Simplified Acquisition Threshold (SAT) of $250,000. The three quotes are not submitted with the offer, but should be maintained in the contractor's file and are still subject to audit. If three quotes cannot be obtained, the contractor is required to maintain documentation of the reason. Contractors with an approved purchasing system per FAR 44.3 are exempt from the 3 quote requirements.
Open Market Procedures
According to IAW FAR Subpart 8.402(f), open market items can be added to a Schedule order for administrative convenience, provided that all open market procedures are followed for those items. These solutions are generally Other Direct Costs, but can be other items.
You must be sure that all open market rules are followed for these items. There is no dollar or percentage limitation to open market CLINs. You can quote the Other Direct Costs within quotes, but your order Contracting Officer will decide if they are approved.
Do You Want to Learn More About Selling to the Government?
Once you have your GSA Schedule, it can be difficult to navigate the procurement sites and acquire government customers. If you want to learn more about selling to the government, check out our blogs on finding government customers and tips on increasing government sales.
If you have more questions about eBuy and selling to the government, one of our Winvale consultants would be happy to help you.