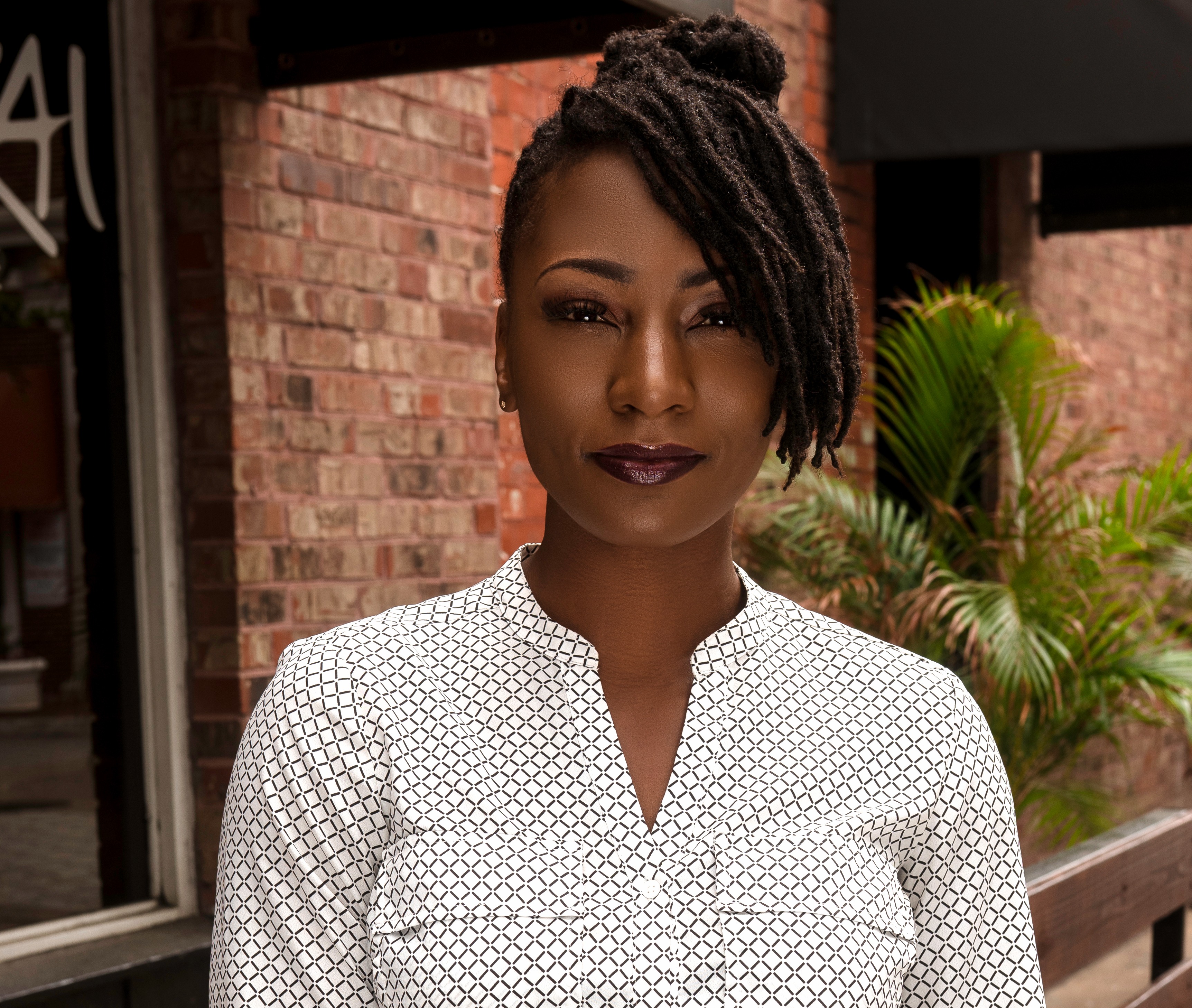 Everything You Need to Know About a GSA Schedule Option Extension
GSA Schedule | 5 Min Read
If you are coming to the end of your GSA Schedule contract's 5-year option period, chances are you have received a notice from GSA for a contract extension. What do you do with this information? Well, you have 2 options: you can let your GSA Schedule contract expire, or you can choose to continue your contract through an option extension. If you are unfamiliar with the GSA Schedule extension process, you may have several questions swirling around in your head. Here's what you need to know about the option extension so you can make the best decision for your company.
What is a GSA Schedule Option Extension?
When you get your GSA Schedule contract, it's divided into four 5-year option periods totaling 20 years. About 6 months before your 5-year option periods are up, your Contracting Officer will send you a formal email regarding a contract option extension. To renew your contract for the next 5-year term, a contract extension must be awarded.
If you are eligible for a contract extension and choose to go through with it, you'll need to confirm several aspects of your GSA Schedule including your Commercial Sales Practices or Transactional Data Reporting, and your business size, which we'll go into further detail on below.
What is Required for a GSA Schedule Option Extension?
GSA contractors who want to extend their GSA Schedule will need to draft and submit to cover letter on company letterhead in eMod confirming their intent to exercise the option to extend the contract. The cover letter must be signed by an authorized negotiator on the contract.
In this letter, contractors will need to affirm whether the contract complies with option requirements and if there have been no changes to the Commercial Sales Practices, Price Reduction Clause Discount Relationship, contract Terms and Conditions, and Basis of Award Customers. If changes are required, the cover letter must include a brief explanation of the changes required and a separate modification request must be submitted through the eMod system.
All of the contract requirements listed in GSA's offer letter must be acknowledged in this cover letter. If you are unable to confirm that there have been no changes to the required terms and conditions under your contract, contractors should immediately submit a modification to resolve any inconsistencies prior to submitting the cover letter.
As you draft your letter, you should also make sure these items below are complete:
How Long is the Contract Extension Process?
GSA Contracting Officers begin sending notices 6-7 months prior to the end of the contract period, and review of your cover letter to extend is reviewed within 3 months of your option period, but it varies depending on your Contracting Officer. To avoid delays, contractors are highly encouraged to conduct internal assessments often to ensure contract compliance and to let your Contracting Officer know your intent to extend your contract or not as soon as possible. If you want to find out when your next contract expiration date is, you can check GSA eLibrary.
Will I Automatically Get the Option to Extend my GSA Schedule?
When your Contracting Officer receives notification that your option period is ending, they are prompted to conduct a contract review. GSA conducts these reviews to determine if your contract is eligible for extension into the next 5-year option period. They'll be looking for the following criteria:
Exercising an option extension is in the best interest of the government.
The GSA Advantage! catalog and FSS text file is current and accurate.
Contract performance has been acceptable under the contract.
Subcontracting goals (if applicable) have been approved and followed.
If your Contracting Officer decides your GSA Schedule contract meets terms and conditions requirements, they will initiate an option extension for the next 5-year term. As mentioned before, you'll receive this notice approximately 6-7 months before your option period ends. This timeframe gives eligible contractors and GSA plenty of time to evaluate option requirements and correct any discrepancies to the contract prior to the deadline.
If your contract does not meet specified contractual terms and conditions and is determined ineligible, GSA may choose to exclude the contract from the option review process. For those ineligible contracts, an electronic exclusion letter with GSA's reasoning for the determination and next steps will be sent to the contractor.
What If this is my Last Option Extension?
At the 20th year of your GSA Schedule contract, all options to extend will be exhausted and the contract and can no longer exercise the option clause. However, you may choose to either allow your contract to expire or to submit a streamlined GSA Schedule proposal. You will have the option to submit an offer concurrent to your existing contract terms through a streamlined application and acquisition process. While this process is faster than it was the first time you submitted your GSA Schedule proposal, it requires a lot of the same documents as a new offer. If you want to learn more about this, you can check out our blog on Streamlined GSA Schedule Acquisition vs. Option Extension.
What If I Don't Want to Extend My GSA Schedule Contract?
You are not required to extend your contract another 5 years, and some companies allow their contract to expire. Contractors who do not intend to extend their GSA Schedule will need to respond to GSA via written response confirming there is not intent to extend.
However, you should take into consideration any additional government contracts and/or Blanket Purchase Agreements (BPAs) under the contract. If you intend to let your GSA Schedule expire, it's important to note that BPAs and government contracts cannot extend five years passed the intended expiration date. So, a contract extension may be necessary to maintain eligibility to perform under the BPA. Sometimes GSA contractors will need to extend their contract just to keep their BPAs alive.
Are You Prepared for Your Next Contract Extension?
For some contractors, the idea of having to sit down with GSA and review the details of your GSA Schedule may not be the most exciting way to spend an hour on a Thursday afternoon; however, option periods are ideal for busy contractors to take the opportunity to review the status of their contract, clarify any discrepancies, ask important questions, and engage your GSA official.
If you have received an option letter from your GSA Contracting Officer and have need help with your contract extension, contact one of Winvale's expert consultants.