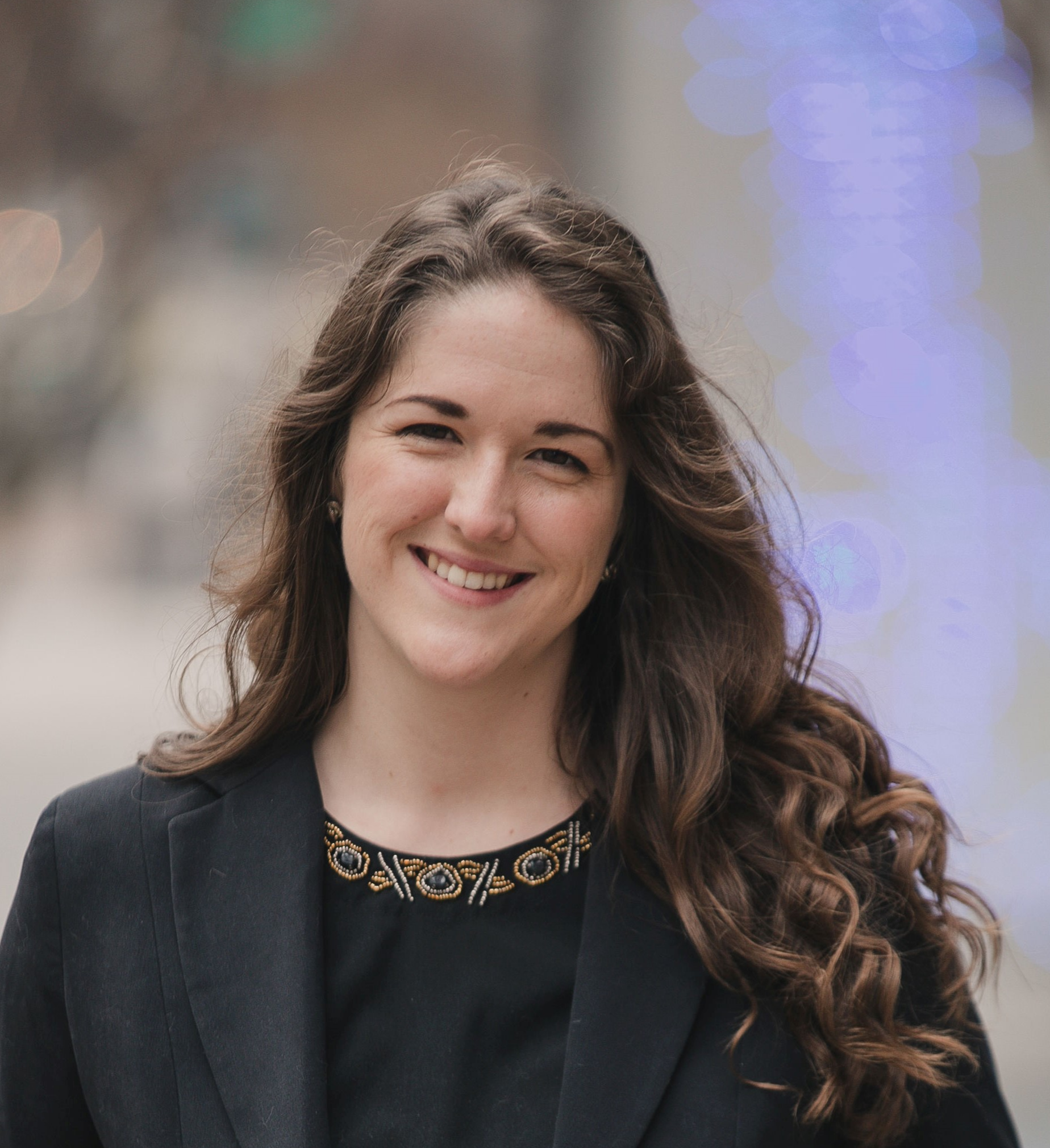 How to Prepare Your GSA Schedule Proposal: The Technical Section
GSA Schedule | 5 Min Read
If you're reading this and have completed the administrative section of your Multiple Award Schedule (MAS) proposal, congrats, you have one section done and you can now move on to the technical section. While the administrative section was primarily collecting documents you already had on file, the technical section consists of drafting documents that highlight your technical expertise in the area you are proposing to GSA. In the second blog of our 3 part series on "How to Prepare Your GSA Schedule Proposal," we cover everything you need to know about the technical section of the GSA proposal.
Where Do You Start with the Technical Section of the GSA Schedule Proposal?
The best place to start is where all MAS requirements originate from – the MAS Solicitation. Specifically, you will want to take a look at "SCP-FSS-001 Instructions Applicable to All Offerors (May 2021)" Section II – Technical Proposal. This section of the solicitation is the 'meat and potatoes' of the technical portion of your offer and will highlight most of the documents you will need to complete and what goes into those documents (more on that later).
Depending on the Special Item Numbers (SINs) you are offering, you will also want to glance at the Large Category Attachments in the Solicitation. Some SINs have additional technical requirements that are outlined in the Large Category attachments, so be sure to review all MAS documentation and requirements before diving in.
You can also find the information and documentation you'll need to start out in the MAS Roadmap. Under the "Get Ready" section, you can find the "Available Offerings and Requirements" which will give you documents like the Past Performance Questionnaire, which can be applicable for all offers, and Category Specific Attachments and Templates, such as the Letter of Compliance for SINs 339940OS4 and 339940OVER under the Office Management Large Category. This documentation is required by GSA, so it's important to know where to find it.
Let's Get Technical with the GSA Proposal
Now that we've talked about where to find the requirements, let's break those down. Here are the documents that are required for many MAS Offers:
Corporate Experience Narrative
The Corporate Experience Narrative is just what it sounds like - a narrative description of corporate experience that's applicable to the products and/or services being offered to GSA. This document should be completed in the eOffer system and will include information such as the number of years of corporate experience in providing the products/services described in your offer, your organization's number of employees, experience in the field, and resources available to enable it to fulfill requirements, and more. All of the questions that you will need to respond to are directly listed in the Solicitation in the aforementioned section, so be sure to get familiar with those.
Even though you'll be answering the questions in eOffer, it's a good idea to have a draft ready beforehand so that you don't need to find the answers while in the system. It's good to have everything prepped in advance. You'll want to keep this document relatively short – around two pages.
Past Performance
Past performance information is an indicator of an offeror's ability to perform the contract successfully. Potential contractors need to demonstrate a pattern of past performance in one of the following ways:
Three (3) or more contractor performance assessment reports available in the federal Contractor Performance Assessment Reporting System (CPARS) from three distinct orders/contracts from within the past three years that is similar in scope to what you are proposing to GSA. NOTE: You must address any negative feedback in the contractor performance assessment reports not previously documented in the CPARS report.
If you do not have CPARS, don't fret. You can provide a list of relevant customer references and completed Past Performance Questionnaires. Relevant customer references must be associated with three distinct orders and/or contracts and the work referenced must have been completed within three years of the date of offer submission.
Similar to references that you would provide for a job, be sure to utilize CPARS or Customer References that reflect well on your business and fit the scope of the work that you are proposing to GSA. You want these references to speak well of your company and the products/services provided.
Quality Control Narrative
The Quality Control Narrative is similar in structure to the Corporate Experience Narrative. All the questions will be completed in eOffer, the questions that must be addressed are in the Solicitation, and you'll want this document to be about two pages long. The Quality control addresses your company's internal review procedures, how you will uphold high standards while conducting multiple projects simultaneously, etc.
Relevant Project Experience
Past projects can be a tricky area for many potential contractors. The goal is to highlight work that you've done in the past that aligns with what you are proposing to GSA. Most every service SIN requires one past project, though some SINs (like many IT SINs) require two.
The projects need to have been completed within the past two years or are currently ongoing with a base year completed. You should try to "marry" the SIN specific language and work completed as highlighted in the Statement of Work (SOW). Be sure to submit the fully executed SOW with the projects as well!
SIN Specific Technical Requirements
It's extremely important to check the large category attachment for the SINs/Large Categories you're offering to GSA. While not every SIN is going to have a specific technical requirement outside of those highlighted above, missing a SIN-specific technical requirement can be a quick way to get your MAS offer rejected. Some examples of SIN specific requirements include the High Value Asset (HVA) Assessment Requirement for the Highly Adaptive Cybersecurity Services (HACS) SIN, following NIST requirements for certain Cloud IT subsections, and particular requirements for Office Furniture. This is by no means an extensive list, so be sure to check all requirements needed for your offerings!
What Happens After You Complete the Technical Section of the GSA Proposal?
The technical section is, well, the most technical of the three main sections in your MAS Proposal. It highlights your previous experience as it relates to the products/services you are offering to GSA and demonstrates your knowledge of GSA requirements. Some of the narratives can get a little tricky and it's crucial to know what documents you need and what requirements apply to your offer. For some next steps, check out the Available Offerings page, our blog The GSA Schedule Acquisition Process From Start to Finish, or reach out to a member of the team to help you tackle the technical section.