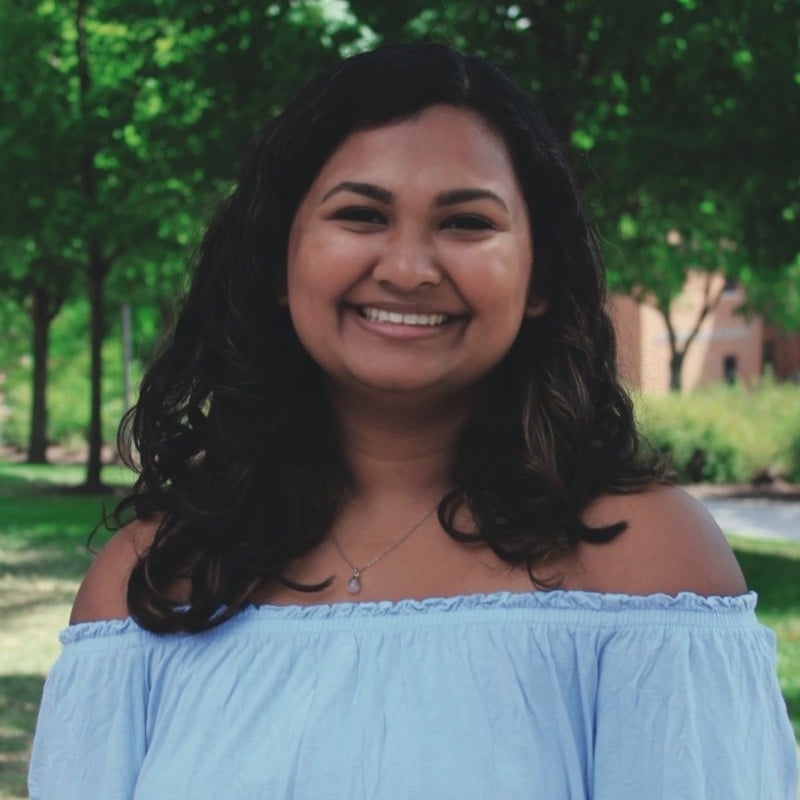 How to Prepare Your GSA Schedule Proposal: The Administrative Section
GSA Schedule | 4 Min Read
Obtaining a contract with the General Service Administration (GSA) is an exciting opportunity that can open a lot of doors for your business. After doing your research, perhaps you have decided this is the best step for your company to enter the public sector. Before you get a contract, you have to submit a GSA Schedule proposal, and before submitting your proposal, it's important to have all the necessary materials ready to prevent any delays in the process of review and clarifications. There is a lot of work that goes into preparing your GSA proposal. You may be asking yourself a series of questions, like: What are the necessary documents and steps to create a competitive proposal? Why does GSA need certain materials from me?
A good proposal can be broken into three parts: the administrative section, the technical section, and the pricing section. In the first blog of our 3-part series on "How to Prepare Your GSA Schedule Proposal," we will be going over the administrative section, its purpose, and necessary information.
What is the Administrative Section of the GSA Schedule Proposal?
The administrative section is the first section of your proposal and serves as an introduction to your company. With that said, it's important the Contracting Officer, the individual reviewing your proposal, has a good first impression of your business. This section also establishes the main Points of Contact (POCs) for the proposal which can be individuals within your company and other external players, such as consultants. These individuals are able to negotiate on behalf of the company and contract once the time for negotiations comes. In addition to establishing your reputation as a business, it demonstrates to your Contracting Officer the research and preparation that has gone into your proposal, proving your dedication to obtaining a contract.
What Are the Necessary Documents for the Administrative Section?
There are multiple documents required for a competitive proposal, but there are several particularly within the administrative section. Depending on your offerings and the size of your business, there may be additional documents required but this section remains fairly standard:
A copy of your company's System for Award Management (SAM) certificate and Federal Acquisition Regulation (FAR) report:

A SAM registration is required for your business in order to obtain a GSA contract, and it's required to be updated every year. This registration ensures federal compliance with a number of requirements. Your FAR report can be received from this system and details representations and certification required with SAM.
Organizational Chart: The chart should demonstrate clear lines of authority within your company. It also gives greater insight into your company and the internal staff available.
Employee Handbook and Statement on Overtime Policy: As part of the administrative section, GSA requires a copy of your employee handbook. With this document, GSA is able to review internal policies and processes within you company. In addition, they ask for a separate statement on your company's overtime policy. This can be pulled verbatim from your employee handbook, if applicable.
Financial Information from the Past Two Years: GSA requires you to submit Profits & Losses sheets from two most recent years. Your Contracting Officer will review these statements to assess the financial stability of your business. Given the large demands of the federal market, it's important to be in the "positive" to demonstrate your company can handle to workload that comes with being a contractor.

Statement on Subcontracting:

Depending on the size of your business, you may be required to submit a Small Business Subcontracting Plan. A statement is required as to whether or not this is applicable to your business.
Statement on Production Points: The purpose of this document is to outline all production points for your company. If you are a business with multiple production places for your products, you would make note of that here.
Other Statements: The administrative section requires statements on other various matters related to the proposal. These can vary depending on your offerings and other details on your proposal. This can include material on Section 508 of the Rehabilitation Act, exceptions to Representations and Certifications, etc.
Creating A Competitive GSA Schedule Proposal
Leaving a good impression with your Contracting Officer is crucial in the GSA proposal review process. This can be done by creating a strong administrative section with all the necessary information. These documents allow you to establish your credibility as a business, proving that you can be competitive on the federal market.
After the administrative section, you will need to complete the technical and pricing sections, before you submit your proposal in GSA eOffer. These sections list your corporate experience, federal offerings, and past performances. If you want to learn more about the process of getting GSA Schedule, check out our blog on the acquisition process from start to finish. If you have any questions or need more guidance on the administrative section, our team of consultants are more than happy to assist.