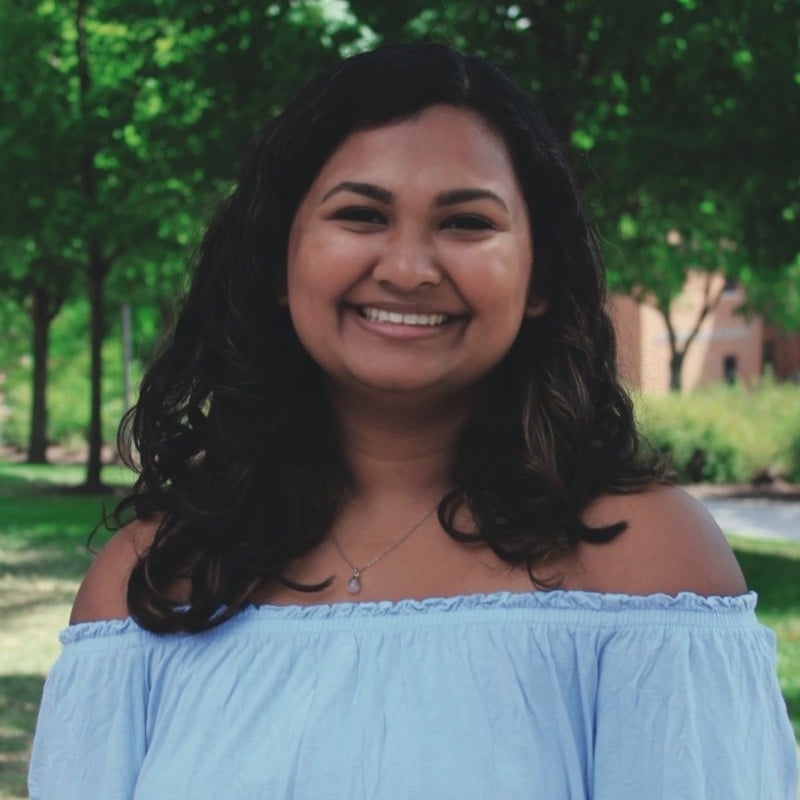 What is a Joint Venture?
Government Business Development | Government | 5 Min Read
When considering your company's opportunities for growth, taking stock of your resources is important. Certain small businesses may feel like they do not qualify for a GSA Schedule contract due to a variety of reasons, such as a lack of marketing presence, or lack of employees and experience to meet federal demands, etc. Something that many businesses could benefit from is a Joint Venture. Throughout the course of this post, we will be going over what a Joint Venture is, what it means for your GSA Schedule, and how to obtain one.
What is a Joint Venture?
A Joint Venture is when two or more small businesses combine their resources to compete for contract award. A Joint Venture can be thought of as a teaming arrangement between two or more companies—a potential prime contractor agrees with one or more other companies to have them act as its subcontractors under a specified government contract or acquisition program.
Some benefits to pursuing this model include collective representation of past performance, shared costs and resources, and leveraging one another's experience and market share. Joint Ventures that include multiple small businesses still qualify for small business set-aside contracts as long as their documentation meets Small Business Administration (SBA) requirements.
Joint Ventures and Mentor-Protégé Relationships
Similar in concept to Joint Ventures are mentor- protégé relationships between businesses. The SBA Mentor-Protégé Program allows for small businesses to form a Joint Venture with a mentor (which can be a large business). The ventures can compete together for government contracts reserved for small businesses. Protégés can gain valuable business development help from their mentors in several areas, including:
Guidance on internal business management systems, accounting, marketing, manufacturing, and strategic planning.
Financial assistance in the form of equity investments, loans, and bonding.
Assistance navigating federal contract bidding, acquisition, and the federal procurement process.
Education about international trade, strategic planning, and finding markets.
Business development, including strategy and identifying contracting and partnership opportunities.
General and administrative assistance, like human resource sharing of security clearance support.
What Are the Rules and Requirements of a Joint Venture?
According to the SBA, the following rules on subcontracting apply to a Joint Venture:

As the Joint Venture prime of either a full or partial set-aside contract, the small business concern must agree to the following limitations for the respective contract types:

Pay no more than 50% of the amount paid by the government to non-similarly situate firms for service contracts.
Pay no more than 50% of the amount paid by the government to non-similarly situated firms for supplies or products contracts.
Pay no more than 85% of the amount paid by the government to non-similarly situated firms for construction contracts.
Pay no more than 75% of the amount paid by the government to non-similarly situated firms for special trade contracts.
In addition to subcontracting regulations, there are also rules on performance of work, some of which include:
In mentor-protégé relationships, the protégé must perform at least 40% of the work done by the Joint Venture. Assuming the Joint Venture and the protégé perform the minimum work share requirements, the protégé will perform 20% of the contract. However, for purposes of determining the protégé's size, 40% of the revenues under the contract must be appropriated to the protégé.
The Joint Venture must submit annual evaluation reports, annual performance-of-work statements, and project-end performance-or-work to the SBA and the contracting agencies explaining how the work is being performed for each contract.
How Do I Register for A Joint Venture?
Once your business determines which organization(s) they would like to partner with, it's important to determine the next steps. According to GSA, a Joint Venture is "considered a new legal entity that requires approval by the SBA, a separate federal identification number and a new System for Award Management (SAM) user account."
Separate federal identification numbers include a DUNS Number (soon to be a Unique Entity Identifier) and CAGE Code. In SAM.gov, the entity type must be designated as a Joint Venture, with individual partners listed as the immediate owners. When considering mentor-protégé relationships, the agreement must be approved before a mentor and its protégé submit an offer for a small business contract as a Joint Venture.
Going through the registration process is necessary for your business to be recognized by federal agencies and contracts. A Joint Venture agreement can be a lengthy and complicated process depending upon the proposed business venture and relationship between the parties. It's important to keep in mind that this can be a legal venture in addition to a business venture, so you should be aware of the complexity before you enter into an agreement.
Joint Ventures and the Bidding Process
When pursuing a GSA Schedule, businesses need to keep potential buyers and prospects in mind. Joint Ventures comprised of small businesses can compete together for government contracts reserved for small businesses. The SBA also permits these Joint Ventures to bid on contracts that are set aside for service-disabled veteran-owned, women-owned, or HUBZone businesses, if a member of the Joint Venture meets the requirements to do so. Businesses participating in Joint Ventures and qualify for these set-aside contracts can benefit from the added resources and support from their partner in the bidding process.
Do You Have Any Questions About Joint Ventures?
Joint Ventures can be an exciting opportunity for organizations that are looking to build and grow off of one another's strength and resources, potentially leading to more success in the government contracting realm. With that in mind, it's important keep track of what Joint Ventures could mean for your GSA Schedule.
If you would like more information on Joint Ventures, check out our other blogs with reference to the topic such as "How to Succeed As a Small Business Through a GSA Schedule", "Do I Qualify for Set-Aside Contracts?", and "The Economically Disadvantaged Women Owned Small Business". If you have more questions about Joint Ventures or your GSA contract, our team at Winvale is here to help.