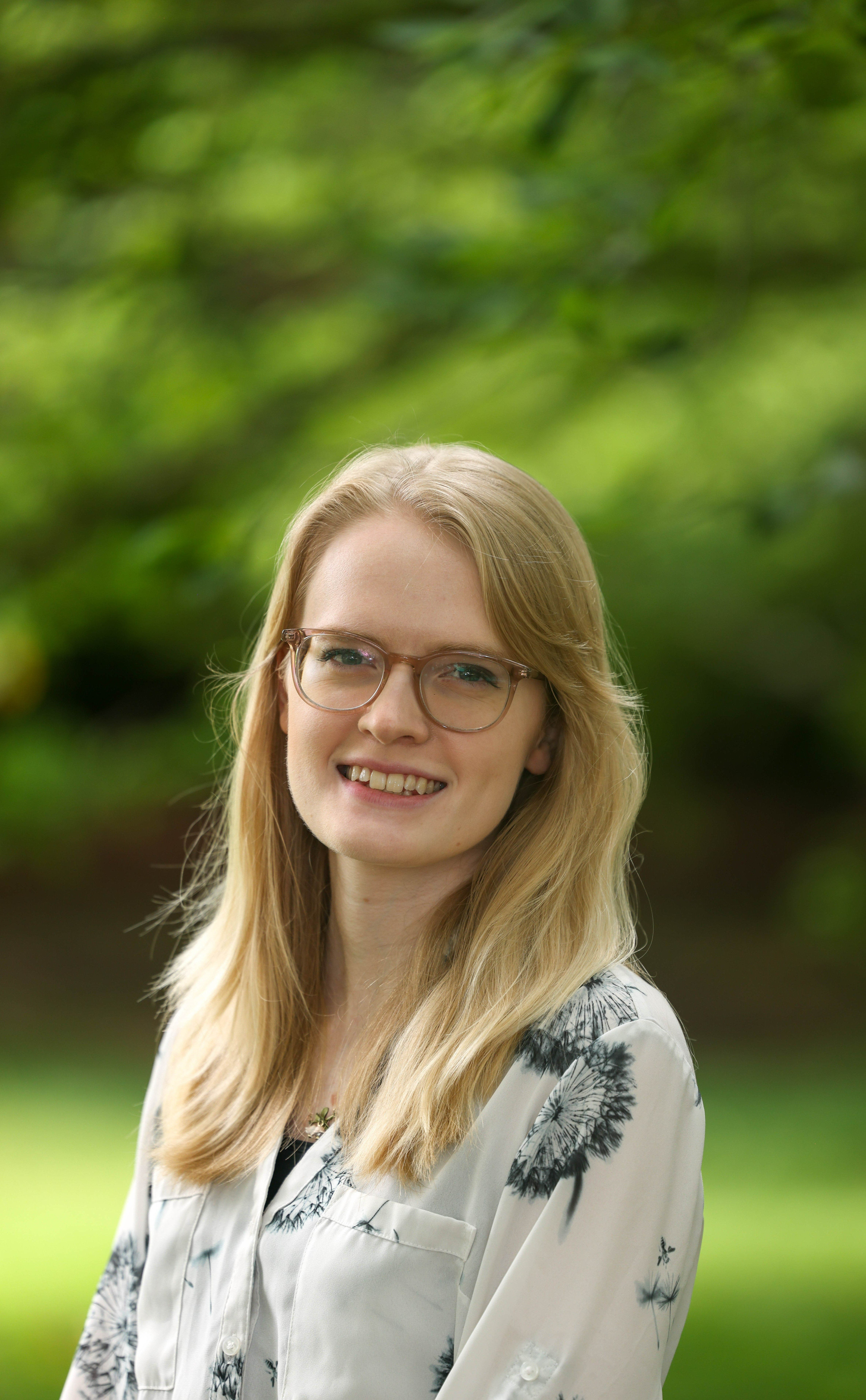 Marketing to the Federal Government: A Guide for Small Businesses
Resources and Insight | 6 Min Read
So, you have your GSA Schedule—what's next? Getting your foot in the door may be difficult at the start, and certain requirements are needed to maintain your GSA Schedule. It's crucial to not only market actively but to market well. We know what you may be thinking, how is a small business supposed to have all the resources to sell to a whole new marketplace? Luckily, there are lots of free tools at your disposal that can give your small business every advantage possible. You just need to know what they are and how to use them, which we'll cover in this blog.
First Up: Register Your Business as Small
To become a GSA Schedule contractor, you have already registered your business in SAM.gov, but have you registered as a small business and researched to see if you qualify for one of the socioeconomic small business set-asides?
Your primary NAICS Code or North American Industry Classification System Code is used to determine whether you are a small business in the eyes of the government. You can also use it to conduct market research and find relevant opportunities.
To start, confirm your business size is small under your new NAICS code. Using the SBA Size Standards Tool, you can find out where you fall size-wise within your NAICS. The deciding factors can either be based on your average revenue or based on the number of employees, and they vary throughout different NAICS. The same amount of revenue under might categorize as small under one, but medium under another.
Then, figure out any socioeconomic certifications. Certifications are not to be underestimated. The government has set-aside contracts for those who qualify as Small Disadvantaged, Women-Owned, Service-Disabled Veteran-Owned, and/or Historically Underutilized Business Zones (HUBZone) Small businesses. If you qualify for one of these, you'll have access to additional contracts set-aside and contracting assistance programs.
Next: Finding Opportunities on SAM.gov
At the foundation of anything GSA related, is the ever-important SAM.gov. The System for Award Management is the official website for those who make, receive, and manage federal awards, and it's through this that you can research contract opportunities available to you.
On the Hunt: Using Filters to Narrow Your Search
Through SAM.gov, you'll be able to search and sort through active contract opportunities and see their details such as summaries of proposed contract actions, solicitations, and associated information. To maintain your contract, you'll need to continuously earn a minimum of $25,000 for the first two years and $25,000 each year thereafter. This can be a dauting figure, but using SAM.gov's search filters, you can search for several opportunities that are worth that figure and more.
When you first start using SAM it can be overwhelming to sift through all the upcoming opportunities, but you can use filters such as response date, response type, NAICS Code, keywords, and place of performance to narrow it down. As a small business, and potentially one with socioeconomic set aside status, you can even find contracts that are only available to small businesses and their associated set-asides.
While SAM is a powerful tool, it's not the only one. The Forecast Opportunities tool and the Agency Recurring Procurement Forecasts are also great ways to keep an eye out for future opportunities. With these tools, you'll be able to search all opportunities to find those that are the best fit for your business.
Conduct Market Research
Federal agencies are looking for the best possible option to achieve their goals as efficiently as possible. It's crucial to know as much information as you can about the environment of the federal government marketplace, so you know where and how your solutions fit in.
Through market research, you can better understand what agencies are looking for and make more informed decisions because of it. For example, how much money is the Department of Transportation allocating to infrastructure projects, and what products did they acquire the most last year? What types of services does the Department of Homeland Security need? Questions like these can help you narrow down your target agencies and dive into specifics. The SAM Databank and the SBA's Business Guide will assist you in gathering the data necessary to get a leg up for competitive analysis.
It's also important to note that agencies are required to do their own market research. By learning more about this process, you'll have a better idea of how to engage as a contractor.
Additional Tools for Small Businesses
The list of tools is long, but we'll highlight a few more that are specific to small business support.
Don't let these free resources go to waste! Each and every one is there to help you get a leg up in the government marketplace.
Close it Out: Create a Marketing Plan
When implementing your marketing strategy, it's important to have a plan in order and stick to it, but in order to do so and succeed, you'll need a good one. A solid marketing plan is going to keep elements open to adaptation while continuously maintaining its foundation. To do this, you'll have to build off of both your knowledge gained about this new territory and your knowledge of your own small business.
It's important to know what distinguishes your product and service from the competition, and how you can meet a particular agency's need. During your market research, you'll want to come up with a list of target agencies to go after and create necessary capabilities statements for each one. Focus on the agencies with the most opportunity and create a strong plan from there.
Are You Ready to Market Your GSA Schedule?
Going into a new marketplace may be intimidating at first, but luckily there are many tools at your disposal. For more information about marketing small businesses in the federal marketplace, check out some of our other blogs we have on the subject such as How to Succeed as a Small Business Through a GSA Schedule or Tips for Marketing Your GSA Schedule as a Small Business.
If you want to stay up to date on the latest government contracting news and insights, check out our blog, our resources section, or sign-up for our monthly newsletter. If you have any questions about your GSA Schedule and want to speak with someone, one of our consultants would be happy to help you.