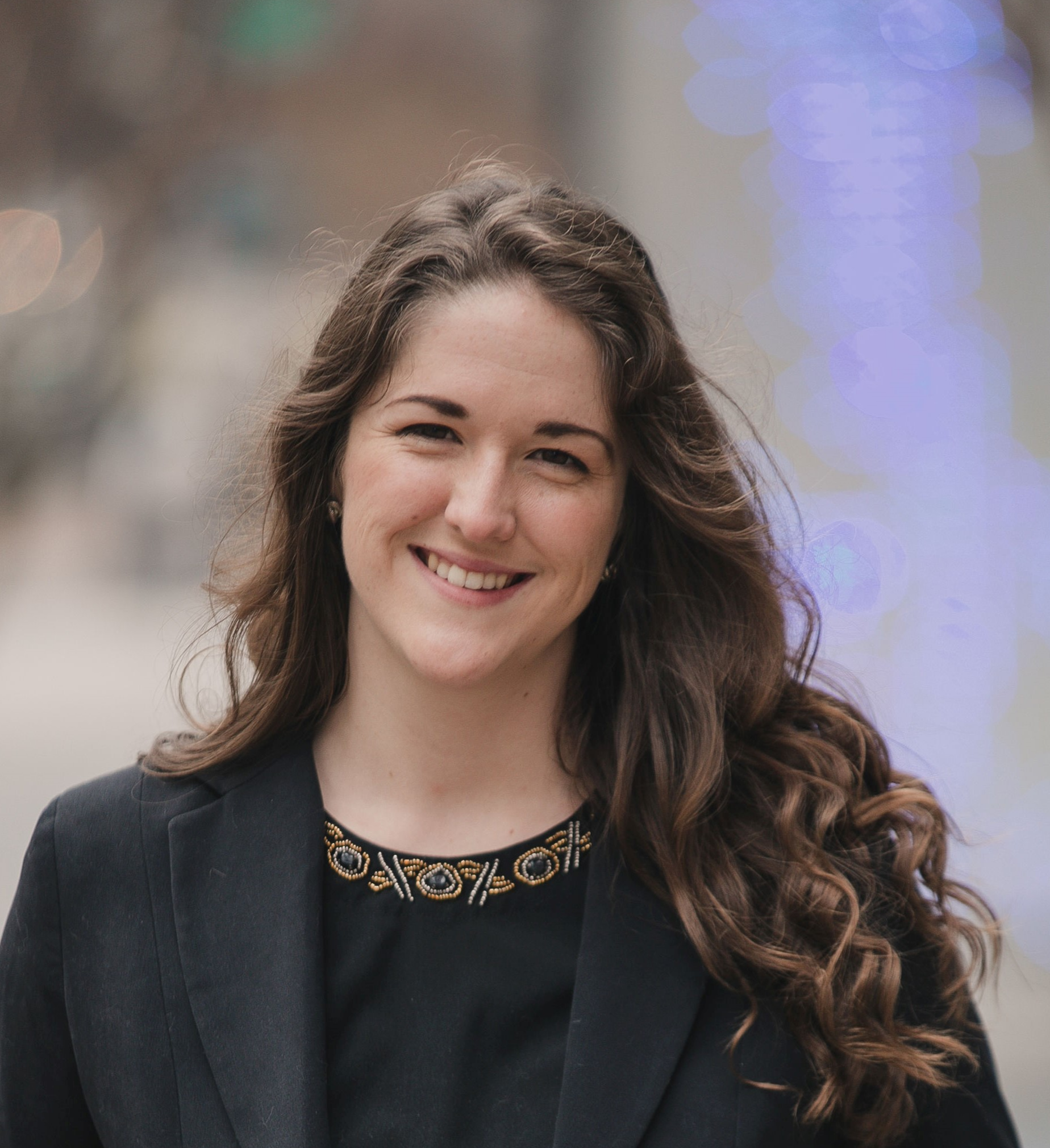 How to Become a GSA Schedule Contractor
GSA Schedule | 5 Min Read
We talk a lot about the General Service Administration (GSA) here at Winvale. What can we say? It's our thing! Having a GSA contract is a great opportunity to expand your company's opportunities to a whole new market. Maybe you've read up about GSA and Multiple Award Schedule (MAS) contracts, but where do you even start to get a contract?
What Research Should I Do Before Starting the GSA Schedule Acquisition?
There's a lot to know about the GSA world. There's a myriad of acronyms and a lot of information to get in your head before getting your GSA Contract started. To start:
1. Download the solicitation
The Multiple Award Schedule solicitation package provides guidance to industry partners who want to offer products, services, and solutions to federal, state, and local government customers on the Multiple Award Schedule. The solicitation is the best place to start to get an idea of the scope of the contract vehicle and where you fit in best on the GSA Schedule. Now that the GSA Schedules have been consolidated, it's more important than ever to review this document.
2. Research the market for your products and services
Research the federal government marketplace to identify what federal agencies have historically purchased your products and/or services to help you establish a targeted approach. Agencies report all contract actions with estimated value in excess of the micropurchase threshold in the Federal Procurement Data System (FPDS). FPDS can serve as a valuable tool for you to research the federal procurement marketplace.
Research Your Competitors

: Utilize the Schedule Sales Query database, in conjunction with GSA eLibrary to understand your competition already on Schedule. Determine who your key competitors in the federal marketplace are and what their prices are. You want to make sure your prices are competitive in the GSA world, so doing this research ahead of time will pay off in the long run!
Plan on how to market your GSA Schedule Contract: Prepare a marketing plan to do business with the federal government. Develop a marketing and sales strategy for how you will find opportunities and win federal business. Use the information that you find in your research through FPDS to outline the federal agencies that you plan to target.
How Do I Prepare my GSA Schedule Offer?
Now that you've done your market research, it's time to become familiar with the core requirements your company needs to get on Schedule.
To be eligible for a Schedule contract, you must have been in business for two years and provide two years of financial statements, unless you are eligible for the Springboard Program, applicable to specific Information Technology offerings. If you meet those criteria, start to gather important company documents (company financial, catalogs, price lists, brochures, organization charts, etc.) as required by the solicitation. During this phase you must obtain the required registrations and validations, such as a SAM.gov registration, a DUNS number, and a digital certificate, among others. You will also be required to do a selection of trainings before submitting your GSA offer. The Vendor Support Center is an online resource where vendors can find information and fulfill the required trainings. Available training includes:
New Contractor Orientation: An introduction to the Schedules program for new recipients of Schedules contracts.
Pathway to Success: A course designed to help industry partners decide whether the Schedules solicitation process is a good match for their company, while providing tips on offer submission and marketing to the government after contract award.
A GSA Schedule offer has three sections: Administrative, Technical, and Pricing. You will need to pull files to fit the solicitation's requirements for all three sections. If you have any questions as you prepare your offer, please seek clarification from GSA or a GSA Consultant.
How Do I Submit My GSA Schedule Offer?
Once you've completed all the documents required by the Solicitation for a GSA Schedule offer, you can now submit the offer! The eOffer system enables potential industry partners to submit an electronic offer to the latest solicitation by following a step-by-step process that may be saved and revisited as the offer is built.
You are required to submit your offer through the eOffer system. Please note that digital certificates are also required when using the eOffer system.
GSA Will Review Your Offer
Once your offer has been submitted to GSA, a contracting officer will be assigned to review it. The contracting officer will act as your guide through this process. Once the initial review has been completed, the contracting officer will negotiate the contract's terms and conditions as well as prices of the potential contract. If all requirements are met and the prices are fair and reasonable, your contract will be awarded.
GSA will try to award offers efficiently and effectively. However, comprehensive review, potential negotiations, and award may take up to 12 months depending on the offer. Submission of an offer does not guarantee the award of a Schedule contract.
What Do I Need to Do to Maintain My GSA Contract?
Getting your GSA Contract is only the first step to being a successful GSA Schedule Contractor. Often, after a contract is awarded, an industry partner will need to modify contract information. Maintaining your contract is just as important as getting a schedule in the first place!
1. Compliance and Support
You must maintain compliance with all terms and conditions of your Schedule contract throughout the contract's life. A GSA representative (known as an Industrial Operations Analyst "IOA") will work with you during the contract term to help you remain compliant.
2. Minimum Sales
You need a minimum of $25,000 in sales within the first two years of your Schedule contract and then each individual year thereafter.
3. Sales Reporting
You are required to track and report your GSA Schedule sales, and remit the Industrial Funding Fee (IFF) for all sales made against your Schedule contract. The reporting and IFF remittance frequency will depend on how your Schedule contract is awarded.
4. Pricing
You are required to share your full Schedule price list on GSA Advantage within 30 days of award and any applicable modification to your contract. Pricing on GSA Advantage is available for the public to view.
5. Marketing
You will also want to make sure that you are marketing your GSA contract to drum up as many potential opportunities as possible! Marketing your GSA contract is not the same as marketing your contract commercially, although the two may overlap.
Becoming a GSA Schedule Contractor may seem like a daunting task, but when you're equipped with the right information, it becomes more manageable. If you have any questions about the GSA Schedule Acquisition process, contact the Winvale team today!