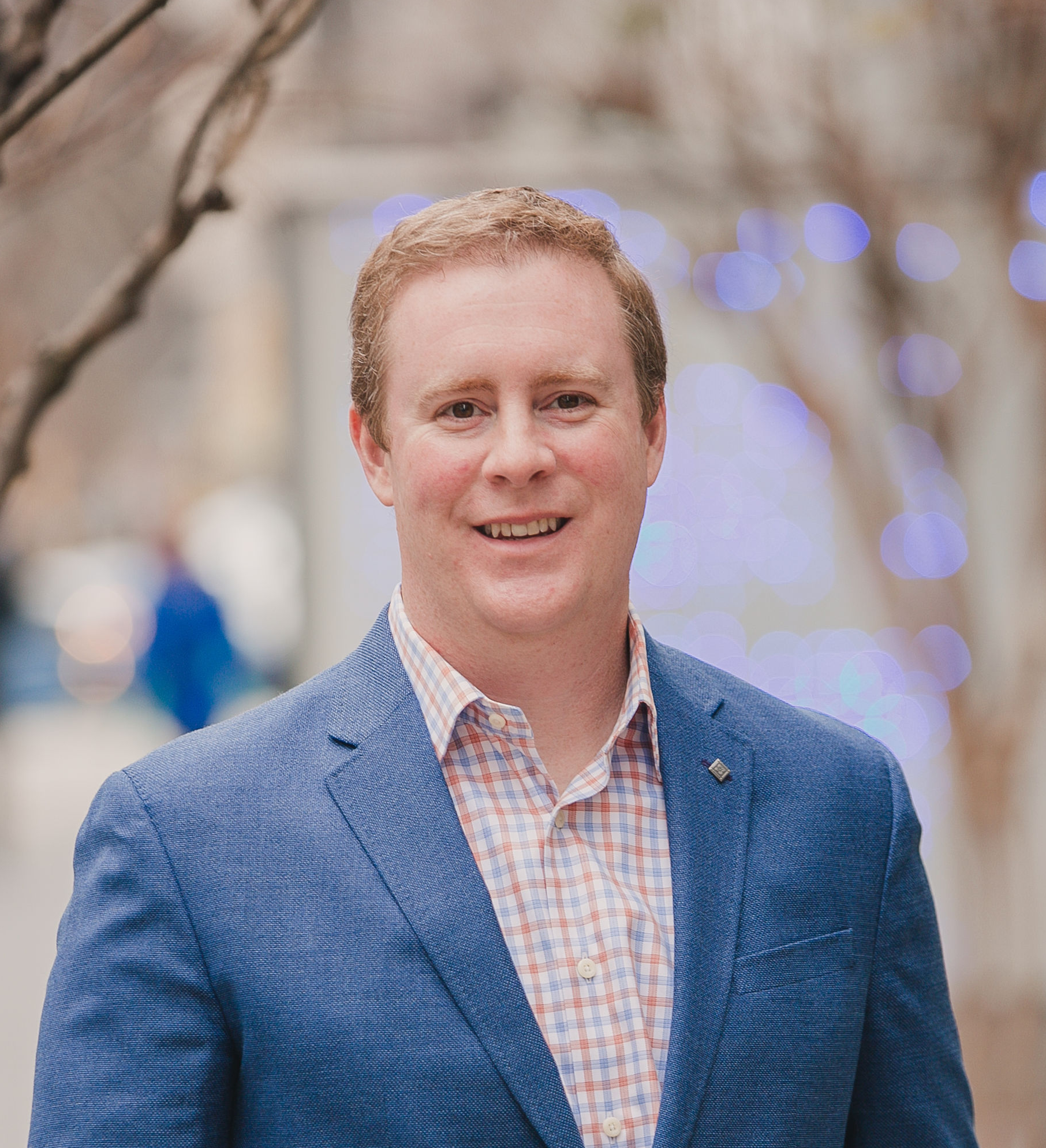 Minimum Sales Criteria Conundrum
GSA Schedule | Government | Resources and Insight | Contracts | 2 Min Read
For years, GSA did not enforce the cancellation of contracts when they did not meet the minimum sales criteria before the end of the five-year contract period. Recently, this has changed.
The Contract Sales Criteria clause (I-FSS-639) states:(a) A contract will not be awarded unless anticipated sales are expected to exceed $25,000 within the first 24 months following contract award, and are expected to exceed $25,000 in sales each 12-month period thereafter.(b) The Government may cancel the contract in accordance with clause 552.238-73, Cancellation, unless reported sales are at the levels specified in paragraph (a) above.
In efforts to reduce administrative costs, given ongoing budget concerns, GSA began this push to cancel contracts in 2012. First, GSA focused on cancelling contracts that had no GSA reported sales. From there, we saw the scrutiny switch to contractors who had GSA sales, but below the minimum sales criteria of $25,000 over the first two years and each year thereafter.
Lately, we've been seeing GSA push to cancel contracts that have not met the $25,000 minimum in a particular year, but have nonetheless exceeded the overall sales minimum of $100,000 during the first five years. For instance, if you had $300,000 in GSA sales in FY2011, but only $10,000 in FY2012 – your contract could be up for cancellation. While we were at first a bit surprised to see these cancellation notifications come out, a literal reading of the Minimum Sales Criteria clause would show that although they've had significant sales and provided value to GSA, the contractor in my example has not technically met the minimum sales criteria. Based on this, GSA may cancel the contract. For many contractors who pursue the GSA schedule in advance of a particular deal, this situation is not uncommon.
If you fall into this category, don't fret too much yet. You'll want to watch out for any notices or requests for information related to cancellation from your Contracting Officer. The good news is that Contracting Officers are giving the contractor the chance to respond and plead their case to continue on the program. In your response, try to be as specific as possible. You'll want to provide details on what you've done to win GSA business and show that you are making efforts to increase sales. This can include proposals and bids you've pursued but not won, conversations you've had with agency decision-makers, regularly monitoring GSA E-Buy and FedBizOpps, etc. And most importantly, if you know of future business coming through the GSA schedule that you intend to pursue, you'll want to include that in your response.
The actual cancellation seems to be up to the discretion of the Contracting Officer and his or her supervisor. Based on your response, they can choose to forego the cancellation or provide a stay and revisit the issue to see if sales have increased after a certain amount of time. If you find yourself in this situation, you'll want to stay on top of it and be proactive in your response to the Contracting Officer. If all goes well, your contract will remain on schedule and the sales will start rolling in.
About Brian Dunn
A founding partner of Winvale, Brian Dunn manages and supervises all professional services for company clients, among them business intelligence and market assessment, schedule maintenance, OIG audits, training, sales strategy and business development. Under Brian's direction, Winvale has successfully negotiated and managed hundreds of GSA Schedule contracts for companies of many sizes and representing many industries. Brian's expertise with GSA's Multiple Award Schedule is the driver behind Winvale's nearly perfect contract approval rate, and continues to power customer success.