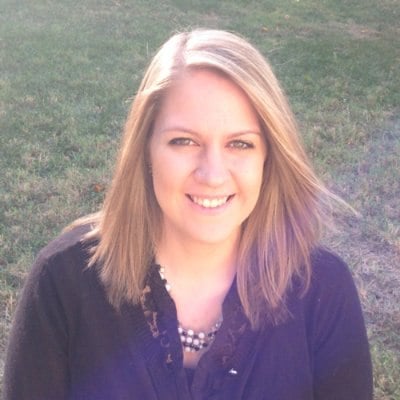 NAICS Codes – What Do They Mean for Your Business?
Business Development | Resources and Insight | 2 Min Read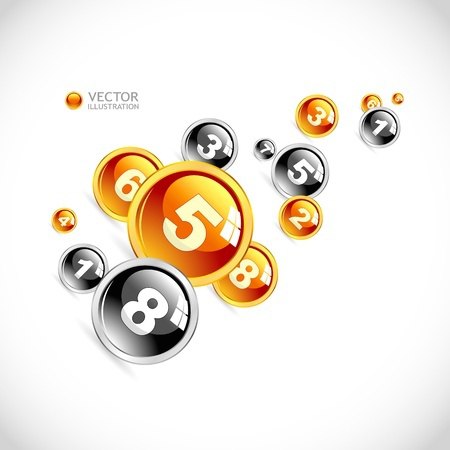 If you are active within government contracting you have probably run across the acronym "NAICS," or more specifically a NAICS code. You may know that only certain NAICS codes are applicable to your company, but really, what are NAICS codes? What do they do?
North American Industry Classification System
NAICS stands for the North American Industry Classification System, which was developed under the direction of the Office of Management and Budget (OMB). It was created to help agencies collect, analyze and publish statistical information related to various types of industries within the United States' economy. And from the perspective of a government procurement officer, that is why NAICS codes are important. However, as a vendor interested in doing business with the government, NAICS codes are important in other ways. If you would like to view some of the information derived from these NAICS codes analyses, you should visit this Bureau of Labor Statistics site.
Represent Your Business
If your company is interested in participating in the federal marketplace, you should select four to five NAICS codes that best reflect what your company does. These codes do not have to complement each other; pick NAICS codes that represent each facet, or the largest facets, of your business. For a list of NAICS codes divided by industry visit this Census Bureau site. You should note the downloadable Excel NAICS Index file located at the bottom of the page mentioned above, as it has the potential to be incredibly helpful during your code identification process.
Their Benefits
A NAICS code is assigned to every opportunity issued from a federal agency, thus allowing these opportunities to be tracked for future research, allowing prospective vendors to more easily identify potential opportunities. The codes can also provide an indication as to whether the opportunity will be a good fit for your company if the opportunity's description or solicitation is vague. Additionally, these codes play a large role in reviewing federal opportunities because they determine your business's size, as determined by your procurement officer – essentially determining whether your company will be considered a small or large business for each possible opportunity.
This is because every NAICS code has a size determination associated with it, generally determined by the company's annual revenue or number of employees. For example, the popular IT NAICS code 541512 Computer Systems Design Services has a size standard of $27.5 million dollars, whereas NAICS code 339999 All Other Miscellaneous Manufacturing has a size standard of 500 employees. If you would like to see what the size standard is for your company's applicable NAICS codes, visit the SBA's site. Given the fact that different NAICS codes have different size standards it is important for you to fist check the size standard of a potential opportunity's corresponding NAICS code when you respond, because it is possible for your company to be considered a small business for one opportunity, but not another.
Understand
NAICS codes play an important role for both government contractors and government vendors. Understanding the relationship between NAICS codes and federal opportunities can be important in finding and winning the best opportunities for your company, so be sure to not only understand the NAICS codes, but also know how to leverage them in a way that wins your company contracts.

About Hannah Patrick
Hannah Patrick currently serves as an Engagement Manager with Winvale. She works in the Contracting Consulting department specializing in contract compliance, developing winning proposals for the GSA Multiple Award Schedule program, contract maintenance and contract strategy to achieve organizational objectives. Hannah previously supported Winvale's Research Department as an Analyst where she worked with companies interested in creating or building a presence in the federal marketplace