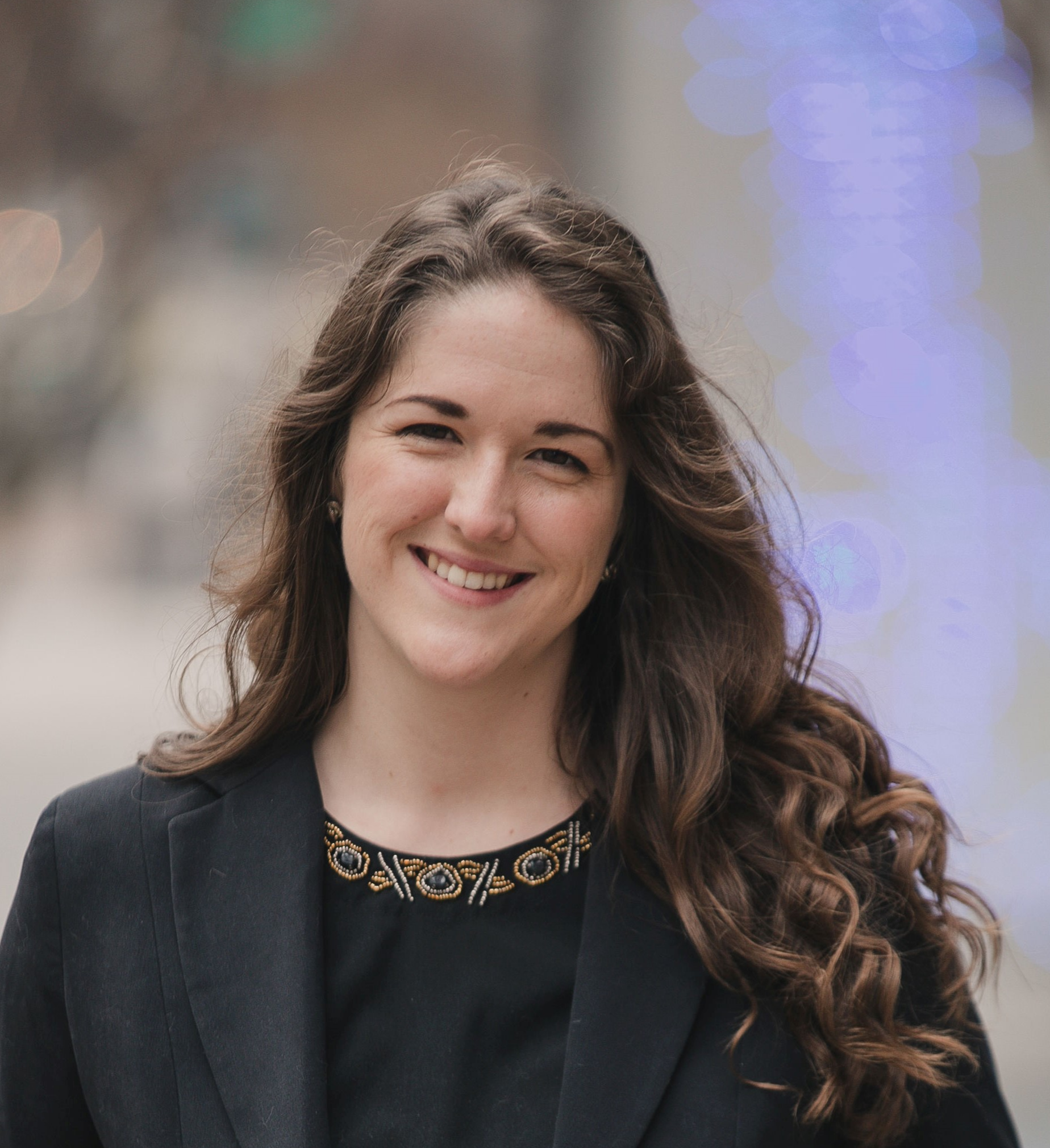 Pros and Cons of Government Contracting
Government Business Development | 5 Min Read
Our world can seem fairly daunting at the moment— high unemployment rates, increased teleworking, and near unprecedented government stimulus proposals. However, though COVID-19 has forced multiple changes worldwide, some industries are able to adapt faster than others. Government contractors have seen their business grow as the need for Coronavirus aid and relief has increased. The government is indeed buying on an extremely elevated level.
The GSA Multiple Award Schedules (MAS) Program can offer great benefits to potential contractors, but not everything is smooth sailing. To better understand the GSA Schedules Program and how it fits in with your business plan, we are going to dive into some of the pros and cons of getting on a GSA Schedule contract.
Securing a Government Contract
PRO: A huge benefit of government contracting is that the government and the General Services Administration (GSA), in particular, is a relatively steady and "safe" market to access. Especially during a time of uncertainty like the current COVID-19 pandemic, seeking out business in the public sector can be a great asset for your company.
The U.S. federal government was already a behemoth in the purchasing world, but now the government is searching out solutions more than ever.
We covered in an earlier blog that now is the time to be on a GSA Schedule, given that stimulus packages are impacting government purchasing levels and we are in Q4, the biggest spending quarter of the fiscal year. But even in times of normalcy, working with GSA is safe. As one of the only self-funded government entities, GSA is a secure government agency to work through in times of prosperity as well as uncertainty.
CON: Obtaining a GSA Schedule can be a tedious process.
While GSA works hard to be transparent with potential contractors, it can take a lot of work to get your own GSA contract. If for some reason your company doesn't qualify for a GSA Schedule, it can be a large administrative burden to get up to GSA's standards.
Many companies partner with a reseller in order to avoid having to do all the leg work required to get their own GSA contract. While that has its own benefits, it may not always be the best fit for your company.
Following Compliance Measures
PRO: Finding your niche in GSA is even easier thanks to new numbering of Special Item Numbers (SINs) to align with NAICS codes.
When the consolidated solicitation was released last year, GSA stated: "The consolidated solicitation features a simplified format, streamlined terms and conditions, and new categories and Special Item Numbers," and one key change is the numbering of SINs to more easily match NAICS codes.
For example, offering "Signs" is under the Multiple Award Schedule Solicitation to SIN 339950, to directly align with NAICS code 339950, "Sign Manufacturing." Finding your place in the government contracting world is important—we at Winvale would always recommend finding what you are good at and focusing on it to reap the best benefits in government contracting. And now with the NAICS/SINs alignment, it's even easier to find where you fit into the Schedule's program.
CON: Compliance measures can be a bit of a beast for new GSA contractors. As a government contractor under GSA, you are required to meet a variety of standards to maintain compliance. Clauses such as the Minimum Sales Requirement, TAA Compliance, Price Reduction Clause, and more are imperative to understand and implement.
Thankfully, GSA does offer a GSA Compliance Checklist to help contractors, but this can also highlight how many compliance measures contractors need to follow, which can be a daunting task for some contractors.
The GSA MAS Consolidation
PRO: The recent MAS Consolidation makes it easier to offer a variety of goods/services to the government. The U.S. government buys a wide variety of products and services from government contractors every year. Contractors can hold multiple SINs under the same contract and, now with the Schedule consolidation, companies can offer a wide variety of products and services to reflect a similar offering to that of their commercial breadth. Once awarded a GSA Schedule, you can adjust your contract through modifications so that the contract grows with your company. The consolidation of the GSA Schedules makes it significantly easier to add SINs that were once formerly on a different schedule.
For instance, a former Schedule 70 contractor is now no longer restricted to offering solely IT goods and services, but can expand to other services they provide commercially. GSA is doing its best to streamline the process for contractors and Schedule holders alike.
CON: Tracking sales and keeping your contract current can be an administrative burden for your company. As a government contractor, you need to ensure that you are keeping up with GSA Quarterly Reporting, GSA Advantage (SIP) Uploads, differentiating GSA and Non-GSA sales, along with other compliance and reporting efforts.
Companies should be acutely aware of the requirements that a GSA Schedule entails and assess whether you have the capacity to take on these measures in-house or if you need to involve experts.
Entering the Public Sector
PRO: Entering a new market can help to grow and mature your company. Entering the public sphere is an entirely different ballgame, and a GSA Schedule contract is a great way to enter this market.
There are a multitude of GSA Eligible Entities that are able to use GSA sources of supply and services. A GSA contract gives you increased opportunities to reach federal buyers and can expand your business.
CON: Government contracting requires a decent amount of education about the federal space. As a GSA contractor, you are required to maintain compliance with all terms and conditions of your Schedule contract for up to 20 years.
Clauses like the Price Reductions Clause and the minimum sales requirements are extremely important and require education for key company personnel involved with the GSA contract. It may be difficult to maintain documentation throughout the life of your contract to ensure compliance without expert assistance.
Getting on the GSA Schedule
PRO: GSA is the government's purchasing arm and works diligently to be in tune with what the country needs, especially during a crisis.
More agencies have been purchasing through the GSA Schedule Program, so GSA is trying to make things as easy as possible for contractors and purchasing agencies alike. Such adaptations include adjusting Micro-Purchase (MPT) and Simplified Acquisition (SAT) Thresholds to make acquisition easier and making changes to temporarily allow Non-TAA Compliant products to help respond to the COVID-19 crisis. GSA makes its best effort to be responsive to current needs.
CON: The solicitation isn't exactly a beach read! The GSA Solicitation for the Multiple Award Schedule is an extremely important document for GSA Contractors to understand before diving into the Schedule program, but it can be difficult to understand for the untrained reader.
Recognizing how to best utilize the GSA Solicitation and recognize all the requirements it mentions to get onto the GSA Schedule program and to maintain compliance can be a significant feat.
Is Government Contracting Right for You and Your Company?
Understanding the pros and cons of government contracting is a key step in moving toward the public sphere. While not everything is easy in the government world, it can be worth your while if your company is prepared. To learn more about how to get on a GSA Schedule and enter the public sector, contact a member of our Winvale team!