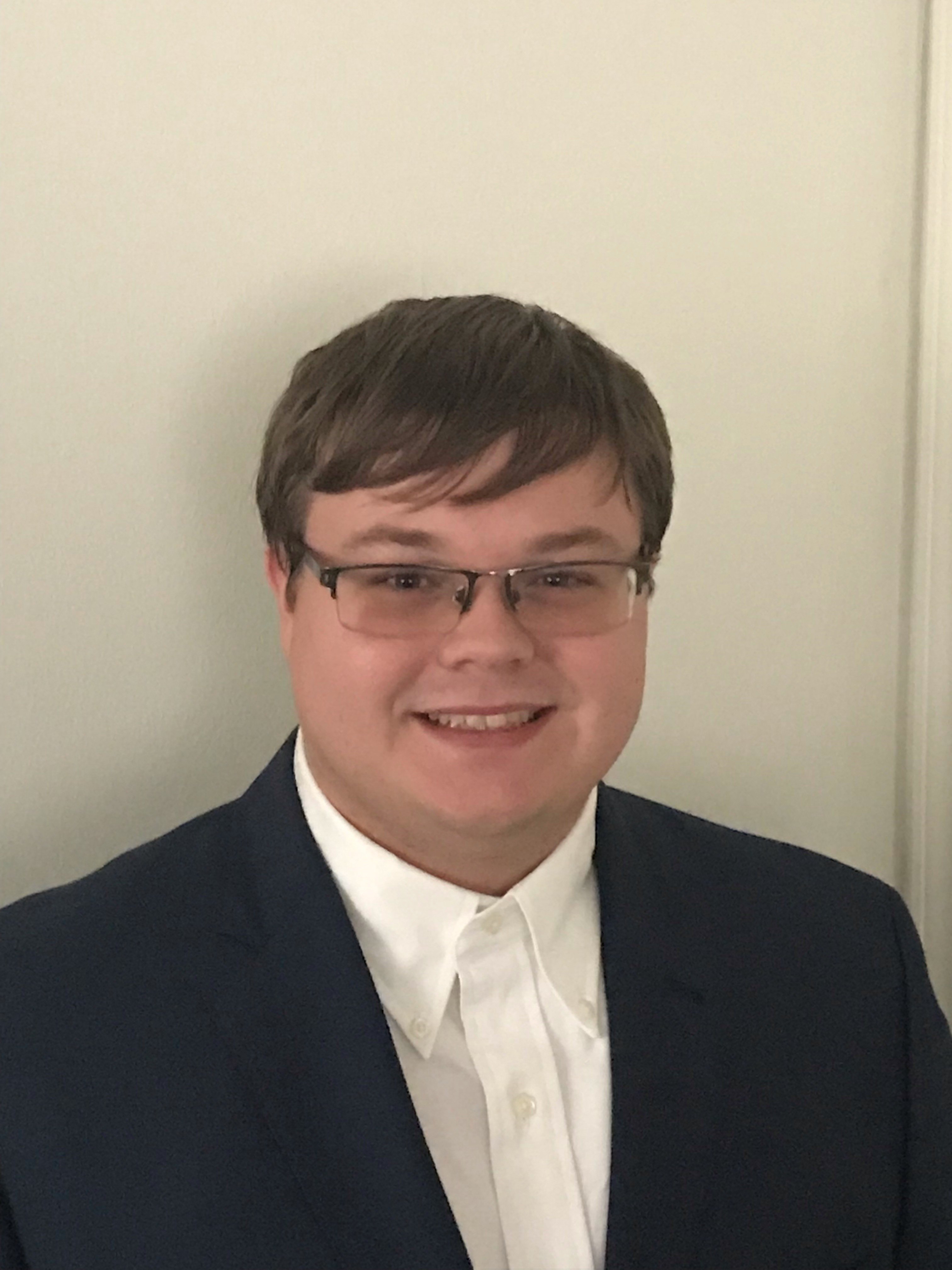 Why You Should Discuss GSA Consulting Before Managing the Process In-House
GSA Schedule | 3 Min Read
If you've made the decision to pursue a GSA Schedule, the first choice you will need to make is whether to go it alone or hire a GSA consultant to help. At first, the answer might seem easy – you've been selling to the government for years, why would you pay someone to tell you how to do it? Unfortunately it's not that simple and every company, regardless of size, should seriously consider hiring an outside consultant before managing the process in-house.
Why Can't My Current Team Handle It?
Your current team probably consists of experts in selling to the government, with extensive experience and contacts in the world of government procurement, so they can handle a GSA Multiple Award Schedule acquisition, right? Not so fast. Your team may be experts in government procurement, and they will surely do very well selling under your GSA contract once you get it, but acquiring a Schedule contract is a unique process where their experience and expertise does not apply. Preparing a Schedule offer is a time consuming project that will take your team away from their primary responsibilities, and it will take even longer if they are having to learn on the fly. An offer package put together by a beginner is more likely to encounter issues that slow down the award process, or even worse, be rejected outright. Having your offer rejected means you cannot apply again for a year. Even if the contract does get awarded, you may not have gotten the best deal, and could encounter issues down the line that prevent you from maximizing your GSA contract. It's best to avoid the risk, and keep your team focused on their primary tasks by hiring an outside GSA consultant. GSA consultants are experts in a very niche field, and we can draw upon the collective experience of an entire team of experts. Ask yourself: do I know what SIN and schedule I want to pursue? Do I know how many sales I need to make each year to keep my contract? Do I really understand the terms and conditions of a GSA contract? Do I know how to calculate and pay the IFF through FAS SRP? If the answer to any of these questions is no, then a GSA Consultant is the best way for you to ensure you can get and keep a GSA schedule contract.
If GSA Is So Difficult, Should I just Expand my Team?
Now that I've painted a picture of the difficulties firms face in trying to acquire a GSA schedule contract without the assistance of an expert, you may be wondering if it's better to simply hire a GSA expert and add them to your existing team. While there are some scenarios where this may be appropriate, most contractors will never need to alter their contract enough to justify dedicating a full-time position to it. It is typically more economical to keep a GSA Consultant on retainer to assist you when you need to alter or renew your contract. GSA contract experts also don't grow on trees, so adding one to your team is unlikely to be either quick or cheap. Another advantage of working with a GSA consulting firm is that you have a whole team of experts at your disposal, with experience working with every product and service under the sun, as well as established relationships with many of the Contracting Officers at GSA.
What About the Cost?
It's true, GSA consulting services aren't always the cheapest route, but here at Winvale we like to think we provide excellent value for money. GSA consultants are less expensive than expanding your in-house team, and they can get the job done in a timelier manner, with less disruption than trying to handle it alone. If you do choose to engage a consulting firm for acquiring your GSA Schedule, be wary of any offers or prices that seem too good to be true. Keep in mind that all GSA consultants are not created equal. This is a service where you get what you pay for, so make sure your consultants have experience, real references, and a well-documented process in place.
It is best to hire a GSA consultant at the beginning of the process - don't wait until you're a few weeks in and realize you need help. The consultant will take time to get up to speed, and you may discover you've made mistakes and need to redo something, or that you've done unnecessary work, costing you time and money. GSA consultants can help you get your Schedule contract with a minimum amount of time and cost by leveraging their experience and subject matter expertise. Once you've acquired your GSA Schedule contract and have access to the $42 Billion that flows through the GSA MAS program each year, you can more than recoup the costs of schedule acquisition.
At the end of the day, GSA consulting should be part of the conversation when considering managing the Schedule acquisition process in-house. You'll need to weigh the pros and cons of each option, and we can help you determine if it's right for your business.
About Wesley Clark
Wesley Clark is a consultant in Winvale's Philadelphia office. His focus is on government contracting and federal acquisition opportunities for businesses. He is a native of Oxford, Pennsylvania and graduated from Villanova University with a Bachelor's of Business Administration in Marketing and International Business.