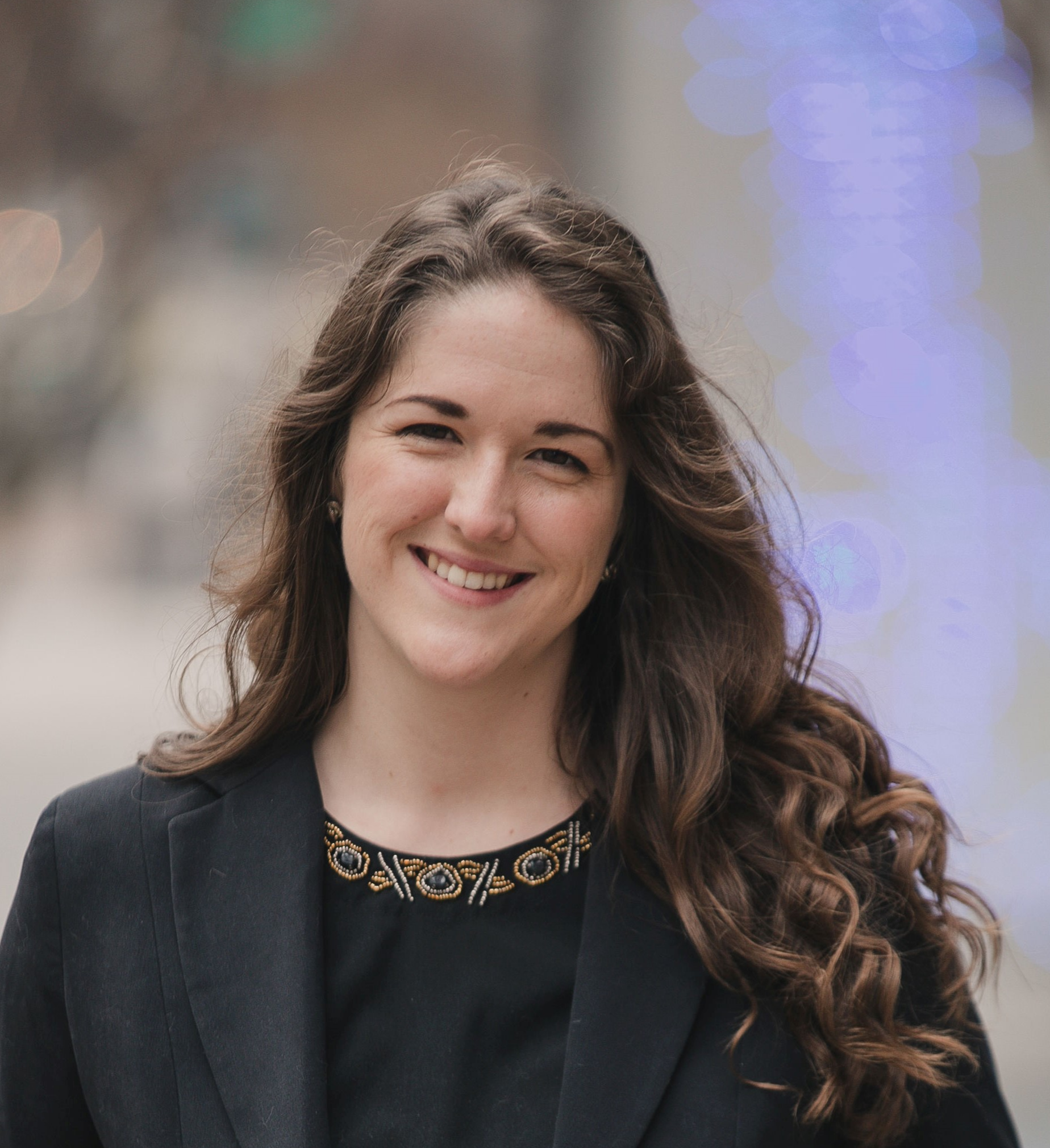 Best Practices for GSA Invoicing and IFF Reporting
GSA Schedule | 2 Min Read
It's reporting season, so now is a good time to be conducting a self-audit of your invoicing practices and the repercussions for contractor visits. GSA has two types of visits: Annual Assessments and End of Term Assessments. Annual Assessments will occur every year for contractors that produce more than $150,000 in sales. End of Term Assessments will occur for all contractors approximately 12 months prior to their contract extension.
During the Annual Assessment, GSA will focus on the following areas:
Are you correctly applying your prompt payment discounts?
Are you correctly pricing your GSA Schedule services to applicable GSA eligible entities? For a complete list, visit GSA's Portal.
Are your correctly reporting sales?
During the more extensive End of Term Assessment, GSA will focus on:
Sales Reporting Tracking System
MAS Pricing and GSA Advantage
Scope of Contract
Trade Agreement Acts Compliance
Basis of Award Customer and Discount Relationship
Resumes for labor on government contracts
As you can see in the bullet points above, as part of this assessment, GSA will review your invoices to ensure that you are correctly billing your government customer under the GSA vehicle.
Most likely, you will need to show some, if not all, of your GSA invoices during both of these assessments. Therefore, it's important that you are following the best practices for any invoice under the GSA vehicle. You may need to work with your accounting team to ensure the following:
Have the following noted: GSA Contract Number; DUNS Number; SIN; Part Number and/or Service Name and Description.
Do NOT charge above the GSA price; but feel free to give spot discounts. Spot discounts can be given either on a service or line item or on the order as a whole. Spot discounts will not affect your GSA pricing.
It is crucial that GSA prompt payment and volume discounts are noted on quotes, proposals, contracts and invoices. If your contracts call for a volume and prompt payment discount but this is not stated on the invoices, you may be held responsible and need to credit the government at a later date.
If you include open market items on a GSA order (open market items are services or products not awarded on the GSA contract), make sure you mark the items as Open Market to avoid overpaying the IFF fee.
If using the Order Level Materials (OLM) SIN, these items are still applicable to the IFF fee!
Following the guidelines above will save you time during the assessment and also during the quarterly IFF reporting period. For IFF purposes, GSA recognizes a sale recorded in a manner consistent with your established commercial accounting practice. You may decide to report GSA sales upon: (1) receipt of order; (2) shipment or delivery, (3) issuance of an invoice, or (4) payment.
The 72a report and IFF payment is due 30 days following the end of a quarter (January, April, July and October). Even if no sales occur for the quarter, you are still responsible for filing the sales report by entering zero.
Winvale helps our clients with ongoing contract maintenance and reporting. Contact our team today for more information.