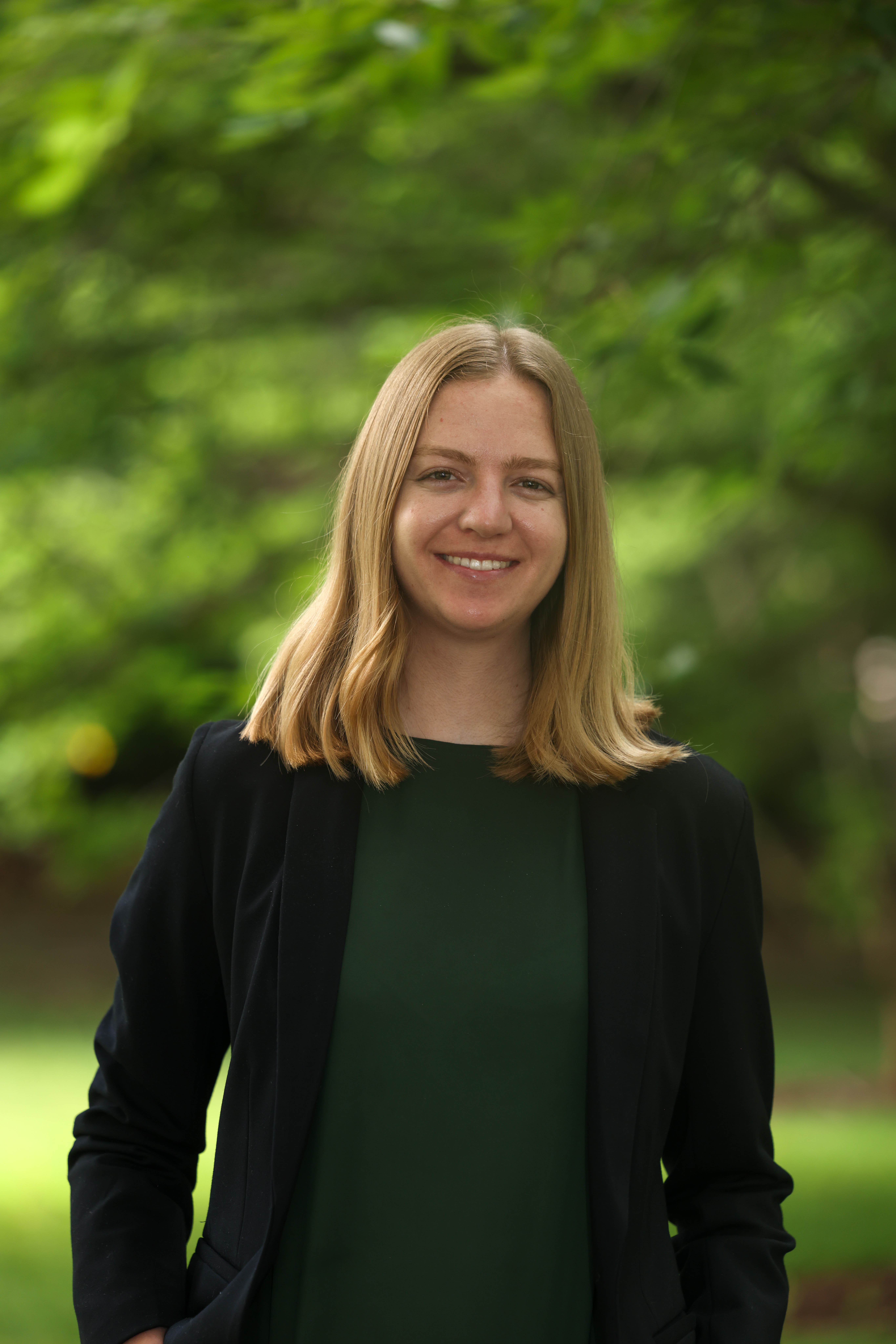 What Are Electromagnetic Pulses (EMPs) and Why Are they Relevant to Government Contracting?
Government | 6 Min Read
At the height of the Cold War in 1962, U.S. officials conducted the Starfish Prime Test where they detonated a 1.4 megaton bomb above the Pacific Ocean causing irreparable damage to electronics over 870 miles away. This is when everyone started to realize the detrimental effects Electromagnetic Pulses (EMPs) could have on our technologically dependent society.
Electromagnetic Pulses (EMPs) are short bursts of electromagnetic energy that can swiftly damage or destroy electronics. They can come in many different forms whether manmade as a weapon of war or natural from a rare super storm, but the big picture is the same – they can pose as a great threat to our nation.
Although there have been historical events of natural EMPs, manmade EMPs have become an increasing concern for U.S. national security. Nuclear EMPs were a prime weapon of concern during the Cold War and are still a threat today as some countries like China have developed EMP weapons.
This blog isn't meant to scare you, but rather to educate you on EMPs, what the government is doing to mitigate this threat, and how government contractors can get involved.
What Are Electromagnetic Pulses (EMPs)?
Electromagnetic Pulses (EMPs) can be manmade or natural, occurring as a radiated, electric, or magnetic field. Natural EMPs come from rare geomagnetic storms that send a burst of plasma from the Sun, or from the explosive aftermath of a meteoroid passing through the Earth's atmosphere.
EMPs have the power to destroy an entire region's electronics, rendering phones, computers, planes, and cars along with other technology, useless. In turn, this could affect the electrical grid, water and wastewater systems, and transportation models.
However, there are ways to protect against these attacks.
How Can the Federal Government Protect Against EMP Attacks?
As destructive as EMPs are, electronics can fairly easily be saved with a simple invention – a faraday cage. Faraday cages are used to block electromagnetic fields and can be created using a continuous covering of conductive material.
Have you ever noticed the window in your microwave has a mesh or cross-stitched look to it? That's part of the faraday cage. Microwaves use faraday cages to contain the electromagnetic energy within the oven.
Faraday cages come in all forms, shapes, and sizes, but the federal government can procure them to protect their most valuable technology. However, unless we all have extremely large faraday cages and an unlimited supply, we cannot protect all of our electronics or our cars, planes, buses etc.
There are also a lot of preventative measures that need to be taken including creating awareness surrounding EMPs, protecting against a potential attack, and implementing a response plan to protect our nation's electric grid.
Federal Government Action on EMP Attacks
In the past few years, the federal government has taken steps to mitigate the threat of EMP attacks.
In 2019, former President Trump signed an Executive Order on "Coordinating National Resilience to Electromagnetic Pulses." The Executive Order (EO) was created to increase resilience to EMP events through data gathering, testing, risk, assessments, and private sector innovation.
Since this order came out, EMPs have become a higher priority and EMP testing pilot programs are being rolled out. In these programs, they are creating and testing capabilities to ensure we have hardened utility infrastructures (electric, gas, water) and telecommunication methods in place.
For example, an Air Force base in Texas is getting ready to test its critical fuel infrastructure against a potential EMP attack. In February 2021, the Department of the Air Force released a Request for Quote (RFQ) for a field survey of the fuel infrastructure on this base and how an EMP attack could affect it.
What Can Government Contractors Do About EMP Protection?
The federal government is currently developing research to learn more about EMPs and will certainly be looking to acquire solutions to help them in this effort. If you offer solutions that can help the government with EMP protection in any way, you should be actively targeting agencies like the DHS and FEMA, and searching for relevant government solicitations.
State and local government entities as well as public education institutions can also purchase EMP protective equipment through the Cooperative Purchasing and Disaster Purchasing programs. If you sell any related equipment or services, you should ensure you are opted into these programs so you can expand your customer base.
Don't count your company out right away if you don't sell specific EMP equipment like faraday cages or other related protective equipment to the government. With the testing and planning that will be carried out like with FEMA in 2021, they will most likely be requiring many types of products and services that relate in any way to security and protection, public safety/works, and industrial products and services.
Options to Offer Your Solutions if You Do Not Currently Have a GSA Schedule
If you want to sell your EMP solutions to the federal government through a GSA Schedule but don't have one, there are a few ways to do it.
You can acquire your own GSA Schedule contract, or partner with an authorized GSA reseller. While there is a lot of information out there about getting your own GSA Schedule, there isn't a lot about partnering with a reseller. As an authorized reseller ourselves, we know that sometimes this option makes more sense for a company if they want to reduce their compliance risk and get on a GSA Schedule faster.
Relevant Special Item Numbers (SINs) for EMP Protection
If you are looking to offer Electromagnetic Pulse protective solutions to the government, here are some of the top Special Item Numbers (SINs) found on GSA Advantage!:
SIN 334516 – Analytical Instruments: listed under Large Category I, Scientific Management and Solutions.
SIN 332999 – Law Enforcement Personal Equipment: listed under Large Category J, Security and Protection.
SIN 334220 – Surveillance Systems, Wearable Body Cameras, and Vehicle Video: listed under Large Category J, Security and Protection.
SIN 332510C – Hardware Store, Home Improvement Center, Industrial or General Supply Store, or Industrial Maintenance Repair and Operations Distributor: listed under Large Category E, Industrial Products and Services.
SIN 3PACK – Packaging Materials: listed under Large Category E, Industrial Products and Services.
SIN 811310MR – Machine and Equipment Maintenance Repair: listed under Large Category B, Facilities.
Keep in mind this list is not exhaustive. If you do not offer any solutions under these SINs, your company may still be able to help the government in its EMP effort through specific government solicitations or through other SINs.
Do You Need Help Selling Your Solutions to the Government?
Electromagnetic Pulses (EMPs) will increasingly become a pressing matter in the federal government, and you'll want to stay at the forefront of these opportunities.
If you want to offer your solutions to the government but don't have a GSA Schedule, take a look at our blog about whether partnering with a GSA reseller is the right option for your business.
If you already have a GSA Schedule and want to learn more about marketing your solutions to the government, check out our blog on tips to increase your government sales. If you want to learn about government contracting opportunities, check out our blog on how to find and win contract opportunities.
Do you have any questions about your GSA Schedule contract or how you can get on a GSA Schedule? Reach out to one of our consultants.
About Stephanie Hagan
Stephanie Hagan is the Content Writer and Digital Editor for Winvale where she helps the marketing department continue to develop and distribute GSA and government contracting content. Stephanie grew up in Sarasota, Florida, and earned her Bachelor's of Arts in Journalism and Rhetoric/Communications from the University of Richmond.