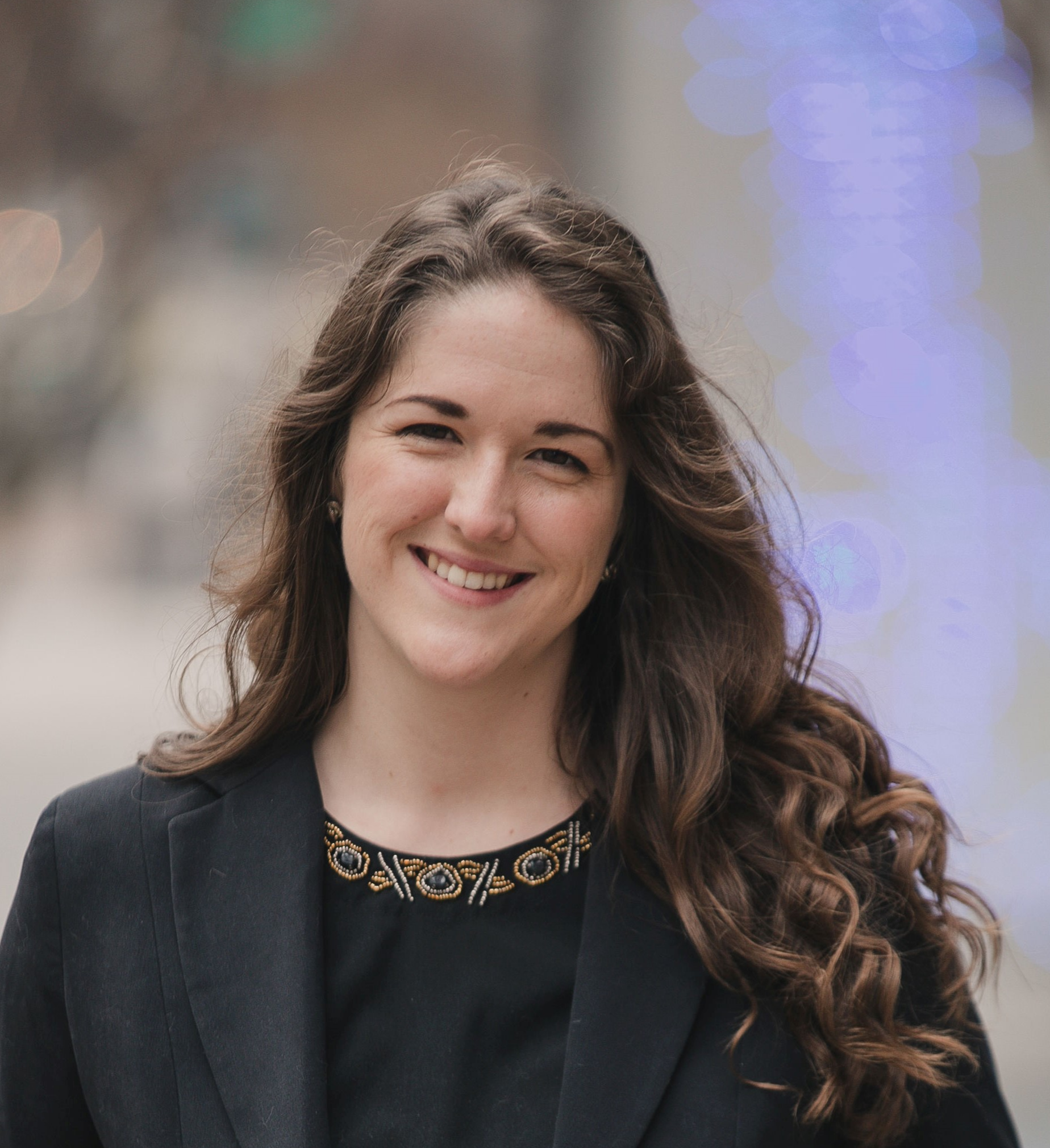 How Does GSA Negotiate Pricing?
Government Business Development | Resources and Insight | 5 Min Read
Getting into the public sector isn't easy – we at Winvale don't sugar coat that. There's a lot of research and paperwork that goes into creating a Multiple Award Schedule (MAS) offer and putting your products and services out into the market. One of the most frequent questions we get from our clients when preparing an MAS offer is, how does GSA negotiate pricing?
GSA discounts and pricing terms are going to look different for each individual contractor, but the way that GSA determines "Fair and Reasonable" pricing is generally the same for all Schedule offers. Let's dive into how GSA analyzes discounts, what is "Fair and Reasonable" pricing, what goes into the negotiation process, and how you should prepare for success with your offer.
How are GSA Discounts Determined?
When preparing your GSA MAS proposal, you will need to do an internal examination of your commercial prices and discounts. Contractors who are not eligible for the Transactional Data Reporting (TDR) Program need to disclose their Commercial Sales Practices.
In theory, your GSA contract should model your Commercial Sales Practices – you should propose products and services that you have sold previously in the commercial sphere, not items that you want to propose solely to the government. GSA does not want to be your first customer, and they utilize your already existing commercial discounts to determine Fair and Reasonable pricing (more on that later).
While going through the process of preparing your offer, you and your GSA consultant should walk through your Commercial Sales Practices (CSP). The CSP will include the customer classes you have sold to within the past 12 months and what discounts you offer them. These discounts should delineate standard discounts, concessions, quantity/volume discounts, and prompt payment discounts as applicable. Once you've established a comprehensive list of your customer classes and discounts offered within the past 12 months, you can determine the customer or customer class that gets the best pricing, which is known as your Most Favored Customer (MFC).
GSA will likely use the discounts from your MFC as a starting point for negotiations, so it's important that the information disclosed is current, complete, and accurate. The CSP information is a crucial section of both your proposal and future assessments, so take the time to ensure it is accurate now. Once you've established your MFC information, you can create a proposed GSA discount.
Note: If you are a Transactional Data Reporting (TDR) contractor, you do not need to disclose your commercial discounts. You will simply identify your commercial pricing and then the offered GSA discount.
What is Fair and Reasonable Pricing?
Before awarding a GSA Schedule contract, GSA contracting officers (COs) must determine that the prices of products and services are "Fair and Reasonable." Since GSA utilizes taxpayer dollars, it's important for everyone that the prices offered are reasonable compared to the market. GSA compares the prices and discounts that a contractor offers GSA with the best prices and discounts that are offered to the MFC to make this assessment.
During GSA contract negotiations, the Contracting Officer (CO) reviews the proposed pricing and decides if the items are "Fair and Reasonable," based on already awarded products and services. The CO reviewing the offer will use tools like GSA CALC and GSA Advantage! to determine that your offered pricing is comparable to other offerings that are "like and similar."
It's crucial to examine how previously awarded contracts have offered "like and similar" goods and services as this will be the foundation for the establishment of fair and reasonable pricing.
What Goes into the GSA Negotiation Process?
You've done your research, you've proposed competitive rates to GSA, you've submitted your proposal-- now what? Once you've completed all those steps and clarifications are done (this eliminates inconsistencies throughout the offer), the CO will schedule negotiations. While this process is sometimes done solely via email, it's good to prepare for a phone call or video call just in case.
In negotiations, you will work with your CO to determine your final GSA pricing terms and come to an agreement on "Fair and Reasonable" pricing. It's the CO's job to try and get the best price for the government. You and your team should prepare to go lower than your proposed GSA price and have a good understanding of how low you are willing to go and what discounts will be appropriate for you and your company. These are negotiations, so while the CO will ask for various discounts, there is some back and forth that will take place, and you don't have to accept the initial discounts that the CO requests.
While each contract's negotiations will differ depending on their particular offerings, the CO will most likely ask for additional discounts in the following areas:
GSA Basic Discount
GSA Prompt Payment Discount
GSA Quantity Discount
GSA may also ask for some movement in Economic Price Adjustment (EPA) rates (if proposing annual escalation for services) or a better return/restocking policy. The list above is not inclusive, but these are discounts GSA will almost always ask about. Utilizing an expert to help with the negotiations process can be very helpful to ensure you have a good basis for your contract.
What Are Some Best Practices Going into the Negotiation Process?
The most important thing is to do your market research! As mentioned before, the CO will be looking at other contractors' pricing information when doing negotiations, so it's good to come prepared with information on the public sector market. Understanding the CALC tool can also be a good step for services pricing and using GSA Advantage! for market research can payoff big time in the long run.
You should also get expert help where you can. If it's in your budget, having a GSA consultant on your team can be very helpful for negotiations to ensure you are getting the best deal for your company. A GSA contract is a long-term commitment, so the money is worth it in the long run. If you need any help with your GSA Schedule proposal and pricing, reach out to the Winvale team or check out some of our resources on "Breaking Down Price Analysis in GSA Schedule Contracts" and "5 GSA Schedule Pricing Rules You Need to Know."