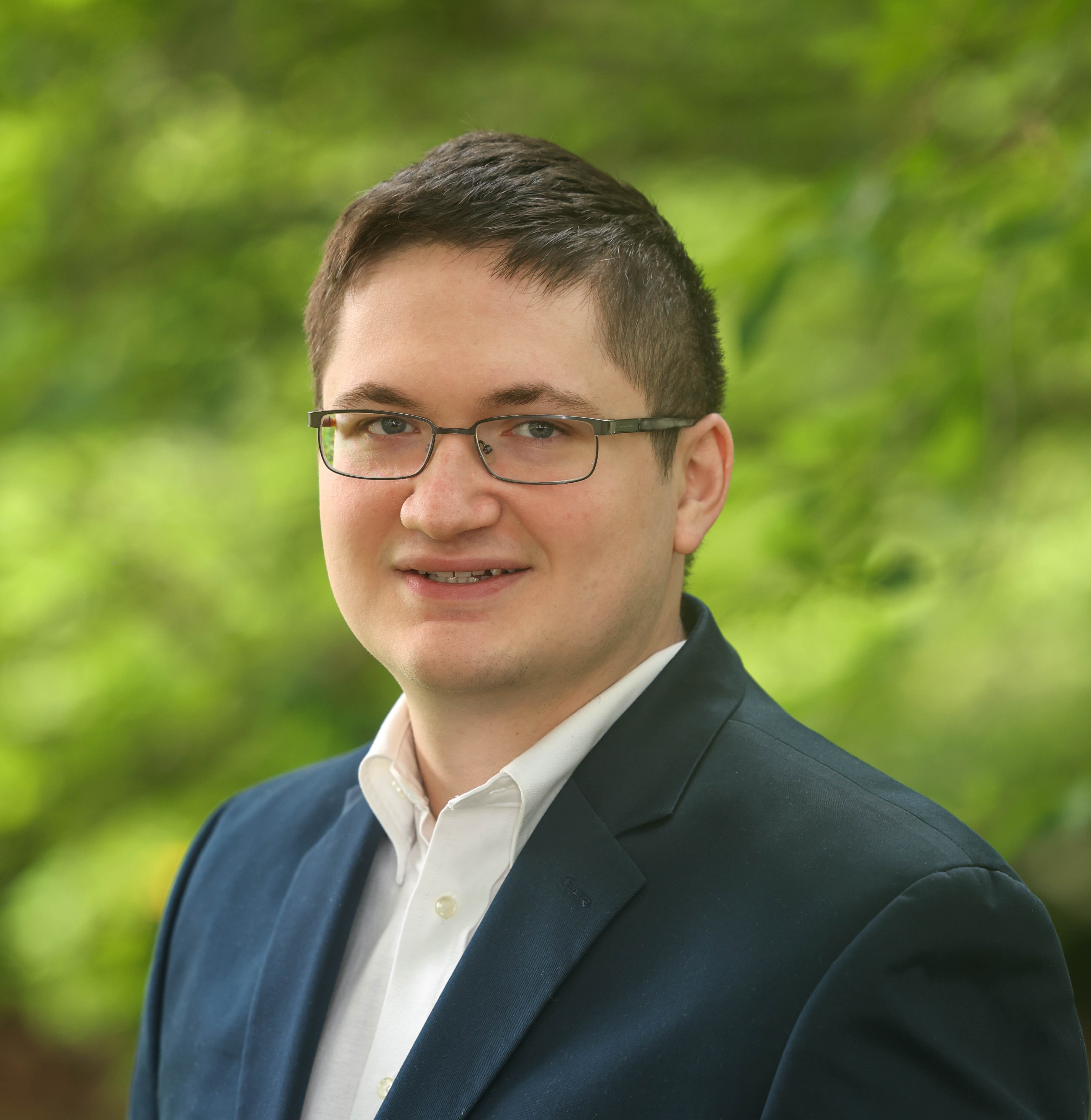 Understanding GSA Order Level Materials (OLMs)
GSA Schedule | Resources and Insight | 5 Min Read
One of the most common Special Item Numbers (SINs) on the GSA Multiple Award Schedule (MAS) is the OLM SIN. You may have added this SIN to your GSA Schedule and not given it much thought, as it was added through a Mass Modification. So what exactly is the OLM SIN and how does it work?
OLM stands for Order Level Materials, which are materials and products that are not on your GSA Schedule but are included as GSA sales at the task order level. Essentially, SIN OLM allows items that would otherwise be open market items to be sold off a GSA Schedule, making the process more convenient for all parties involved. But it's important to note that they are not seen as open market items if they are labeled as OLM SIN.
This allows for flexibility in providing supplies and services to support orders made through GSA Schedule contracts. Let's discuss the effects the OLM SIN can have on your GSA Schedule.
What Are Order-Level Materials (OLMs)?
According to GSA, Order-Level materials (OLMs) are "supplies and/or services acquired in direct support of an individual task or delivery order placed against a Federal Supply Schedule (FSS) contract or FSS Blanket purchase Agreement (BPA), when the supplies and/or services are not known at the time of Schedule contract or FSS BPA award."
This means that OLMs are items that are not on a contractor's GSA Schedule and instead are added at the task order level to support another SIN as part of an order. As such, the ordering Contracting Officer is responsible for determining that prices for all OLMs in an order are "fair and reasonable."
Why Was the OLM SIN Created?
Before the introduction of the OLM SIN, items that were not specifically on your GSA Schedule but used in support of another SIN during a task order, would have to be considered open market items. This caused administrative headaches and made the GSA MAS Program a less competitive contract vehicle in comparison to other Indefinite Delivery Indefinite Quantity (IDIQ) contracts. The OLM SIN was added to ease this problem.
OLMs are currently authorized under 59 subcategories of the Multiple Award Schedule (MAS) Program. OLMs can include direct materials, subcontracts for supplies and incidental services for which there is not a labor category specified in your GSA Schedule contract, other direct costs, and indirect costs.
How Can I Get the OLM SIN?
The OLM SIN is not proposed when submitting an offer to GSA. Instead, GSA contractors will receive a Mass Modification after the GSA Schedule award which will add the OLM SIN to the contract if accepted. If this Mass Modification has been rejected, you can add SIN OLM through a modification in eMod.
You can only provide Order Level Materials (OLMs) through your GSA Schedule if the OLM SIN is on your GSA Schedule. Once on your Schedule, sales through the OLM SIN must be reported just as sales under other SINs are.
Contractors are still required to ensure Trade Agreements Act (TAA) compliance for all OLM items. If you are selling OLMs in support of a Cooperative Purchasing eligible SIN, then the OLM items used in support of that SIN are also Cooperative Purchasing eligible.
You also want to make sure to include SIN OLM in your GSA Advantage! Price List (Text File), even though it will not have any specific line items. Since the supplies and services are to be determined depending on the actual task order, this SIN will not have any specified line items, supplies, or services listed underneath it.
Maintaining Compliance with the OLM SIN
With few exceptions, you must ensure that the value of OLM items do not go above 33.33% of the total order value. The OLM SIN can never be the primary SIN of an order, it can only support another SIN. You should list OLMs as separate line items when tracking sales to ensure they are separated by SIN.
As a contractor, you have to obtain at least three quotes for each OLM item above the Simplified Acquisition Threshold (SAT). You should maintain these quotes for your files in case of an audit, but you do not have to submit them to the Contracting Officer.
Prices for items provided under the Order-Level Materials SIN must be inclusive of the Industrial Funding Fee (IFF), as they are sold off your GSA Schedule. This is in contrast to open market items.
Once the OLM SIN is on your contract, you will be allowed to report sales under the OLM SIN in the Sales Reporting Portal. Items sold through the OLM SIN must be specifically recorded as OLM and not recorded with whichever SIN the items were in support of.
During Contractor Assessments, GSA may check that OLMs are only included in orders under authorized subcategories that your contract has SIN OLM. They will also likely check that you are properly reporting sales and remitting your IFF on OLM sales.
OLM SIN Best Practices
Some best practices for contractors with the OLM SIN are:
Ensure OLMs are marked as GSA items rather than open market items
Track percentage of OLM sales in an order so that it never reaches the 33.33% limit
Obtain three quotes if OLM items exceed the Simplified Acquisition Threshold (SAT)
Mark OLMs on your invoices
You may also want to conduct market research in order to show the Order Contracting Officer that your prices are "fair and reasonable."
OLMs are a great way to provide government customers with a solution that meets their needs even if it requires a few items or services that are not already on your GSA Schedule. If you would like to learn more about adding the right SINs to your Schedule, check out our blog on "How to Choose the Right SIN and Avoid GSA Rejection." If you would like to learn more about the OLM SIN and how you can use it with your contract, please reach out to Winvale today.