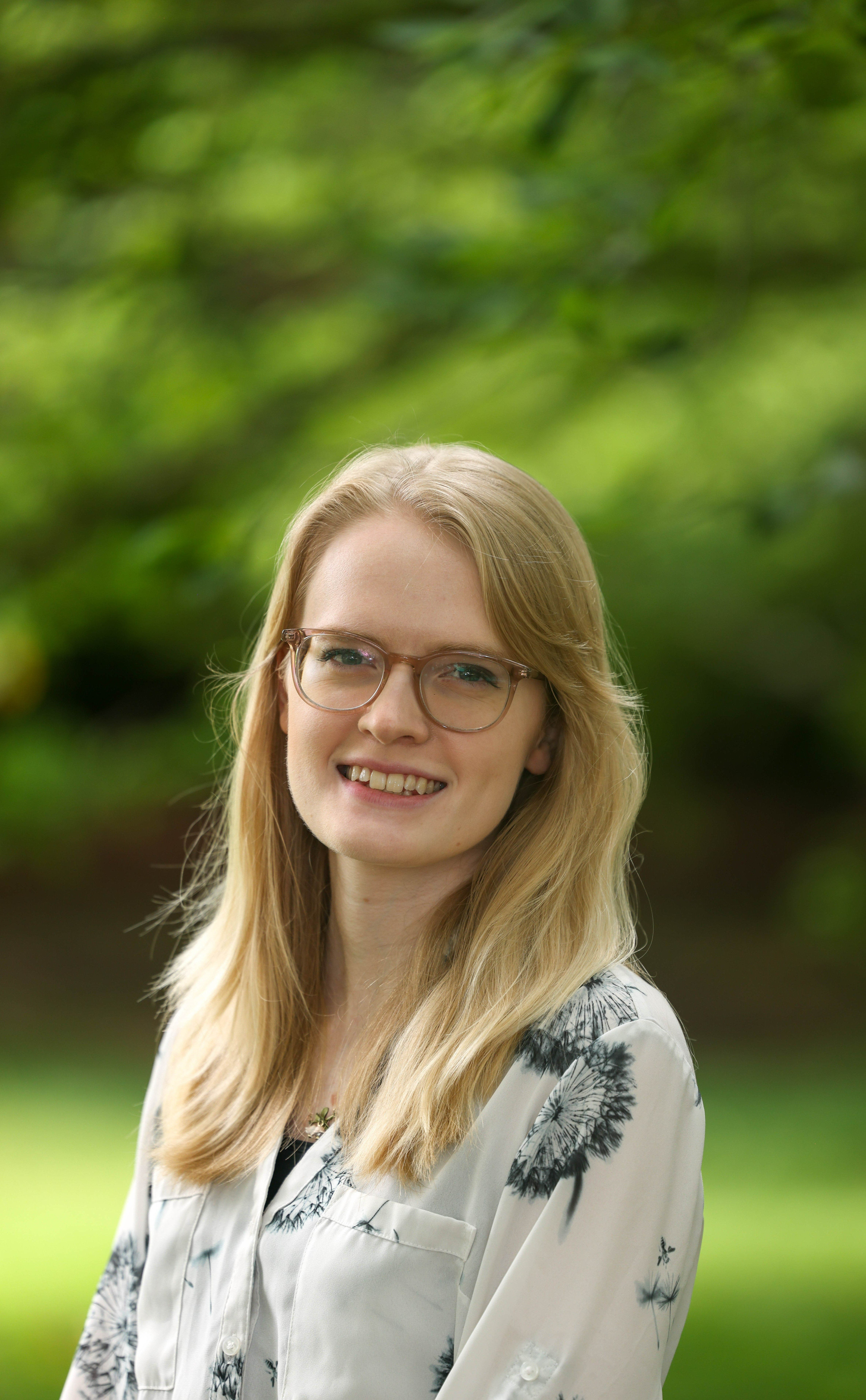 Doing Business with GSA: Small Business Support Programs
Government Business Development | 5 Min Read
After you are awarded your GSA Schedule contract, there are certain requirements you must keep up with including sales reporting, contract, modifications, and meeting a certain minimum revenue. As a small business entering a new marketplace, while it's all exciting, it may also be concerning or overwhelming for you.
Either way, you don't just want to sit and hope for the best. The federal marketplace is different from the commercial marketplace and requires active participants to seek out opportunities with the government. You also want to shift some of your marketing focus to the public sector, commercial marketing will not work for both markets.
Small businesses have plentiful opportunities in the federal government—there are systems in place to encourage small businesses specifically to be active participants. Some of these you may have heard of like set-asides or sole-source contracts specifically for small businesses. These give small business contractors more of a fair chance to win government contracts. But this can be difficult to do on your own, especially if you are a small business and may not have the bandwidth or resources. Thankfully, there are departments and organizations within the government that are dedicating to helping small businesses. Let's review some of the programs that will help you navigate your contract.
The Small Business Administration (SBA)
The Small Business Administration, or the SBA, is the ruler for all things small business. The SBA manages all the small business federal contracting assistance programs (listed later in this blog), advocates for more opportunities, and provides counseling, capital, and contracting expertise to small businesses. Whether you are a new business or a seasoned one, this site has myriad resources for government contractors. There's a lot going on in the site, so we suggest starting with the contracting guide and the counseling and help section for federal contract training resources.
Office of Small Disadvantaged Business Utilization (OSDBU)
The Office of Small and Disadvantaged Business Utilization (OSDBU) is a branch in each federal agency responsible for advocating for the maximum practical use of all small business categories. This includes small businesses, disadvantaged small businesses, and other socioeconomic set-asides. They are tasked with managing programs, services, and support resources to reach the small business community.
At GSA, the OSDBU monitors small business policies and supports Small Business Administration (SBA) programs including:
The OSDBU at GSA is a great place to start for GSA Schedule contractors to start since GSA manages the Multiple Award Schedule (MAS) Program. But other agencies have branches, for example if you are a Veteran small businesses, the OSDBU manages programs such as the DAP or Direct Access Program which offers unique opportunities for Veteran-Owned Small Businesses (VOSBs) and Service-Disabled Veteran-Owned Small Businesses (SDVOSBs) to build partnerships, maximize networking, and gain access to decision makers.
Department of Veterans Affairs (VA) Strategic Outreach and Communications
The OSDBU at the Department of Veterans Affairs (VA) has an office of Strategic Outreach and Communications (SOC). The SOC acts as a source to connect Veteran-owned and other small businesses interested in doing business with VA to resources, education, and training. Through them, you'll find these resources to better your skills, access available tools, and connect you with more information to better your understanding and find your niche within the marketplace.
The Woman Veteran-Owned Small Business Initiative
Are you a Women-Owned and Veteran-Owned small business? The Women Veteran-Owned Small Business Initiative (WVOSBI) within the OSDBU at the VA is focused on equipping, empowering, and educating women veteran entrepreneurs for success and economic opportunities. In addition to this mission, the WVOSBI also seeks to collaborate and leverage commercial and other government agency intellectual capital, raise awareness of the need to increase Women Veteran-Owned Small Business (WVOSB) utilization in the federal and commercial marketplace, expand and enable access, economic, procurement, and learning opportunities for WVOSBs, and increase collaboration with other federal agencies.
Procurement Technical Assistance Centers (PTACs)
Partly managed by the Department of Defense (DoD), Procurement Technical Assistance Centers (PTACs) exist to help small businesses succeed in the government marketplace. Contractors can get in touch with their local PTACs to receive free advising on how to sell to federal, state, and local governments. PTACs also host workshops and matchmaking evens for small businesses to get connected.
Make the Most Out of Your Small Business Certification
The federal marketplace can be an intimidating place with many tips and tricks right under your nose that you may not be using to your advantage. For other resources on selling to the government, check out our blogs: "How Do I Find My Customers Once I Have a GSA Schedule?" and "The Basics of Government Marketing."
If you have any questions about how you can utilize these small business-focused sources to capitalize on other opportunities for small businesses, please reach out to Winvale and we can help put you on the right path.