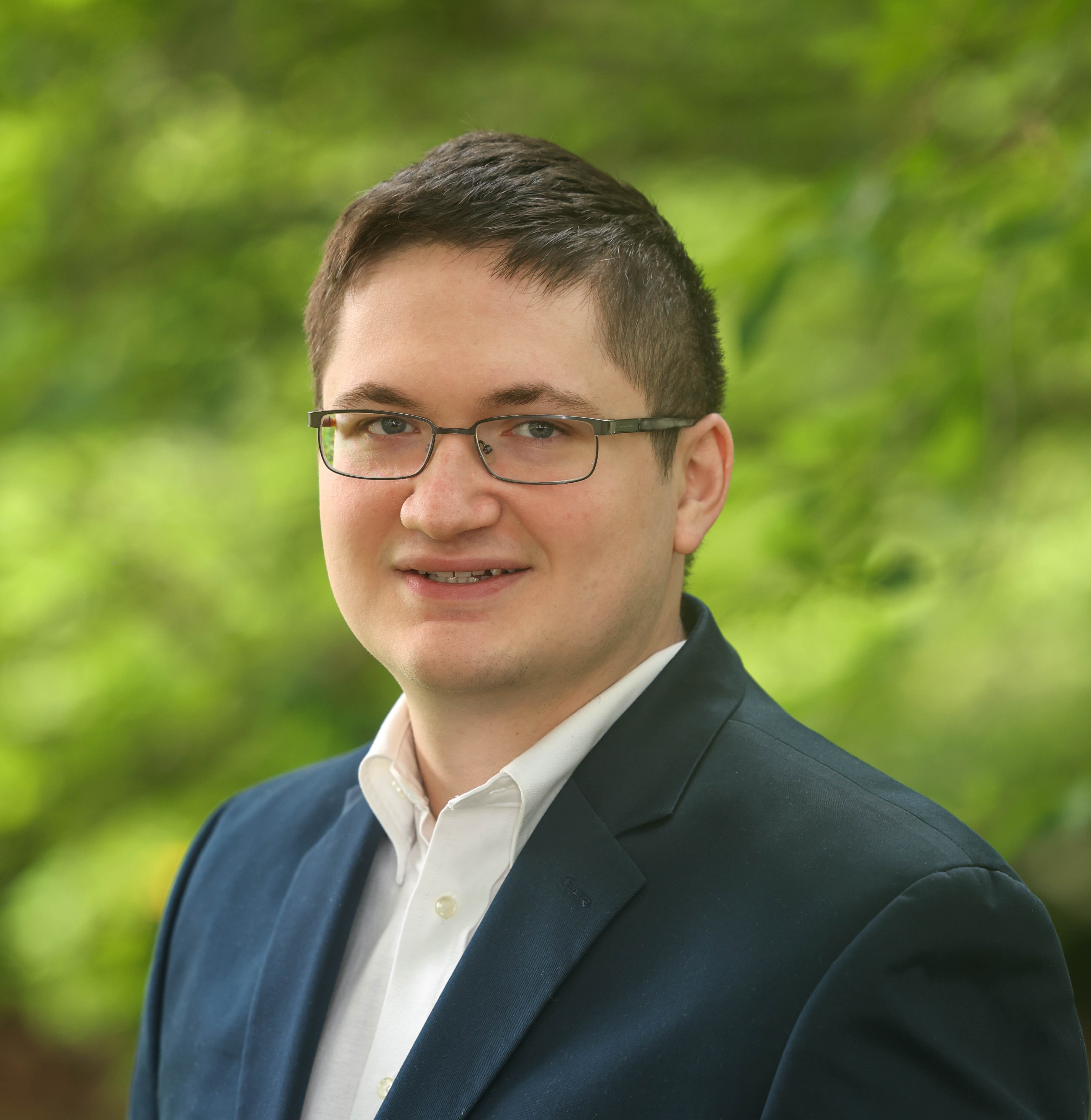 How is Selling to the Government Different from Selling Commercially?
GSA Schedule | Government | 5 Min Read
The sudden disruption to business caused by the COVID-19 pandemic has forced many businesses to rethink their business strategies either out of necessity or a desire for more stability. One of the few areas with a sense of certainty in this chaos has been government procurement. While selling to the federal government comes with its own challenges, being a government contractor provides the assurance that you can sell to one of the largest purchasers of goods and services in the world.
The federal government spent a record breaking $6.5 trillion in Fiscal Year 2020, an increase partially because of the COVID-19 pandemic. This circumstance demonstrates one of the many differences in selling to the government versus selling to commercial customers, which we will discuss more in depth below.
Access to Government Customers
Having access to the wide array of government customers is one important distinction in government versus commercial sales. Government procurement can be through either open market sales or contract vehicles such as a GSA Multiple Award Schedule (MAS).
With a GSA Schedule you can sell to federal agencies and other eligible entities. Under certain circumstances, you can also sell to state and local governments using a GSA Schedule. This allows you easier access than having to go through a state or local government's own procurement process. Cooperative purchasing allows GSA Schedule holders to regularly sell IT products and services and law enforcement equipment to state and local governments. GSA can also open up sales in other areas to state and local customers under disaster recovery situations, such as after declaration of a State of Emergency.
Stable Business Opportunities
The U.S. government does not have as high of a risk of closure during times of financial hardship, meaning it is a stable source of profit for businesses who want to put in the effort. With countercyclical fiscal policy being a standard feature of government response to economic crises, you can be sure that an economic downturn will not eliminate your government customers.
The recent COVID-19 pandemic has caused economic hardship across the board, but since the federal government is in charge of making sure national, state, and local governments have the resources they need to combat the Coronavirus, government spending has substantially increased.
If you are a GSA Schedule contractor, you also have the added security that the General Services Administration (GSA) isn't going to stop running if the government temporarily shuts down. GSA sustains itself through the Industrial Funding Fee (IFF) from government contractors, ensuring its future operation and not relying on discretionary spending from Congress. As such, investing the time in getting a GSA Schedule can ensure that you are ready to sell to the government whenever disaster or recession hits.
Government Fiscal Years and Quarter 4
Unlike most commercial industries, the federal government's fiscal year runs from October 1 to September 30. If your business is experiencing some down time or needs to pick up in profit, government sales are at their highest toward the end of the federal government's quarters, when agencies are looking to use up their budgets.
This is especially true of Q4 (June to September), during which about 1/3 of federal contract dollars are awarded, as many federal agencies must use or lose their budget. Planning ahead, preparing responses to different government Request for Quotes (RFQs) and Requests for Proposals (RFPs), and getting in touch with federal customers in advance can pay off for savvy government contractors.
Government Contracting Clauses and Regulations
As you are probably thinking to yourself, there may be advantages to selling to the government versus commercial customers, but there is lots of red tape to get through first, right?
It is true that there are requirements, clauses, and regulations you must go through to get established in government contracting. But these stipulations are put in place so government agencies can ensure they are purchasing solutions from contractors who are offering the best value while following all the requirements. This is why government agencies often choose to purchase through the GSA MAS program over other contract vehicles or the open market. Fortunately, this red tape is generally less burdensome than in the past, but there are still important requirements you have to keep in mind if you want to sell to the government.
The Federal Acquisition Regulation, or FAR, governs most federal contracting, while there are other more specific bodies of regulations, such as the DFARS for defense contracting and the GSAM for GSA contracts.
To sell to the government, you need to put in more effort up front in order to ensure compliance with government requirements, but this can pay off with stable and profitable business. If you invest the time and effort to get a GSA Schedule or other government contracts, you have already gotten most of the work out of the way and are pre-verified for federal customers.
Selling to the government can be steady and profitable to GSA Schedule holders who research how they can effectively market to the government and understand federal customers' needs.
There are also other options for businesses who want to sell to the government through a GSA Schedule, but don't want to take on as many responsibilities. If you want to sell to the government with less worry about compliance risk, you may want to consider partnering with a GSA reseller on a GSA Schedule.
Are You Interested in Becoming a Government Contractor?
With all this in mind, it is obvious that there are advantages and some disadvantages in selling to the government versus commercially. Overall, obtaining and maintaining a GSA Schedule means you can sell to the federal government, a customer that spends billions of dollars on contracts. If you put in some effort to complying with requirements and understanding the needs of federal customers, you can access a whole new marketplace for your company.
If you want to hear more regarding the unique aspects of government contracting, please reach out to Winvale, and we will be happy to discuss how your business could benefit from selling to the government through a GSA Schedule.