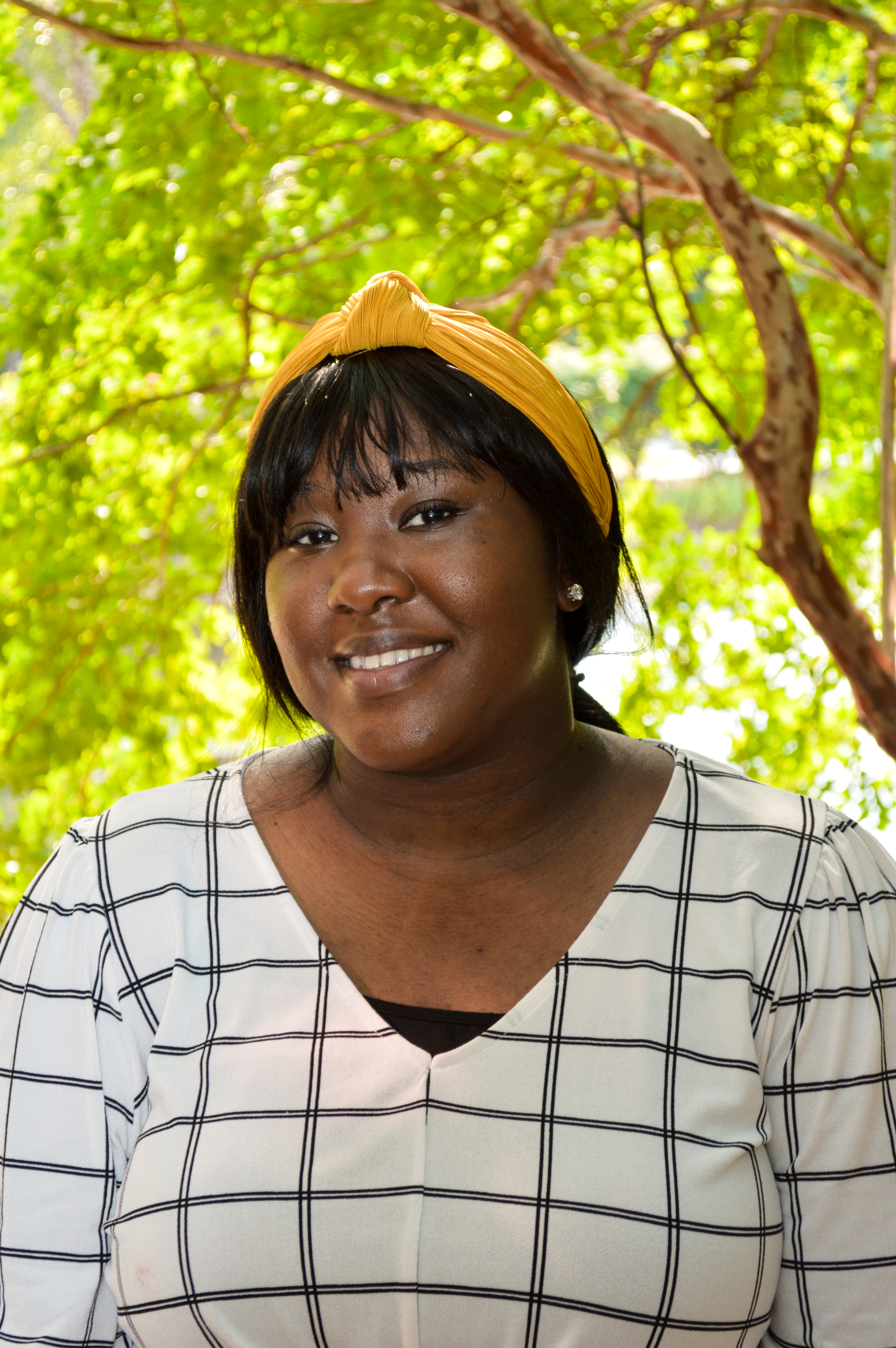 What is the IT Startup Springboard Program?
Technology | 4 Min Read
In modern society, information and processes have become faster and simpler. Now you can order online ahead of time, pay as you shop for groceries, the list goes on. Thanks to technological advances, delayed gratification of many processes has become a thing of the past. If you're an IT start-up looking to get on a GSA Schedule, luckily you have one more way to simplify getting what you want. Through GSA's Information Technology (IT) Category Startup Springboard, all government agencies can have more access to the most up-to-date technology, and most importantly for prospective GSA contractors, you can submit a GSA Schedule proposal with fewer than 2 years of being in business.
Several prospective contractors come to us worrying about meeting GSA Schedule proposal requirements. Well, if you are an IT start-up with fewer than 2 years in business, you might be able to bypass one of the main requirements. Here's what you need to know about the IT Springboard Program.
What is the IT Category Startup Springboard Program?
Companies looking to get a GSA Schedule contract must generally meet certain eligibility requirements including being in business for at least 2 years, following the Trade Agreements Act (TAA), and offering your solutions commercially. However, some companies may have critical innovative solutions to offer the government, but they haven't been in business for 2 years. This is where the IT Category Startup Springboard comes in.
Instead of the strict eligibility requirement of two years of experience, GSA has created a process by which new and smaller IT companies can streamline the process of getting on a GSA Schedule. This especially benefits small start-up businesses who cannot meet the standard requirement of 2-year financials. As a result, agencies in high demand for the latest information technology can speed up procuring products and services.
The IT Category springboard startup program is a part of GSA's Making It Easier (MIE) initiative. The MIE initiative has successfully made the process of doing business with the government more efficient through this startup program. Before the Multiple Award Schedule (MAS) Consolidation began in 2019, the program's legacy name was IT Schedule 70-Springboard program, which might sound more familiar to you, but it's now the same program under a different name.
Eligibility and Requirements for the IT Springboard Program
Although a big hurdle for small IT companies has been removed, there are alternative documentation requirements that must prove your business is financially and professionally responsible.
It's important the executives and key employees have two years or more professional experience in the field. Executive professional experience, which is demonstrated through project experience, can substitute for lack of past project experience. Also, two years of financial statements can be substituted with financial documents demonstrating sufficient evidence that your company is fiscally sustainable.
The Springboard Program is also exclusively for companies applying under Special Item Numbers (SINs) in the IT Large Category F. You can learn more about the different SINs and which ones you plan to sell under on GSA's Available Offerings and Requirements page.
Companies that participate in the IT Springboard Program must still comply with other requirements such as offering Fair and Reasonable pricing, and complete required training modules. It's also important to make sure all information provided in your proposal is current, complete, and accurate.
Benefits of the IT Springboard Program
This program benefits both contracting agencies and contractors alike. Emerging IT companies have an opportunity to expand their companies experience and financial development, and the IT Category Springboard Program makes it easier for federal, state, and local agencies to operate more efficiently by obtaining the latest technology available through GSA Schedules.
This is especially important in the current government marketplace. Today, more than ever, there is a concern for cybersecurity. Due to the Covid-19 pandemic, more people are teleworking. For example, approximately 1 million employees of the Department of Defense are working remotely. The exchange of unclassified information is facilitated at a low risk, however, there are concerns for facilitating classified information. By providing access to the latest technology, the IT Springboard Program makes it easier for agencies such as the Department of Defense to operate effectively.
The concern regarding information technology has increased so much that the Biden administration has also significantly increased funding for the IT industry. More funding for contractors generally means more business opportunities, more money, and more success. So, it's worth looking into this program if it applies to you.
Applying for the IT Springboard Program
If your company is a start-up that sells IT products and services and considering getting on the GSA Schedule, we recommend you check the MAS Large Category F through GSA's eLibrary site and find out what Special Item Numbers (SINs) your company may be eligible for. As a reminder, only companies that planning on offering SINs under Large Category F may qualify for the Startup Springboard Program.
If you want to learn more about general GSA Schedule proposal requirements that you'll need to meet (aside from the 2 years in business), you can check out our blog on "A Guide to Preparing Your GSA Schedule Proposal." If you have questions about the IT Springboard Program or getting a GSA Schedule, we are here to help.