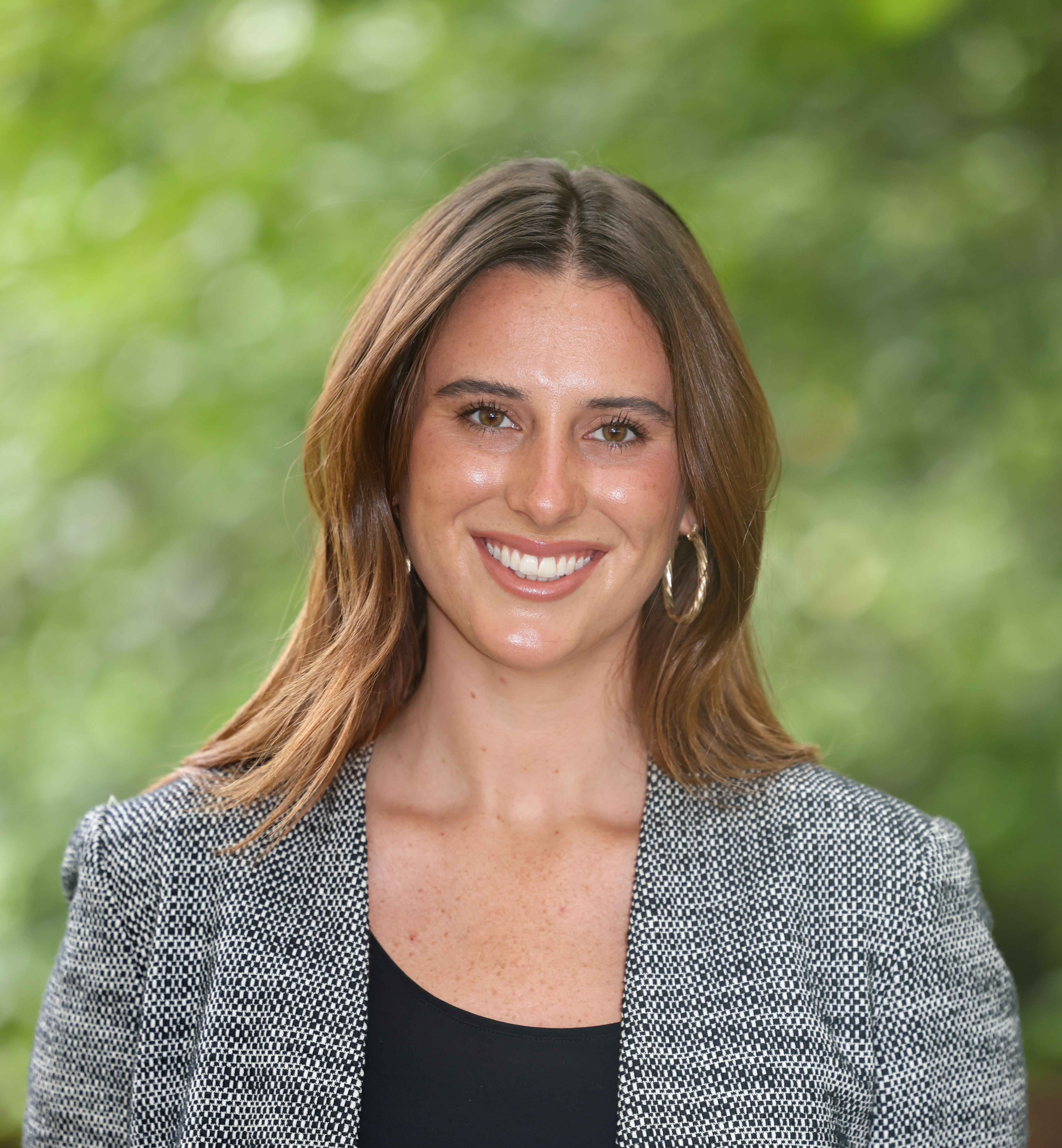 Updates to Recent GSA Contract Vehicles
GSA Schedule | Technology | 4 Min Read
While we are welcoming 2023, there are some aspects following us into the New Year. 2023 is not only the the year of the rabbit, but also the years of major IT Government-Wide Acquisition Contracts (GWACs). The Information Technology (IT) community has been tracking major solicitations as they sit in protest purgatory or as they are in process of releasing draft and final Request for Proposals (RFPs). Let's go through these opportunities and their journey into 2023.
OASIS+
Despite not being an IT contract, OASIS+ is a highly anticipated Indefinite Delivery, Indefinite Quantity (IDIQ) procurement vehicle. OASIS+ is being created to replace OASIS, which closes in 2024 to ensure there is another vehicle to take its place. Although it's not meant to replace OASIS exactly, it's expected to have the same functions as OASIS and more.
OASIS+ will contain several domains, both unrestricted and set-aside that will consist of these potential categories:
Management & Advisory
Technical & Engineering
Research & Development
Intelligence Services
Enterprise Solutions
Environmental Services
Facilities
Logistics
This a great opportunity for small business set-asides as OASIS+ includes 8(a) Small Business, HUBZone Small Business, Service-Disabled Veteran-Owned Small Business (SDVOSB), Total Small Business, and Women-Owned Small Business.
The draft RFP for OASIS+ was released in November of 2022 in SAM.gov with a comment deadline of December 31st, 2022. A second draft RFP is expected to be released in Q2 FY23 that will incorporate the feedback from the first RFP draft.
Alliant 3
This IT GWAC has been identified as a Best-In-Class opportunity, and unlike its incumbent, Alliant 3 it has no specific ceiling. Alliant 3 is focused on emerging IT technology such as IT services, Artificial Intelligence (AI), distributed ledger technology and robotic process automation.
In October 2022, the General Service Administration issued a draft for proposal for Alliant 3. The scope of the Request for Information (RFI) draft Request for Proposal (RFP) includes every imaginable aspect of IT services. This GWAC operates similarly to OASIS, ASTRO, HCaTS, and Alliant 2 which all use a self-scoring approach for perspective bidders. Through Alliant 3, GSA intends to issue at least 60 awards while also recognizing the potential for tied scores.
The Alliant 3 draft RFP response period ended on January 31st, 2023. This means comments, questions and responses have closed. However, a second RFI been released to the vendor community and all responses are due by February 23, 2023.
Polaris
Polaris is set to be a $15 billion small business Government-Wide Acquisition Contract (GWAC) with the purpose of customized IT services and IT services-based solutions. Polaris will give government agencies access to a range of services including cloud platforms, cybersecurity, and software development technology. Administered by GSA, Polaris plans to have four set aside pools: Small Business, Women-Owned Small Business (WOSB), HUBZone Business, and Service-Disabled Veteran-Owned Small Business. This is the first time GSA has created a specific contract pool for HUBZone and WOSB businesses.
GSA faced significant protests throughout 2022 causing delays. Bid submissions were also extended multiple times as contractors transitioned from DUNS numbers to Unique Entity Identifiers (UEI). This transition effected each contractor differently as some experienced delays in being assigned a UEI and others were assigned the same UEIs. The Government Accountability Office (GAO) cleared all pre-award protests filed by prospective offerors.
Despite all of the protests, as of January 12, 2023, the solicitations for the Polaris GWAC have all closed and the evaluations are in progress. Once these initial pools are awarded, GSA anticipates re-opening the pools and on-ramping more contractors at a later date. So, if you didn't get in the first time you may have a good chance to in the future.
CIO-SP4
This $50 billion services solicitation is executed by the National Institute of Health Information Technology Acquisition and Assessment Center (NITAAC). This ceiling limit is nearly double its predecessor. Awardees will be in for a15 year period of performance, including a 5-year base period and 5-year option periods.
Since the initial draft proposal came to fruition in 2020, it has received over 117 bid protests, all of which have been dismissed. Since its release, CIO-SP4 has seen several amendments as well. NITAAC acknowledged the exceptional number of bid protests and has taken corrective action in reassessing their points base scoring program. NITACC also plans to re-adjudicate which offerors progress to the second phase of procurement.
CIO-SP4 awards are expected to take place on or before March 15, 2023. The predecessor, CIO-SP3, has had all contracts awarded be extended until April 29, 2023, to avoid lapses in services.
Preparing Your GSA Schedule for Upcoming Contracts
If you are planning on going after these contracts or you have already submitted a response, you'll want to make sure your GSA Schedule is prepared. Is your pricelist up to date? Have you been reporting your sales correctly? Are you submitting modifications?
Maintaining your GSA Schedule is an important part of becoming a successful contractor. If you want to learn more about contract maintenance, check out our whitepaper below and feel free to reach out to one of our consultants. We would be happy to help you with your GSA Schedule.