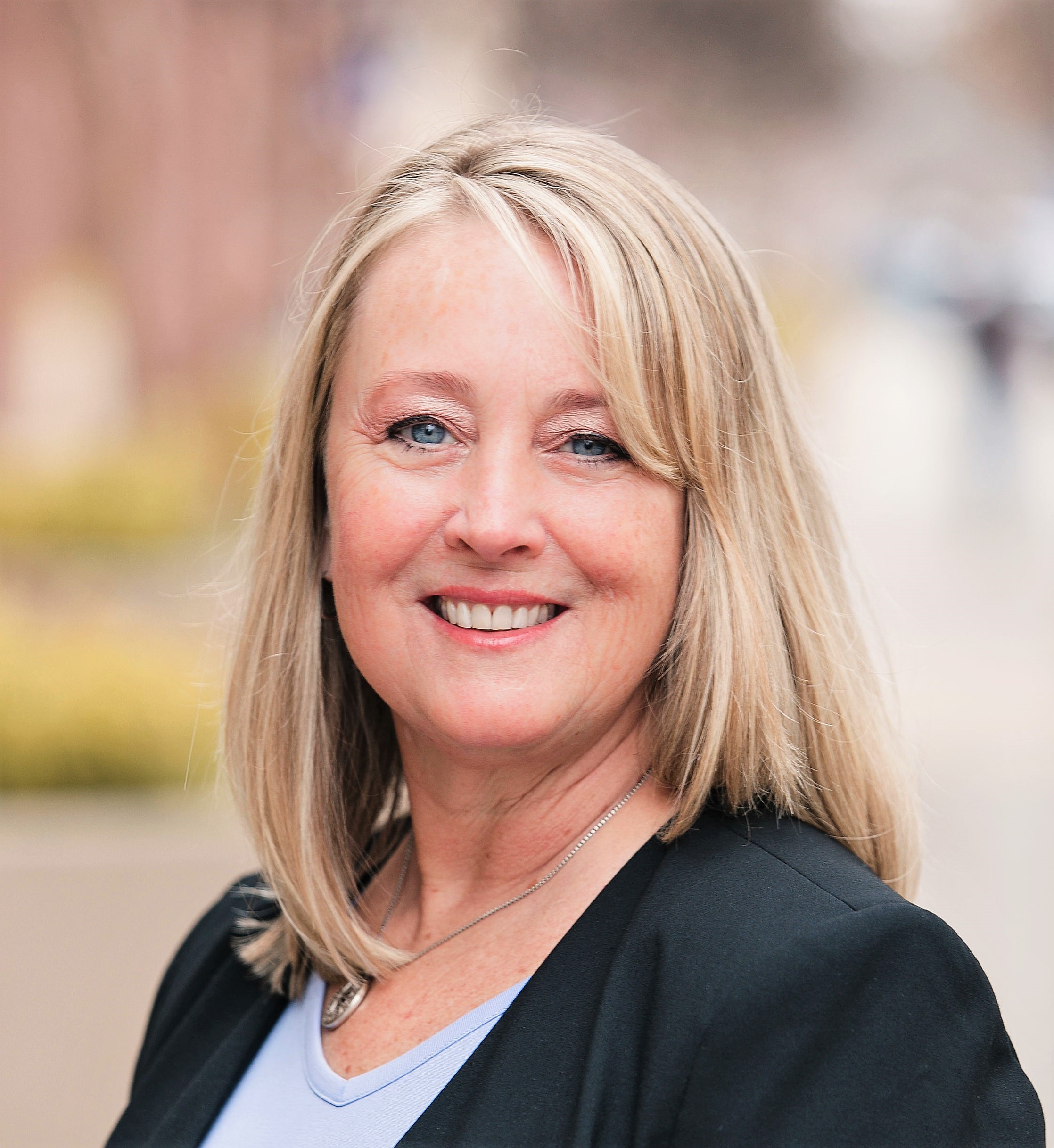 How Much Does GSA Schedule Maintenance Cost?
GSA Schedule | 6 Min Read
Once you get your GSA Multiple Award Schedule (MAS) contract, you can have it for up to 20 years. It's a rewarding contract vehicle, but it's a long-term commitment, meaning you'll need to frequently update your GSA Schedule to grow with your business and to keep up with GSA regulations. GSA requires regular contract maintenance, involving contract updates, reporting, modifications, and adhering to new GSA regulations.
GSA Schedule maintenance, or post-award maintenance, technically doesn't have to cost you any money beyond remitting the quarterly Industrial Funding Fee. But it could cost you valuable time and you could lose your GSA Schedule contract if you aren't properly maintaining compliance.
We won't sugar coat it, it's not an easy task to keep up with your GSA Schedule. Many of our clients find themselves needing help with maintenance after they go through the process of getting their GSA Schedule.
As a team of GSA consultants, we created this article to inform you of your maintenance requirements, why you may want to hire a consultant for GSA Schedule maintenance, and how much it costs.
What is GSA Schedule Maintenance?
Before we discuss consulting services for helping you maintain your GSA Schedule, let's briefly cover what you need to do to keep up with your contract.
One of the most important aspects of GSA Schedule maintenance is sales reporting. You will need to report your GSA Schedule sales (even if you make $0) quarterly or monthly, depending on if you opt into Commercial Sales Practices or Transactional Data Reporting.
Another big part of compliance is modifying your GSA Schedule. You will need to complete a modification every time you:
Add or delete products or services
Change pricing
Update product or service information
Replace, update, or change the name of a contract
Update the terms and conditions of your contract
Other things you'll need to keep track of on your GSA Schedule include, but are not limited to:
We know it can be a lot to take in and manage, especially while you're also figuring out how to market your GSA Schedule to make yourself visible to government customers. For a more comprehensive list of GSA Schedule maintenance items, read our complete GSA Schedule maintenance checklist.
Do I Need to Hire a Consultant for GSA Schedule Maintenance?
You spent so much time and energy acquiring your contract, you don't want to risk losing it. As a GSA contractor ourselves, we know firsthand how tedious and time-consuming it can be to keep up with your GSA Schedule.
If you're thinking of hiring a consultant for post-award maintenance, consider these two questions:
Do you have an internal team dedicated to managing your GSA Schedule contract?
Do you have an employee who knows a lot about contract maintenance?
If you have knowledgeable people on your team who have experience in contract maintenance, you may not need much help. However, if that one employee who knows everything about your GSA Schedule leaves, your company may be left to pick up the pieces. We've seen it countless times with clients who are at a loss of what to do if their Subject Matter Expert (SME) leaves the company.
If you don't have anyone who knows about GSA maintenance, or you want someone outside of your organization to keep track of all the documentation related to your Schedule, you'll most likely want to hire someone. Otherwise, your team or even just one employee will be spending a lot of time making sense of the requirements and staying on top of them when they could be spending that time generating sales through your GSA Schedule.
Although it's an investment, it can be worth it. So, let's talk about how much GSA Schedule maintenance support can cost.
How Much Does GSA Schedule Maintenance Cost?
We suggest you budget $15,000 to $30,000 a year or $1,250 to $2,500 a month for GSA Schedule maintenance. We know this is a big range, but it depends on the consulting firm you choose, what type of post-award maintenance you choose, and how much help you will need. We'll go into the different types of consulting firms later on in this article.
There are two types of maintenance plans: annual and hourly.
Annual Maintenance
With annual maintenance you can reach out to consultants whenever you have questions or need help with something specific (within reason of course). This option may seem more expensive initially, but if you anticipate needing a lot of help, it could save you money.
Hourly Maintenance
Hourly rates can vary widely so we don't have an average hourly rate for you, but it's estimated you can spend anywhere from $1,500 to $3,000 a month. Of course, it depends how much you'll reach out to your consultant for assistance.
The Difference in GSA Schedule Consulting Firms
While you're researching different consulting firms, you'll probably wonder why the prices can range so much. Although several consulting firms may offer GSA Schedule acquisition as well as post-award maintenance, it doesn't mean they offer the same quality of services or have the same level of expertise.
The scope of services offered for GSA post-award maintenance depends on the consulting firm you choose. After reviewing the extent of requirements, you need to fulfill throughout the life of your contract, it's important you find a consulting firm that offers a wide range of maintenance services.
Mid-Range Firm Offerings
Mid-range firms typically offer adequate services, but they probably won't be with you every step of the way. These firms have a tendency to give you the templates you need and send you on your way. We understand that post-award maintenance support can be expensive, and it's appealing to choose the firm with the lower price tag. But you'll need to make sure you have the bandwidth to handle a lot of the work when submitting modifications and reporting your sales, among other requirements.
Full-Service Offerings
Full-service firms will do most of the post-award maintenance work for you, while also educating you throughout the process. They won't take over your Schedule and make all the business decisions for you, but they'll be there alongside you throughout the length of your contract.
Yes, they're more expensive, but you won't have to worry about keeping up with your contract and you can use the time you would have on maintenance generating sales through your Schedule.
Do You Need Help with Your GSA Schedule?
If you have decided you need help maintaining your GSA Schedule, we can help you through the different options and what works best for your company. Whether you need full assistance with your GSA Schedule or an hour here or there, we can walk you through the process.
We realize we are a team of GSA Schedule consultants telling you to hire someone for post-award support, but we are also GSA contractors and we know how burdening the maintenance requirements can be.
If you have more questions about post-award maintenance, check out our blog on the most forgotten GSA Schedule updates. If you are still looking to acquire a GSA Schedule and need help with the process, check out our blog on how much GSA Schedule consulting costs.
About Marcy Dausch
As Vice President of Sales at Winvale, Marcy Dausch is often the first line of communication with Winvale's clients, and can quickly understand a company's needs to offer customized solutions. With over 15 years in the industry, she is an expert in the GSA Schedules program and possesses a tremendous amount of knowledge and understanding of government contracting.