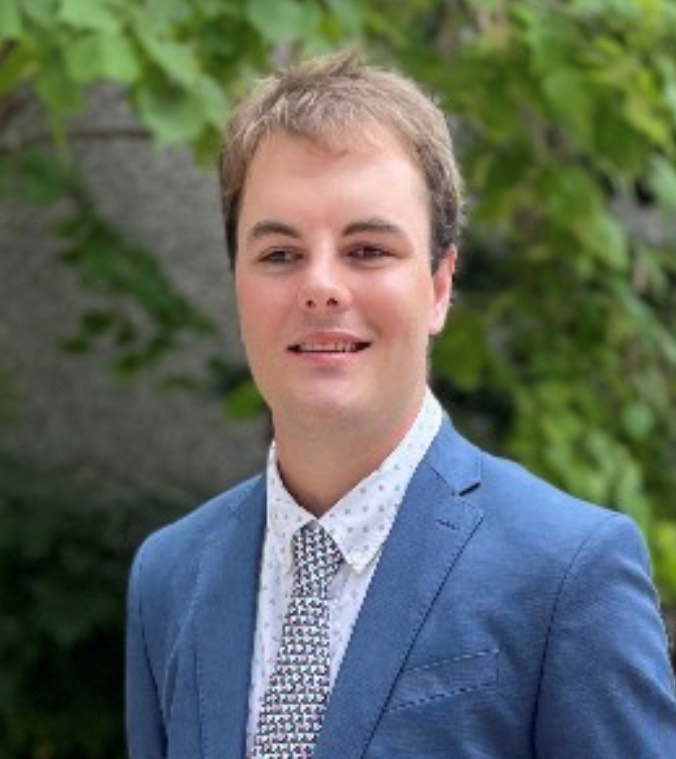 Small Business Advantages in Government Contracting
Government Business Development | 7 Min Read
The U.S. government and its federal agencies are known to be the some of the world's largest buyers of products and services. The federal government procures almost everything they need from both big and small commercial businesses. Since going after government contracts can be competitive, many small businesses worry they could lose out on potential opportunities because they think they can't compete against big industry giants. In some regards, their worries are partially accurate, most small businesses do not have the resources allowing them to compete against these ultra-wealthy big businesses and corporations.
But what small business leaders are missing is they don't have to necessarily go up against and compete with the larger corporations. Government contracting is a buzzing industry that supports small businesses and makes them an instrument for the economic development of the U.S. government. In the past few years, the government has been making a conscientious effort to try and level the playing field to increase competition and the level of small business participation in the marketplace. So, let's talk about the advantages small businesses have in government contracting, including small business set-aside contracts, assistance programs, and marketing resources.
How Do You Qualify as a Small Business?
For a business to be eligible for federal contracts as a small business, the company must be certified as meeting the Small Business Administration's (SBA) size standards. You can determine business size using this tool and your primary North American Industry Classification System (NAICS) Code.
Depending on the SBA contracting program, the certification process may differ. Self-certification is possible for some small businesses by updating their profile in the official government organization System for Award Management (SAM). Small businesses must also apply for certification for additional programs that require information about the small business, its ownership, and supporting documentation.
Small businesses have access to set-aside contracting opportunities (which we'll highlight later in this blog) to help the government reach its goals and to help small businesses get a piece of the government contracting pie. However, navigating the contracting world can be challenging for a small business. That's why small businesses have so many resources to help them succeed.
Taking Advantage of Government Agencies that Lend Small Business Support
The Small Business Administration (SBA)
The Small Business Administration, or the SBA, is the ruler for all things small business and a great resource. The SBA manages all the small business federal contracting assistance programs (listed later in this blog), advocates for more opportunities, and provides counseling, capital, and contracting expertise to small businesses. Whether you are a new or seasoned business, this site has myriad resources for government contractors.
The SBA is the only "cabinet-level federal agency fully dedicated to small business and provides counseling, capital, and contracting expertise as the nation's only go-to resource and voice for small businesses." Their website is dedicated to contracting with various links, resources, and videos.
The SBA has a section for federal contracting, including a contracting guide, a list of contracting assistance programs, counseling, and training resources for businesses just starting in the contracting world. The SBA also has the resources to help assess your business, evaluating whether or not your small business has what it takes to win a government contract. Market research is integral in ensuring the products and services you intend to offer are at a competitive price. Their resources include information on USASpending.gov and Agency Recurring Procurement Forecasts. All these resources can be used to elevate your proposal and aid in market research.
The Office of Small and Disadvantaged Business Utilization (ODSBU)
The Office of Small and Disadvantaged Business Utilization (OSDBU) is an advocacy and advisory office responsible for monitoring and implementing small business policies at GSA and supporting Small Business Administration set-aside programs, including:
The designations above allow small businesses to compete for unique set aside contracts. For example, some opportunities may only be set aside for Women-Owned small businesses or HubZone contractors, lending increased opportunities for small businesses.
The OSDBU has also partnered with GSA to provide small businesses with various webinars and events. The OSDBU connects small businesses with the people and resources needed to help them grow in the federal market. This is a great organization to keep in mind when searching for resources.
OSDBU and the Department of Veterans Affairs (VA)
The OSDBU at the Department of Veterans Affairs (VA) has an office of Strategic Outreach and Communications (SOC). The SOC is a source to connect Veteran-owned and other small businesses interested in doing business with the VA to tools, education, and training.
OSDBU and Women Veteran Owned Small Businesses
The Women Veteran-Owned Small Business Initiative (WVOSBI) within the OSDBU at the VA is focused on equipping, empowering, and educating women veteran entrepreneurs for success and economic opportunities. In addition to this mission, the WVOSBI also seeks to collaborate and leverage commercial and other government agency intellectual capital, raise awareness of the need to increase Women Veteran-Owned Small Business (WVOSB) utilization in the federal and commercial marketplace, expand and enable access, economic, procurement, and learning opportunities for WVOSBs, and increase collaboration with other federal agencies.
Using GSA and Other Resources to Leverage Small Business Success
Any small business can create a profile on SAM and bid on government contracts, but programs are in place to help your small business have a better chance of winning those awards. One vehicle is the GSA Multiple Award Schedule program.
Many small businesses participate in this program, with 45 billion annually flowing through it. GSA Schedules create pre-negotiated prices and terms, streamlining the process and making government purchases easier. While the prices and terms are set, it is still crucial to market to federal agencies and make it known that your business is a GSA Schedule holder.
Since GSA is the entity that deals with your government contract directly, it's essential to consider all the resources they have for your businesses. GSA has a whole subsection of its website devoted to small businesses. On this page, they have training resources, a section on doing business with GSA, an events section, an opportunity forecasting tool, and FAQs.
In the resources section, GSA provides links to:
Succeeding as a Small Business
Finding your place within the government contracting world can be overwhelming. If you're a small business, we highly encourage you to take advantage of the programs and resources above, and see if you qualify for further small business socio-economic designations. Whether you're new to government contracting or have years of experience, Winvale is happy to help and answer any questions your business may have when navigating through the government contracting space.
About Stephen Denby
Stephen Denby is a Proposal Writer at The Winvale Group focusing on government contracting and federal acquisition opportunities for businesses. He is a native of Charlottesville, Virginia and graduated from James Madison University with his Bachelor of Science in Public Policy and Public Administration.