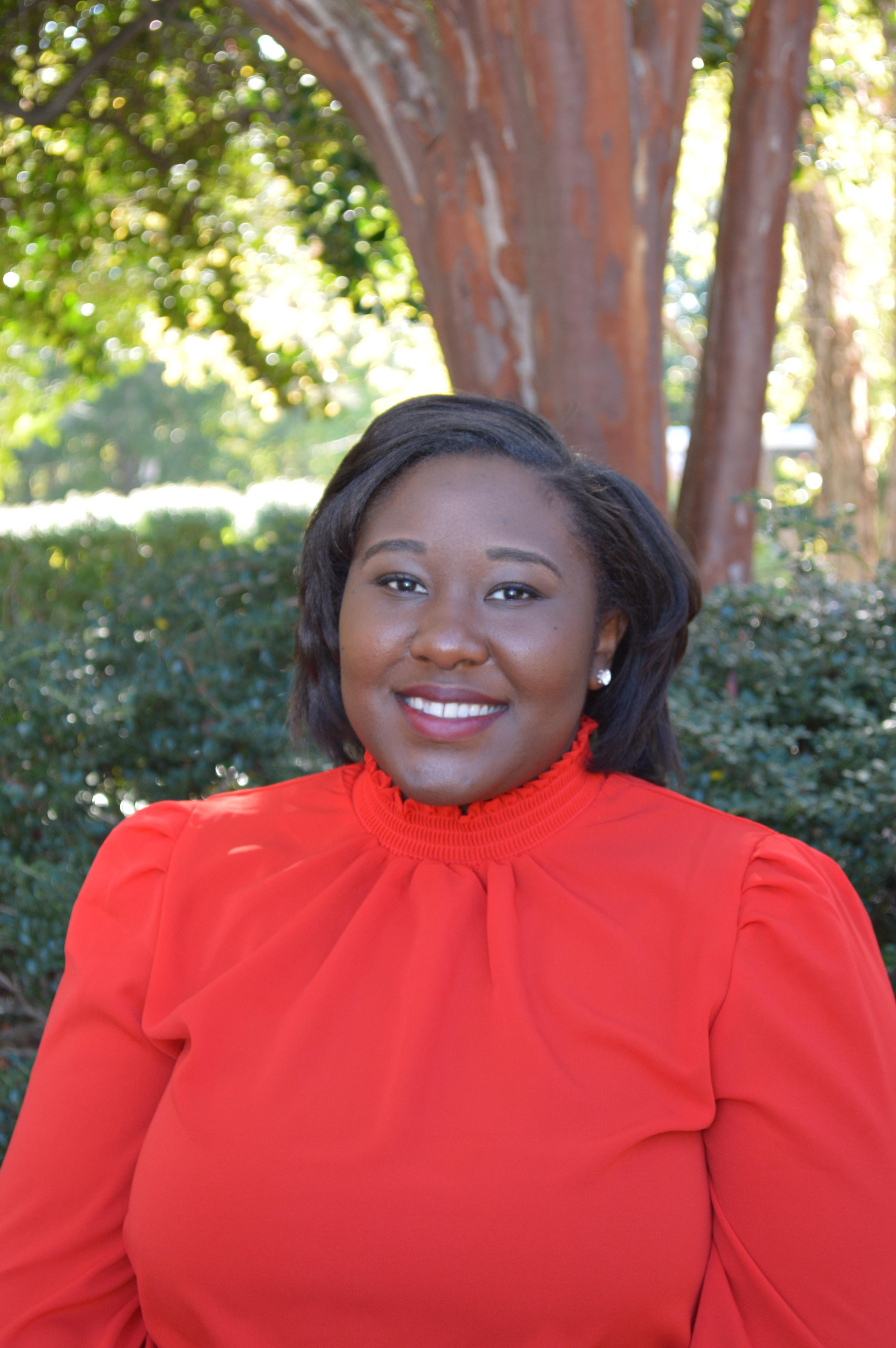 6 Tips to Successfully Interact with Government Customers
Government Business Development | 5 Min Read
Getting awarded a GSA Multiple Award Schedule (MAS) Schedule contract is only the first step toward getting a piece of the $45 billion of government spending. The next step is to position yourself for success in the competitive environment. GSA contractors must meet a minimum sales requirement of $25,000 in sales in the first 2 years and $25,000 every year thereafter, so it's important you understand how to generate sales in the market. Effective interaction with potential GSA customers is a necessary component of becoming a successful contract holder. This blog outlines some tips and tricks you can use for engaging with government buyers.
1. Work with Your Team to Create a GSA Schedule Marketing Plan
First things first—you need to take some time to get a plan together and discuss how your company will begin marketing your GSA Schedule. Some contractors think that once they are awarded a GSA contract the opportunities will start flooding in. Though a few are lucky enough to have buyers approach them and request their products instantly, most of the time acquisition requires contract holders to make a significant amount of effort. GSA contractors who are intentional about making a plan and learn how to interact with government customers are setting themselves up for success.
2. Identify Potential Government Customers
Who can buy from your GSA Schedule? The GSA OGP 4800.2I document lists everyone that is eligible to purchase from a GSA contract. In some cases, state and local governments can purchase from your contract as well, so it's important you are aware of all the circumstances.
Among the agencies eligible to purchase from your contract, identify which agencies would benefit from having your products and/or services. This can mirror some aspects of your sales and marketing strategies for commercial customers.
Once you have identified potential customers, you can use SAM.gov, GSA eBuy, and GSA Advantage! to find contract opportunities and/or market your offerings. If you are competing for a contract as a stand-alone company, it's important to evaluate whether your business can offer a total solution. Networking with other contractors to form Contractor Teaming Agreements (CTAs) is another way to compete for opportunities that require solutions that your company alone cannot fulfill.
GSA offers the Forecast of Contracting Opportunities Tool that allows contractors to plan for upcoming federal contracting opportunities. Knowing what opportunities are anticipated allows you plenty of time to get involved in market research. Market research is not only important for government customers to find the best solution at a fair and reasonable price, but also for contract holders to understand how their solution compares with competitors. Engaging in market research is an important key to success when it comes to interacting with GSA customers because it helps you develop a strategy for pursuing opportunities.
3. Promote Your GSA Schedule
There are more ways to promote your GSA contract other than uploading your solutions GSA Advantage! and your GSA eLibrary profile. These are very important sites to use, but many contractors end there. You can use the GSA logo on your site and on marketing materials, dedicate a section of your site to government customers, and create a capabilities statement. A capabilities statement highlights exactly what your company offers. This is usually required when responding to a Request for Information (RFI) and can be paired with your quote when responding to a Request for a Quote (RFQ).
It's important to tweak and tailor your capabilities statement to clearly identify how your company offers the best value to address the pressure points specified in each request. You want to represent yourself honestly and accurately in terms of pricing. It's more likely for agencies to select your business for an opportunity based on transparency.
4. Stay Informed On the Government Market
Stay informed about trends and developments that are influencing federal procurement. Find out how the federal government plans to allocate their funds each fiscal year. For example, in 2020, COVID-19 drastically impacted procurement trends. Once COVID-19 became a global epidemic, many contractors began to sell masks, hazmat suits, gloves, and other items related to personal protective equipment.
The more knowledge you have about these trends, the more you capitalize on procurement opportunities. This allows contractors to engage agencies with informed responses.
5. Use the Resources Available to Get Help
Becoming familiar with contracting language can be a hassle. If you are finding it hard to navigate through the process, seek help. There are multiple assistance programs that could help your business procure and perform contracts successfully. One example is the Procurement Technical Assistance Program. Under this program, each local Procurement Technical Assistance Center (PTAC) helps contractors register in the System for Award Management (SAM), identify contract opportunities, understand the requirements, and submit bids. The Office of Small and Disadvantaged Business Utilization (OSDBU) oversees multiple assistance programs catered to small businesses. Getting assistance can ease the burden of interacting alone with GSA customers.
6. Keep Up with GSA Contract Maintenance
Contract maintenance increases overall transparency, making it easier to interact with GSA customers. However, it's not an easy task. Contract maintenance includes sales reporting, GSA Schedule modifications, and keeping up with compliance rules such as the Trade Agreements Act (TAA) or pricing. It's important you and your team understand the requirements that go along with having a GSA Schedule and have a plan in place to say on top of your contract. Government customers will not appreciate outdated pricing and product descriptions, or finding out that you are noncompliant. If you want to learn more about keeping up with your GSA contract, check out our blog, "10 Tips for Successfully Maintaining Your GSA Schedule."
Do You Need Help with Your GSA Schedule?
Considering the factors outlined in this blog when interacting with government customers can send you on your way to success. As GSA a contractor ourselves, we know that interacting with GSA customers is easier said than done.
Check out our blogs, "How to Find Government Contract Opportunities on SAM.gov" and "The Basics of Government Marketing" to help you learn more about marketing your GSA contract and interacting with government customers. If you need help with your GSA Schedule or have more questions about engaging with GSA customers, our experienced team at Winvale is happy to help.