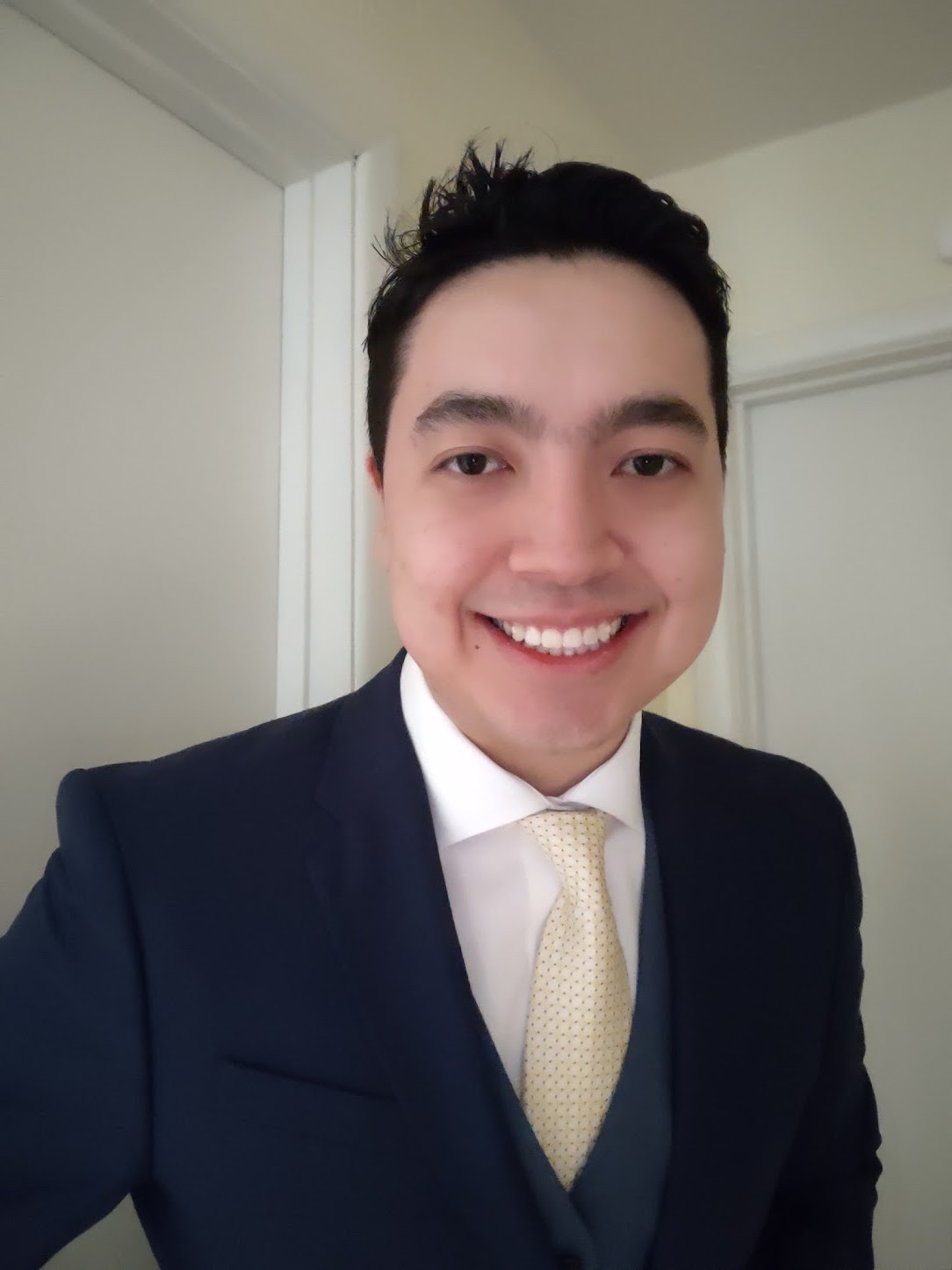 Useful Procurement Tools for GSA Schedule Contractors
Government Business Development | 5 Min Read
Conducting research can be overwhelming if you're unaware of the tools available to you in the federal market. Luckily for contractors, GSA has several procurement tools available to help you research your competitors, your industry, and find contracting opportunities. However, it's one thing to know there are tools that exist, and another to know what each tool is and how to use it. These are free resources and are very integral to a contractor's success, so we suggest you use them to your advantage. Here's what you need to know.
Accessing Procurement Opportunities in the Federal Marketplace
Before we start launching into the different tools, we want to make sure you have a sense of direction as you start searching for opportunities in the federal market. When you begin to look for opportunities, be sure your focus is on developing leads. This is where many people struggle because they may not know where to start conducting market research. Ask yourself the following questions to help you get started:
Which federal agencies are purchasing my product or service?
How much are they buying? Have they awarded any set-asides?
Who are my competitors? Who holds the current contract?
What contracts are set to expire that I can compete for in the future?
Keep these questions in mind as you navigate all of the procurement tools available to you. This will help you narrow down your focus and have a more obtainable goal when it comes to market research.
Using SAM.gov's DataBank
When it comes to market research, contractors should get very familiar with reporting. If you need to generate reports, you can use the DataBank through the System for Award Management (SAM, SAM.gov), which is the official website for buying and selling to the federal government. SAM.gov has been the home to Federal Procurement Data Systems (FPDS) reporting and DataBank since its migration in October 2021.
The DataBank tool allows you to research which federal agencies and departments are buying your products and/or services. This will allow you to track how much they're buying and if they've awarded any small business set-asides. This will help you understand your competition and identify opportunities to compete in the federal marketplace.
The DataBank tool also allows you to download or run reports on various domains. Contract actions valued at $10,000 as well as every contract modification gets reported. Depending on the domain, different types of reports are available. You're probably wondering where all this data comes from: the data is fed from 90+ federal agency contract writing systems.
How to Generate Reports in SAM.gov
First, you have to register an account in SAM.gov. Once you've opened your account, use your four-digit Product Service Code (PSC) to filter the tool for potential opportunities for your product or service. PSCs provide details of what the products or services are like surveillance cameras or construction services. Be sure to find your PSC through the PSC Manual. Check out the Training videos if you need help learning how to run your reports.
How Can You Use Product Service Codes (PSCs) to Help Your Research?
Don't be alarmed if you confuse PSC with NAICS Codes. NAICS Codes are Industry Classifications used to identify the specific type of industry. In other words, they are broad classifications that specifically focuses on what you do. PSC defines how you conduct business as they will define and narrow down what exactly your business does. PSCs are specific and will yield better data as you conduct your market research and analysis. Locating your PSC is the first step in generating a lead.
Finding Contracting Opportunities through SAM.gov
SAM.gov also has a huge database for past, current, and future contracting opportunities. You can use the "contract opportunities" section to filter opportunities by NAICS Code, small business set-aside, place of performance, keyword, etc. This is a great place to look at past awardees for your target agencies, and to find upcoming contracts that you can bid on. You can filter by response date to make sure you have plenty of time prepare the response and by contract type so you can search for early opportunities like Requests for Information (RFIs) or Sources Sought Notices (SSNs). To learn more about searching for contracts, check out our blog "How to Find Government Contract Opportunities on SAM.gov."
Perform Market Research with the USA Spending Tools
Be sure to check out USASpending.gov which is a free tool used for conducting market research and analysis. One of the most important goals for USASpending.gov is to help government buyers and sellers easily communicate around potential contracting opportunities. What makes this resource unique is the fact that it serves as a useful tool for both agency spending and contract awardees. You can research government spending by agency, the products/services and industries they are purchasing, and agency budgets. There's also a COVID-19 dashboard that tracks all government spending that goes toward the pandemic.
Under the "contract awardee section," you can see background information of businesses that have won government contracts. Some of this information includes place of performance, NAICS Code, contract award date, type of awardee, and Point of Contact (POC) with email. To access this information, be sure to use the filter options to narrow down your searches. One way to do a search is by searching a specific NAICS Code. Once you've found what you're looking for, click on "Results to CSV". This will download to Excel as a spreadsheet and you can use it for future reference.
Navigating the SSQ+ (Schedule Sales Query Plus)
Everyone knows how important it is to "follow the money" in business. GSA's Schedule Sales Query Plus (SSQ+) is an extensive report building tool that tracks money spend by Special Item Number (SIN), Large Category, socioeconomic category, and Fiscal Year. You can build reports, research the number of contractors in a particular category, discover sales trends, and explore sales by geography.
This tool is very useful, but beware that it's known for its endless filters and not being very user friendly. You'll just have to spend a bit more time learning how to navigate and use SSQ+ to your advantage.
Bidding On Opportunities through GSA eBuy
Perhaps the most well-known tool in government acquisition and procurement is GSA's eBuy system. It serves as the most efficient and effective Request for Quote (RFQ) management tool. Thousands of government clients/customers like eBuy because it's easy to use and find GSA Schedule contractors that sell just what they're looking for. Through GSA eBuy, government buyers are allowed to invite a contractor to bid, and prepare RFIs, RFPs, and RFQs. This site is particularly useful for contractors because it only shows opportunities that are relevant to your SIN so you don't have to sift through thousands of options. Government agencies can also send you direct invitations to respond to a government solicitation.
Are You Ready to Market Your GSA Schedule?
By using these procurement tools, you're now equipped with the right resources to help you in developing a targeted strategy. If you want to learn more about marketing your GSA Schedule, check out our blog on "GSA Schedule Marketing 101." If you're not quite familiar with some of the tools, please don't overwhelm yourself trying to figure it out on your own. Feel free to reach out to us and our consultants as we are here to help or answer any questions you may have as you look for opportunities for your business.