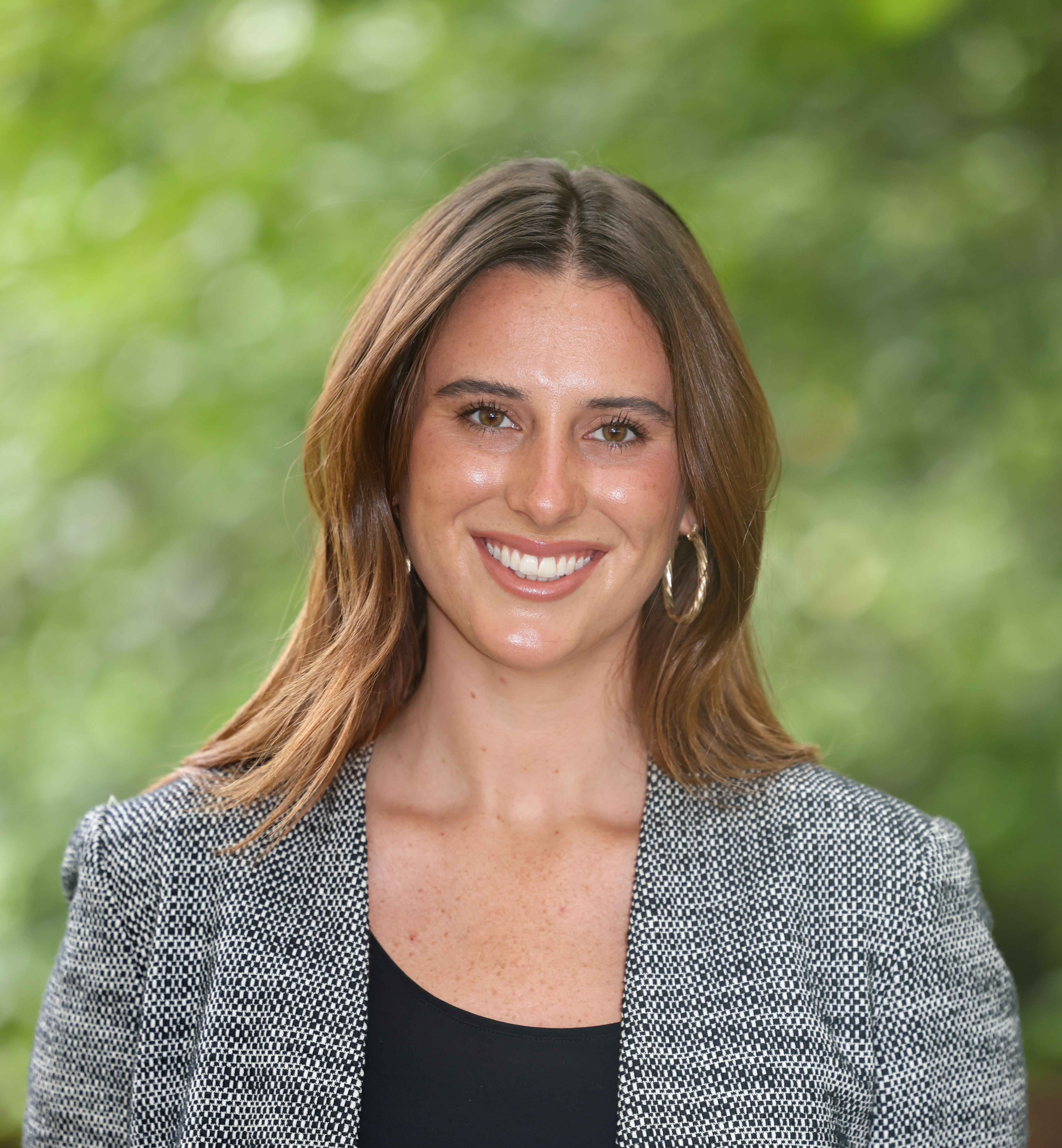 Can My Company Compete with Other GSA Contractors?
GSA Schedule | Government Business Development | 4 Min Read
While it's important to make sure you are prepared to pursue a GSA Schedule contract, it's also important to ensure it's the right fit for your company. When deciding whether your company is eligible to get a GSA contract, you should make sure you can compete in the federal marketplace. When compiling your GSA Schedule offer, you will need to adjust your commercial market rates to be determined "fair and reasonable", while also making sure there is a market for your offering. A good way to determine this before going through the entire offer process is by completing GSA's Readiness Assessment, identifying the scope of your offering, and researching your competitors.
What is GSA's Readiness Assessment?
The GSA Multiple Award Schedule (MAS) Readiness Assessment is designed to assist prospective contractors in researching, analyzing, and deciding whether they are able to compete as a GSA contractor. The Readiness Assessment is a series of questions based on the market that help determine if there is a place for you within the GSA marketplace, and if so, where that place is.
While this assessment is required to be completed before submitting a GSA Schedule offer, it's also a comprehensive way to see if your company will be able to successfully sell its offerings through a GSA Schedule. GSA requires contractors to make $25,000 through their GSA Schedule within the first 2 years of their contract, and $25,000 every year thereafter. So, you want to make sure your company would be able to make enough sales to meet this marker.
What is the Scope of Your Offering?
To qualify for a GSA MAS contract, your company must have products or services that fit under a GSA Schedule Large Category, and subsequent Special Item Numbers (SINs). Since the MAS Consolidation, it's imperative that your company is classified correctly and that it's within the scope of GSA's and the federal government's needs. You can find all the Large Categories, their Subcategories, and respective SINS on GSA eLibrary.
When completing the Readiness Assessment, you will have the opportunity to identify the potential scope of your offerings, perform basic research on the existing contractors within these offerings, and assess how the current market is performing. Researching your competitors is a crucial step in determining how your GSA contract will perform once it's awarded.
Who Are My Competitors?
Researching your GSA Schedule competitors is important for two major reasons. First, if there are close competitors who already have GSA Schedules, you can use their contract as a starting off point for assembling your offer. By looking at the prices your competitors are offering to GSA, you can compare them to your prices to see if your offer would be competitive. Along with pricing and making sure you can compete fiscally, this can help ensure your offer is as comprehensive as your competitors'.
Secondly, you can find the opportunities your competitors are bidding on and how they are marketing their GSA Schedule. Both of these actions are crucial to the long-term success for your contract because GSA does not market your products and services for you, but rather gives you the tools.
It's the responsibility of the contract holder to seek out opportunities to bid on as well as it is marketing your GSA contract to eligible entities. To be competitive within GSA, you also must have the internal resources and capacity to market your Schedule and make sure you are keeping up with maintenance requirements. If your company does not have the capacity or time and resources, you can always consider hiring a GSA Schedule consultant to help handle your GSA contract once it's awarded.
Are Government Agencies Purchasing Your Proposed Products and Services?
Does market research show that federal, state, and local governments are buying the types of products and services that your company wants to offer? Because the GSA MAS Schedule program is set up strictly for federal, as well as state and local governments under certain circumstances, it's important there are opportunities for your offer in at least one of those sects. There are two specific resources to help find if those opportunities are available:
SAM.gov Contracting Opportunities and Data Reports: Through this website you can track who has bought what, how much they spent, and when/where those opportunities were available. As well, you can see what products and services the government bought and that can help determine what your organization may want to offer.
Forecast of Opportunities: These are found on individual agency websites. If you have bought and sold to federal entities or have an idea of which ones you would market to, their websites can be used to find the opportunities they are looking for specifically. You can also search for "federal government business forecast" or similar terms to find agency websites with forecast information.
Are You Ready to Get a GSA Schedule?
There are endless reasons to pursue a GSA Schedule, but simply holding a contract and being a successful GSA contractor are very different things. It may seem like a lot of effort to research your competitors and market values, research federal entities and the opportunities within them, and market your schedule on such a large platform. But that effort is what will make your GSA contract stand out and what will make you competitive in the federal government marketplace.
If you want to learn more about preparing a GSA Schedule offer, check out our blogs, "The GSA Schedule Acquisition Process from Start to Finish," and "A Guide to Preparing Your GSA Schedule Proposal." We understand that the GSA Schedule acquisition process can be taxing and frankly overwhelming. If you need help creating a competitive offer or want to learn more about your options to sell to the government through a GSA Schedule, reach out to our team at Winvale.