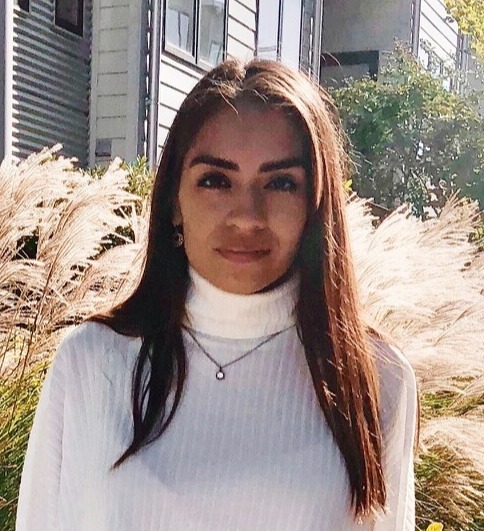 What is a GSA Schedule Contract?
GSA Schedule | 3 Min Read
The General Services Administration (GSA) provides the leading contract vehicle for government acquisition. GSA Schedule contracts, also known as GSA Schedules or Federal Supply Schedules, are indefinite delivery, indefinite quantity (IDIQ), long-term contracts under the General Services Administration's Multiple Award Schedule (MAS) Program. The GSA Schedule Program continuously accounts for approximately $45 billion of government spending. Businesses, non-profit organizations, and educational institutions can obtain a GSA Schedule Contract to sell products and services to government customers.
GSA Schedule contracts were developed to assist federal employees in purchasing products and services; they contain pre-negotiated prices, delivery terms, warranties, and other terms and conditions which streamline the buying process. Although there is no law that requires a contractor to hold a GSA Schedule in order to conduct business with the federal government, many agencies will only place orders through GSA Schedule contracts. As a result, companies that conduct significant business with the federal government ultimately find it necessary to obtain a Schedule contract. The program opens opportunities for contracting and networking that have would not have been available without a Schedule contract.
The qualifications needed to obtain a GSA Schedule contract vary slightly from Schedule to Schedule. However, for the most part, a company must meet the following criteria:
Financial Stability
At Least 2 Years in Business
Past Performance
Products Commercially Available
Products Compliant with the Trade Agreements Act. The end product must be manufactured or substantially altered within the U.S. or a "designated country" as defined by the Trade Agreements Act
DUNs Number and active SAM.gov registration
How to Obtain a GSA Schedule
Obtaining a GSA Schedule can be a long and complex process. Depending on the which Schedule you are pursuing, the timeline can range from 6 months to one year. The time it takes to get a GSA Schedule Contract is broken up into two parts: 1. preparing your proposal, and 2. GSA's review of your proposal and negotiation of your contract award.
The proposal can be broken down into 3 sections: The Administrative section, the Technical section, and the Pricing section. Once the proposal has been submitted, GSA will assign a Contracting Officer to review all documents submitted and determine whether to accept, reject, or request clarifications for the offer. More often than not, the contracting officer will request clarification. Once the Contracting Officer feels the offer is satisfactory, they will next aim to negotiate for lower prices. Following negotiations, a Final Proposal Revision (FPR) will be signed, and the contract will be awarded.
The work does not end with the award of your GSA Contract. As a potential twenty-year contract, the viability of your GSA Schedule is largely dependent upon your ability to maintain compliance with Contract regulations and requirements, and an up-to-date price list that reflects your most current products, services, and pricing.
Once you have been awarded a Schedule Contract, you must:
The process of obtaining a schedule contract is intensive and can be confusing. The Winvale Group is here to help whether you want a Schedule Contract or need help maintaining an existing contract.