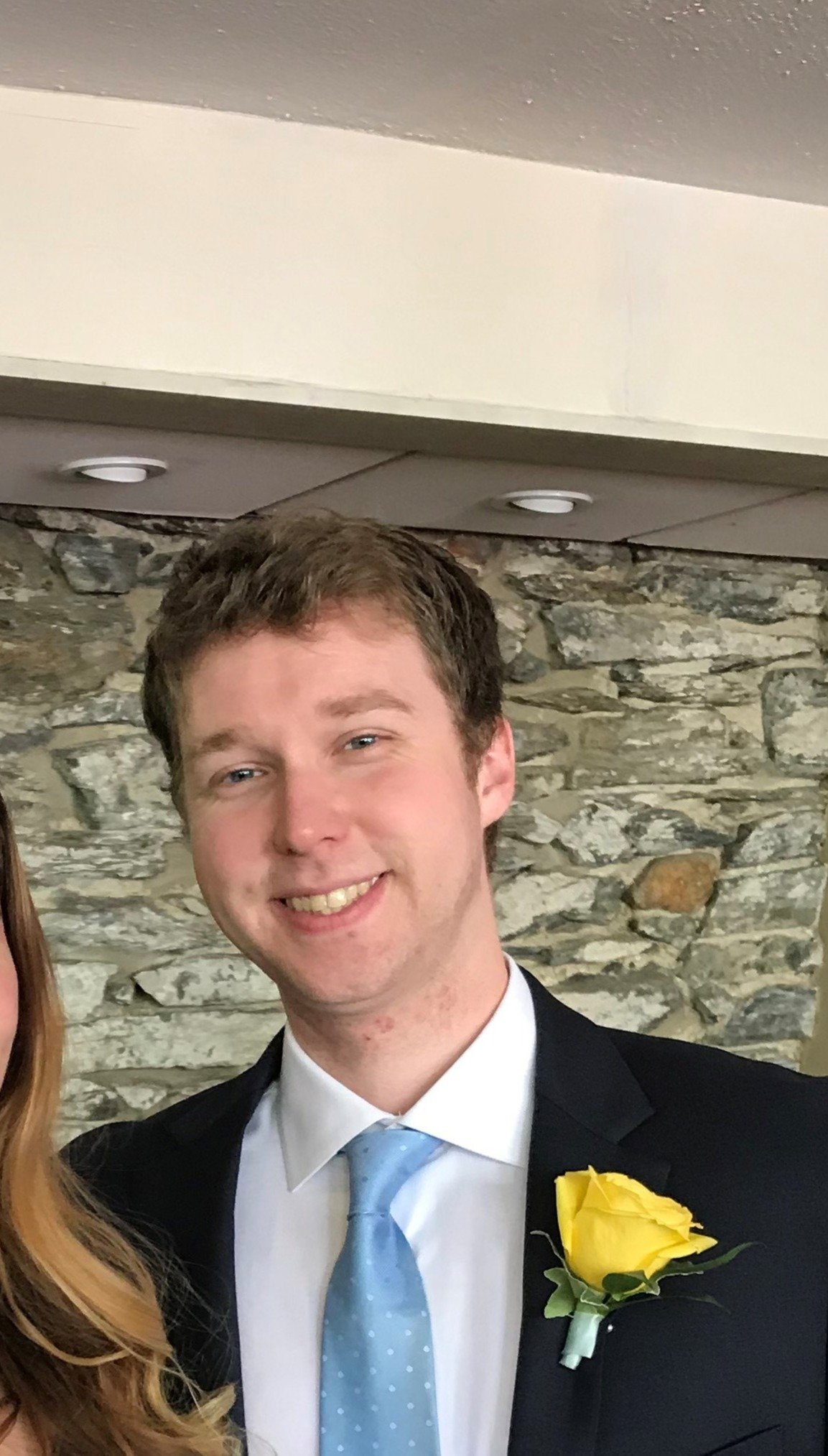 What is GSA Pricing?
GSA Schedule | 2 Min Read
How GSA negotiates pricing can be confusing to a first-time contract holder but knowing the process and reasoning behind the GSA pricing structure could make or break how you do business with the Federal Government. Even seasoned contract holders should be familiar with how the GSA pricing system works so they can get the most out of their contract and stay compliant with the terms and conditions.
What is GSA Pricing? Simply put, GSA spends billions of dollars a year wants to get the best price possible. If the price you propose to GSA isn't "fair and reasonable," they will reject it and negotiate for a lower price. To ensure this they negotiate prices in a very specific way. First, they establish a commercial price for each product or service. They require invoicing to justify your pricing. Second, they establish a "Most Favored Customer" (MFC). This is a customer to which you regularly give the best discount. Third, they establish a GSA Price with their discount being greater than the MFC discount. GSA then uses the MFC as a tracking customer. They compare the discount you give to your MFC. If the difference between your GSA discount and MFC discount changes, you are in violation of the Price Reduction Clause (PRC). Breaching the PRC can lead to your business paying the government for the money you overcharged them. This means it is imperative to stay organized and make sure the difference between your MFC and GSA price stays constant.
Transactional Data Reporting (TDR)
GSA recently launched a new program for determining your GSA price. Transactional Data Reporting (TDR) requires more consistent sales reporting but can provide a contractor with greater freedom when discounting to commercial customers, and eliminated the need for an MFC. Instead, you just need to submit a sales report at the end of every month with every GSA sale and the price it was sold to the government for. With TDR you do not need to disclose any commercial sales information to the government. This method can be great for businesses who have a more inconsistent discounting policy but don't mind reporting sales a little more often than usual.
Value-Added Resellers
During negotiations many new contractors assume GSA must get the best price. When assessing GSA pricing it is also important to know about circumstances where the GSA does not get a better price than your MFC. If you do business with a Value-Added Reseller (VAR) then GSA typically respects the fact that the VAR gets a better price because of the value they add to the product. This value add could be production, marketing, shipping, or even training and customer service.
Know Your Options
Navigating GSA Pricing policies is not as simple as just giving GSA the price they want. As a contractor you have the freedom to negotiate a price that works for your business. Before going into negotiations with the government it is important to know your options. Being properly prepared for negotiations could save you millions over the 20-year duration of your contract. The GSA Multiple Award Schedules program can be a tremendous opportunity for a business to expand into a new market with exclusive opportunities. If you feel unprepared to address GSA pricing Winvale can help navigate the offer process and negotiate a price that works for you.
Visit our Knowledge Center or tweet us @Winvale for more information on all things GSA.
Stay up to date on GSA news and analysis, subscribe to our weekly blog posts here!
About Chris Smith
Christopher Smith is a consultant in Winvale's Philadelphia office. His focus is on government contracting and federal acquisition opportunities for businesses. He is a native of Media, Pennsylvania and graduated from Villanova University with a Bachelor's of Arts in Political Science.