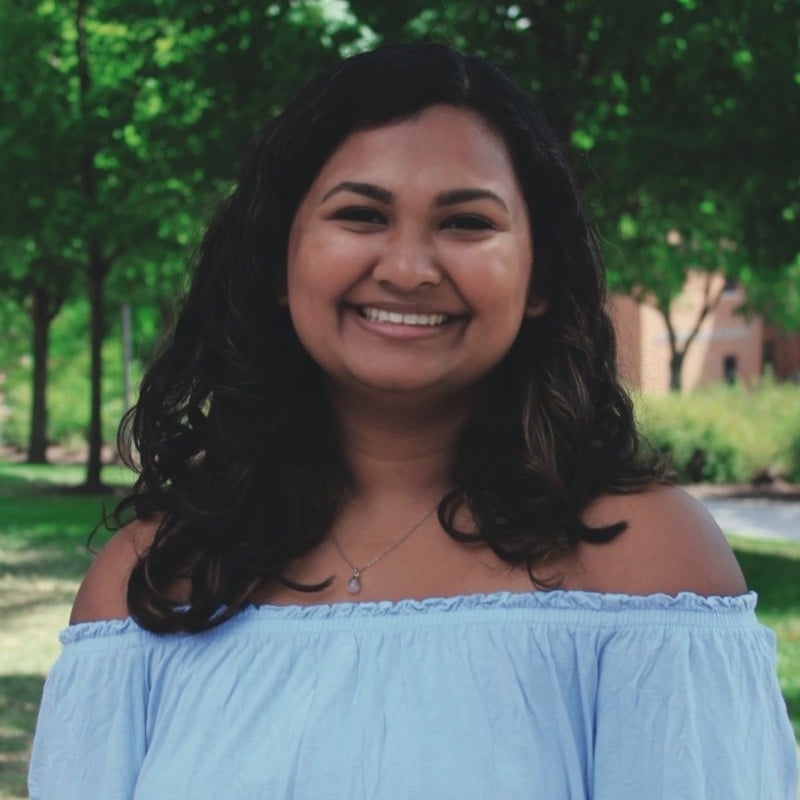 What is GSA Pricing?
GSA Schedule | 5 Min Read
There are several factors to keep in mind when obtaining and maintaining a GSA Schedule contract. One of the most important aspects of a GSA Schedule is the pricing. There is a whole section of your GSA proposal dedicated to this. One of the biggest reasons federal customers use the Multiple Award Schedule (MAS) program is assurance that the pricing and products have been vetted and reviewed, which is why it's so important to spend some time reviewing this information. If you have a solidified understanding of the pricing requirements before going into negotiations with your Contracting Officer, it'll set your company up for success in the future. Throughout the course of this post, we will going over what GSA pricing is and the different factors that go into determining your costs.
What is "Fair and Reasonable" Pricing?
When pursuing a GSA Schedule, it's important to understand the federal government intends to receive equal or better pricing than a company's best commercial pricing, which needs to be disclosed in the initial proposal. This ensures that offerings and their prices are "fair and reasonable". During contract negotiations, if the proposed prices are not deemed "fair and reasonable," the offer can be denied or negotiated further to meet the standards of GSA. The agency and Contracting Officers determine what is "fair and reasonable" based on already awarded "like and similar" - similar in scope and price - goods or services.
Why is Market Research Important to GSA Pricing?
So, how does GSA go about deciding what is "fair and reasonable" pricing for your GSA Schedule? GSA relies on historical market pricing to determine what is reasonable for your proposed goods and/or services. This is one of the many reasons doing market research before you submit your offer is important, because it provides a strong basis for your proposal. With that said, just because competitors have been awarded contracts at certain price points, doesn't mean that your proposed GSA prices are non-negotiable. Make sure to do research for your market, region, and other factors like inflation rates. There are many tools to use to understand your competitors in the federal market. A great starting resource is GSA eLibrary – a website that lists all contractors under their proposed Special Item Numbers (SINs) and offerings.
What is the Price Reductions Clause?
If you opt into Commercial Sales Practices (CSP), you are subject to the Price Reductions Clause. The Price Reductions Clause ensures a fixed relationship between the discounting practices offered by a contractor to GSA, and the discounts offered by the same contractor to its "Basis of Award customer." The Basis of Award (BOA) customer is a class of customers used as the representative benchmark for your commercial practices.
When you initially submit your proposal for a GSA Schedule, you will need to disclose a customer or category of customers which will act as your Basis of Award (BOA). Your BOA is typically the customer or category of customers, who receive your best combined discounts/concessions. This is similar to your Most Favored Customer (MFC); however, the two could be different so it's important to properly identify both.
Your BOA is established in the Commercial Sales Practices (CSP) form which is submitted with your proposal. The CSP details the discount relationship between our BOA and the government. If the discount relationship changes, the Price Reduction Clause (GSAR 552.238-81) is put into effect.
Following the example below, your discount relationship ranges from 1%-5%, and you have agreed that the government will always pay 1%-5% less than your BOA:

If your company decides to give a greater discount to your BOA, you must maintain that discount delta and lower your prices on your GSA Schedule to prevent yourself from violating the Price Reductions Clause. There are some exceptions to the clause when considering differences in standard and non-standard discounts, but you should always check with your consultant or Contracting Officer before you make these changes.
It's important to note that you do not have to worry about the Price Reductions Clause if you opt into Transactional Data Reporting (TDR) over Commercial Sales Practices.
How Can I Increase My GSA Schedule Pricing?
A GSA contract can last up to 20 years. Throughout that time, it's expected your organization will grow and change depending on demand and the market. Changes in pricing are going to be expected. As a GSA contractor, you have the ability to increase your GSA rates alongside your commercial rates. With that said, the process of getting a price increase can be a complicated and long process, since GSA has restrictions on when you can raise your rates and how much of an increase you can request.
If you want to increase the price of a product or service on your Schedule, you can submit an Economic Price Adjustment (EPA) modification. There are two clauses that impact how you can increase your prices and submit an EPA modification. Knowing that clause that fits your contract is important because if you submit the wrong information, it could delay or reject your modification. You can find the clause that fits your contract on your Final Proposal Revision (FPR).
The Different Types of EPA Clauses
If you're awarded EPA clause 552.216-70, then that means your proposed pricing is based on your company's commercial price list. This means that you can request GSA price increases when your commercial prices increase. This clause will usually apply to vendors who offer products as opposed to services.
If you're awarded EPA Cluse I-FSS-969, things are a little different. This EPA clause has two sub-clauses: (b)(1) and (b)(2). Under I-FSS-969 (b)(1), price increases are based on a fixed escalation rate that is negotiated prior to contract award. Price increases are awarded on the 12-month anniversary of the GSA Schedule contract effective date. Contractors are not required to submit modifications under this EPA clause, as they occur automatically and are based on an agreed-upon market indicator, typically connected to the Bureau of Labor Statistics Employment Cost Index. EPA modifications are subjected to certain requirements depending on your offerings and designated clause.
GSA has temporarily allowed price flexibilities under the EPA Clauses until September 30, 2022, so it's important you double check all the regulations before you increase your prices.
The Importance of Understanding Your GSA Schedule Pricing
Understanding the details that come with GSA pricing is important to maintaining compliance and relevance in the federal market. Establishing "fair and reasonable" pricing is needed in order the be a competitive vendor and utilizing market research can help with this. When submitting your proposal, this topic will be brought up in negotiations with your Contracting Officer, so you should know what to expect if they bring up the Price Reductions Clause or EPA modifications.
There are many nuances and aspects that come with understanding GSA pricing and the role it has on your contract, and we know it can be overwhelming. Our team of consultants are available to assist you with any questions you may have about your GSA pricing.