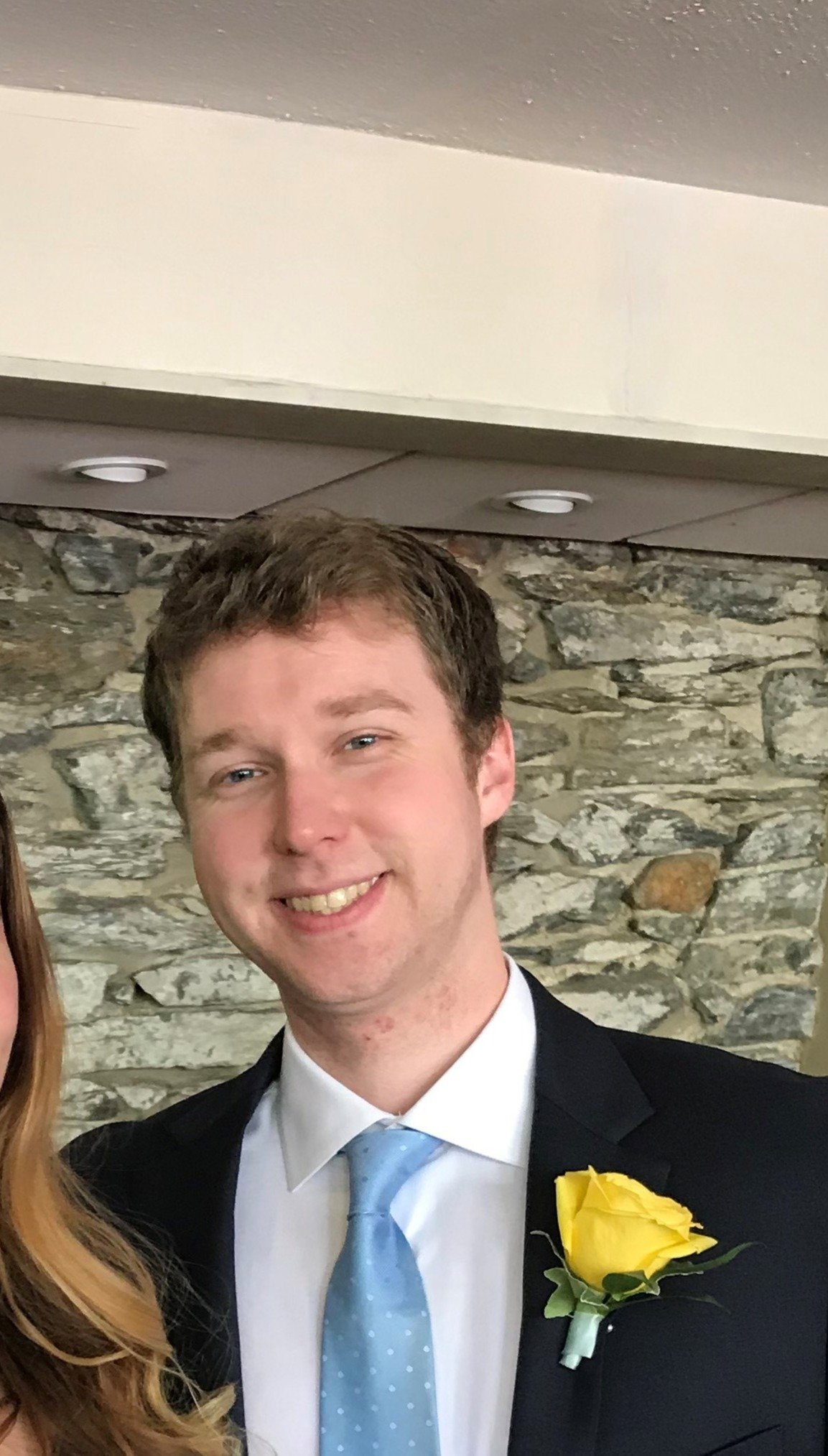 Don't Lose Your GSA Schedule Contract!
GSA Schedule | Contracts | 2 Min Read
On October 1, 2019 the General Services Administration (GSA) consolidated their Multiple Award Schedules program from twenty-four unique schedules into just one. This huge operation involves moving every existing contract from the current system over to their new one. As this process continues, GSA is starting to enforce their contract compliance rules a little more strictly than before. Now's the time to examine your contract for ways to remain compliant to avoid any problems.
Meet Minimum Sales Requirement
Meeting the minimum sales requirements is a major factor when it comes to staying on the GSA Multiple Awards Schedule. For the first two years of a company's GSA contract, they must make at least $25,000 in sales. Every year after the first two they must also sell at least $25,000. Not meeting the minimum sales requirement is grounds for GSA to cancel the contract or let it expire after the current 5-year period. If you are currently on the GSA Schedule and are worried about not meeting this $25,000 mark, there are ways to boost sales. Having a presence on GSA Advantage! allows agencies to shop directly from you. Think of it as an eBay or Amazon for the federal government. Having detailed descriptions and pictures of your products can help draw some attention to them. Some contractors do not know this, but you CAN market to agencies. Instead of sitting and waiting for a quote you can be proactive and try to encourage agencies to shop with you through your GSA contract.
Report Sales and Pay IFF
Failure to report your sales to GSA and subsequently not paying the Industrial Funding Fee (IFF) on those sales can also result in the cancellation of your contract. The IFF is a charge which is built into the GSA price listed on your contact. At the end of each quarter every contractor pays 0.75% of their total sales to GSA. At the end of every quarter just log into the FAS SRP system, report your sales, and pay the IFF. If an internal review finds an issue with your sales reporting it is always best to tell GSA immediately. During audits or reviews of your company GSA may find discrepancies in your sales reporting. If this is the case, they usually allow you to remit the missing payments, fix the issue which caused the incorrect reporting, and then allow you to continue on the Multiple Awards Schedule. If this is a recurring problem, then GSA may cancel your contract.
Actively Monitor Sales and Your Contract
Prior to joining the Multiple Awards Schedule program, it is important to understand the need to comply with all qualifications to stay on the schedule. As a prospective GSA Schedule holder, it is important to remain diligent in your pursuit of opportunities and actively monitor GSA Schedule procurements in order to meet the minimum sales requirement of $25,000 per year. If your business does not generate enough sales under your GSA MAS contract or is negligent in sales reporting, then your contract could be subject to cancellation pursuant to the government's ability to exercise cancellation of non-compliant contracts.
A contract cancellation should never come as a total surprise. So long as you are meeting your minimum sales and paying the IFF you should have nothing to worry about. If you do get a cancellation notice the best course of action is to reach out to your CO immediately. When it comes to GSA, you should always try to be proactive. Visit our Knowledge Center or get in touch with us for more information on all things GSA.
Visit our resources page to view all our information about the GSA Schedule Consolidation.
About Chris Smith
Christopher Smith is a consultant in Winvale's Philadelphia office. His focus is on government contracting and federal acquisition opportunities for businesses. He is a native of Media, Pennsylvania and graduated from Villanova University with a Bachelor's of Arts in Political Science.