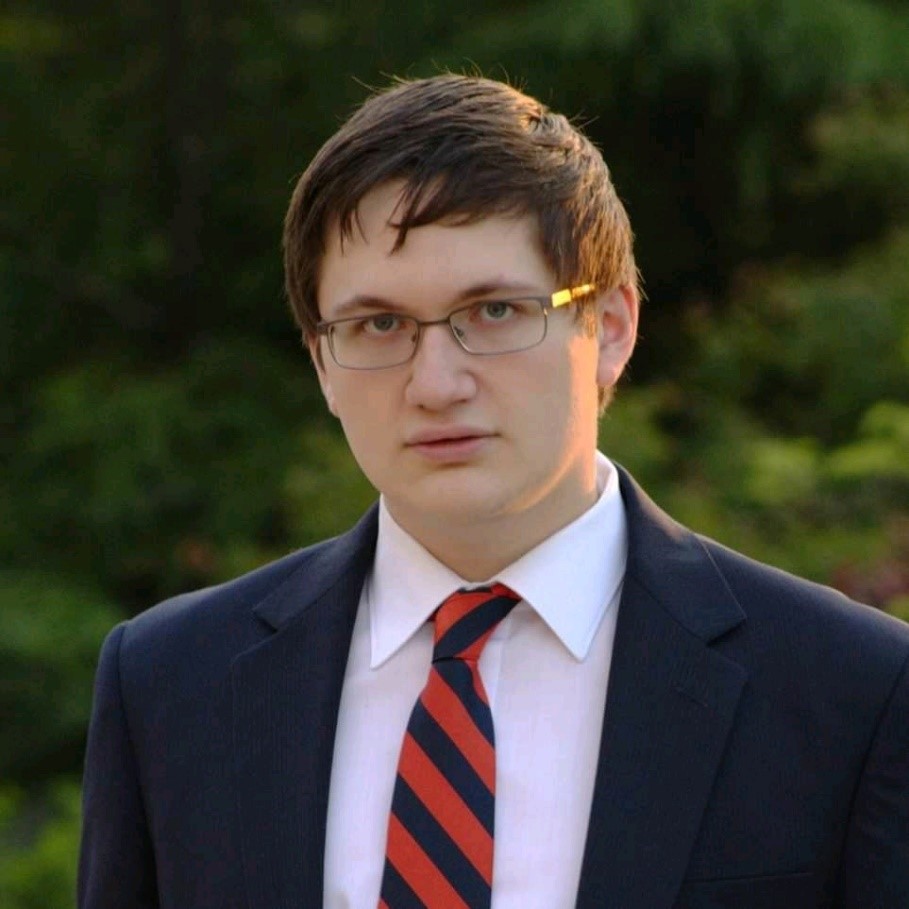 A Beginner's Guide to GSA IT Category Marketing
Technology | Resources and Insight | 6 Min Read
Major disruptions have a way of accelerating changes, like the recent large-scale adoption of work-from-home policies. With a sudden and likely lasting rise in teleworking due to the COVID-19 pandemic, it has never been more important to get IT solutions and services to the federal government. As an IT GSA Schedule contractor, now is the time to step up your marketing to federal agencies.
The Information Technology (IT) field is one of the largest and most competitive fields in federal contracting. Because of this, there are many contractors to compete with and consequently, a need to differentiate your business from others to be more successful in the federal marketplace. To do this, a savvy contractor needs to know the unique practices of GSA Schedule marketing.
Like most things in the federal contracting sphere, some elements of Information Technology Category (ITC) Marketing are similar to how businesses market to private sector customers, while others require special consideration.
We have worked with several IT contractors here at Winvale, so we know how important it is to be aware of the IT marketplace and to learn how you can take advantage of your contract.
With this in mind, let's learn more about the unique facets of ITC Marketing.
Learn the Government Marketplace and How to Leverage Your IT Contract
The GSA Multiple Award Schedule (MAS) program allows you to sell your products or services to federal agencies and other eligible entities using a pre-verified contract. Since GSA ensures a company's regulatory compliance and fair and reasonable pricing, many agencies specifically try to purchase their products and services using GSA contractors.
Although several government agencies will want to purchase from your GSA Schedule contract, they still must be able to find your business and see you are the right supplier for their needs. Effectively marketing your IT related products and services is a must. This means steps must be taken to ensure your GSA Schedule stays in good standing and that agencies have the information they need to determine the fit of your offerings for their needs.
ITC marketing is fairly similar to general GSA Schedule marketing, but you want to be aware of the unique advantages of the IT Category. For example, the ITC has several "best in class" Special Item Numbers (SINs):
33411 - Purchasing of New Electronic Equipment
511210 - Software Licenses
54151 - Software Maintenance Services
517410 - Commercial Satellite Communications Solutions (COMSATCOM)
517312 - Wireless Mobility Solutions
These SINs can be especially enticing to potential government customers because the "best in class" designation indicates to government buyers that these SINS are proven to do well in the market. So if your Schedule contains one of these SINs, be sure to keep this in mind.
Contractors in the IT field also have the opportunity to provide goods and services to state and local governments through cooperative purchasing programs. This means that you have more opportunities to sell, but also need to learn to market to these entities as well. Take this as an opportunity to increase sales and reach out to state and local agencies that purchase off the GSA Schedule. Eligible entities include state and local governments, public education including public universities and elementary schools, and tribal governments.
Take Advantage of Your Web Presence for GSA Schedule Marketing
Use the Online Tools GSA Provides
GSA provides several online tools to contractors—use these to your advantage.
As you know, the internet is constantly changing, so it's crucial you keep your pricelist, offerings, and business information updated within GSA's set of eTools. You must keep your GSA Advantage! and eLibrary information fresh so government buyers can find your offerings easily.
These eTools are how government customers find you and purchase off your Schedule, so they must be current with all relevant information.
You also need to update your pricelist text file, terms and conditions, prices, contact information and any other changes to your contract as soon as possible after a modification. Remember to use keywords and product descriptions and update them depending on government needs.
For example, with many agencies currently allowing or encouraging work-from-home policies, now is a great time to emphasize telework-related products and solutions.
Use Your Company Website as a Tool for GSA Schedule Marketing
Your own website is also a useful tool for GSA Schedule marketing. Use it to reflect your contract and show the government you are an involved vendor. You should have a special section of your website dedicated to government contracting and should include your GSA Schedule number as well as your GSA Advantage! and GSA eLibrary pages. Consider including the GSA logo on your website and in your marketing materials, as long as you follow GSA's guidelines.
The information you post on your website should differentiate you from competitors and explain why your business provides the best value. Ideally, it will include past performance descriptions, case studies, white papers, and any other information that will help you stand out.
You could also include any relevant designations for your business and offerings on your website as well. This should consist of information such as whether you are a small business and any safety or environmental designations you have received.
Attend Industry Days and Other GSA Events to Make Connections
When there isn't a pandemic going on, you can also take advantage of industry days, matchmaking events, and summits. These are great networking events you can take part in to meet potential government customers, or other contractors who would be a good match for a Contractor Teaming Arrangement. You can search for relevant contractors by SIN and subcategory in eLibrary to get an idea of relevant contractors to team up with if you want to join forces with another company on a specific project.
GSA also has virtual events and training sessions every month for GSA contractors, so be sure to check out their page frequently to see if any of the events will be helpful for you.
Conduct Market Research and Respond to Opportunities
One of the most important things you can do for your GSA Schedule contract is to engage in market research to see what opportunities await you. This can include looking through reports of similar contractors in the SSQ system and finding the top contractors in your Large Category and SIN. You can then determine their products, pricing, and other information from their text file in eLibrary or their presence on GSA Advantage!. This will give you the opportunity to better understand how to best market your offerings in terms of pricing.
You also need to determine what agencies are purchasing goods or services like yours. You should be regularly checking the Acquisition Gateway to keep an eye on opportunities in the federal marketplace. One of the most useful tools in Acquisition Gateway is the Forecast of Contracting Opportunities, which you can use to see what agencies are purchasing what you are selling.
To find open market opportunities over $25,000, make sure to check beta.SAM.gov, the official website for people who make, receive, and manage federal awards. You should also search for and respond to Requests for Information (RFIs), as these put your name out to federal agencies and give you an opportunity to market your offerings to eligible entities and agencies.
eBuy is also a great tool to help you locate and respond to Requests for Proposals (RFPs) and Requests for Quotations (RFQs). These actions will allow you to market your products or services beyond agencies looking through GSA Advantage!. You should be keeping your eyes on eBuy especially toward the end of the federal government's fiscal year on September 30, because many agencies are looking to spend their allotted funds in Q4 so that they can maintain their budget in the future.
Do You Need Help with Your GSA Schedule?
As you can tell, this is a lot to keep up with, but it's important you are fully aware of the unique needs of ITC Marketing so you can capitalize on your GSA Schedule. If you need additional government marketing resources, check out our blogs, "Selling to the Government: 5 Tips to Increase Your Government Sales," and "How Do I Find My Customers Once I Have a GSA Schedule?"
For help with your GSA Schedule contract including maintenance or compliance, reach out to a Winvale consultant today.