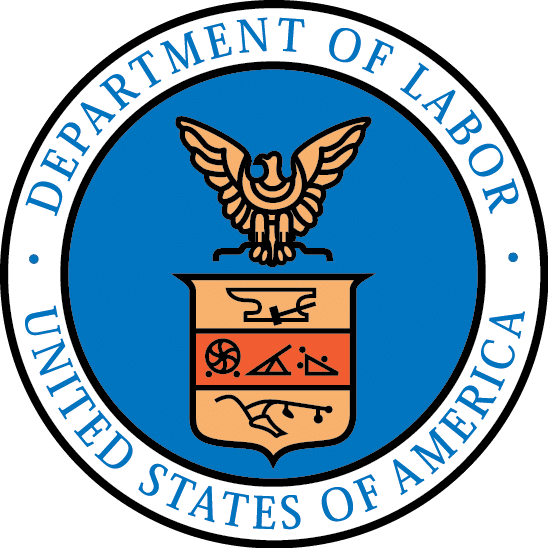 One of the trickiest areas of compliance for federal government contractors is following the regulations of the McNamara-O'Hara Service Contract Act (SCA) of 1965, for services that are non-professional in nature.
FAR Subpart 22.10 was recently updated to call this regulation the Service Contract Labor Standards, however, in practice you will still hear it commonly
referred to as the SCA
.
With this update contractors saw major changes to the wage
determinations
.The SCA of 1965 was amended to ensure that businesses who worked in the service industry observed minimum wage standards as well as safety and health standards, when doing business with the Federal Government, District of Columbia, Puerto Rico, the Virgin Islands or the Outer Continental Shelf Lands.