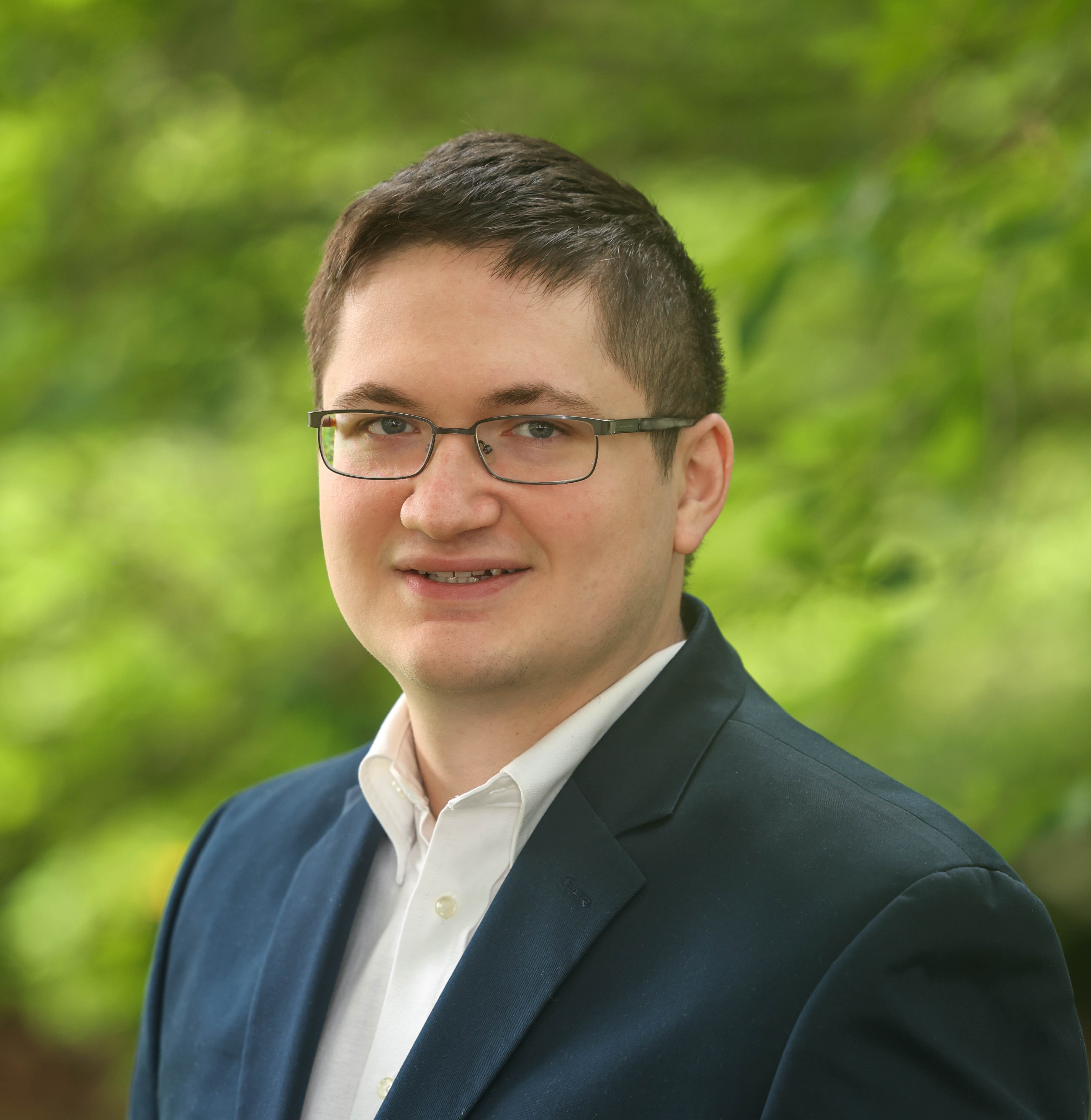 How to Change the Prices on Your GSA Schedule
7 Min Read
It seems like the price of everything has gone up over the past few years. At the gas pump, in grocery stores, and even in business expenditures, Americans have felt the squeeze. For GSA Schedule holders, these increases in costs can put a damper on your GSA Schedule pricing. Since products and services offered through the GSA Schedule have fixed ceiling prices, you may wonder what can be done to increase your GSA Schedule pricing commensurate with changes to your commercial pricing.
Alternatively, maybe you have started to offer greater discounts to a certain customer and wonder if that will affect your GSA pricing. If you have any interest in the topic of changes to GSA Schedule pricing, please join me in this blog on how to update your pricing through GSA Schedule modifications.
Economic Price Adjustment (EPA) Clauses
To get things started, we need to discuss the regulations that govern changes to GSA Schedule pricing. There are a couple of different EPA clauses you will want to be aware of. When you are awarded your GSA Schedule, you agree to one, or, in some cases, more, of these EPA clauses. You can find your awarded EPA clause(s) in the Final Proposal Revision document for your GSA Schedule. The relevant EPA clause affects how, and if, you will need to submit a GSA Schedule modification to increase your pricing.
1. EPA Clause 552-216-70
Your GSA Schedule was likely awarded with EPA Clause 552.216-70 if you offer products or training courses. However, some service contractors are also awarded under this EPA clause. Under this clause, you can ask for increases based on changes to your commercial pricelist. You are eligible to submit a GSA Schedule modification to increase your pricing, within the bounds of the restrictions discussed in a later section, whenever your commercial pricing changes. Only contractors with a published and publicly available commercial price list are eligible to have this EPA clause.
2. EPA Clause I-FSS-969 (b)(1)
Under EPA Clause I-FSS-969 (b)(1), contractors are awarded a fixed automatic annual escalation. This escalation is negotiated before your GSA Schedule is awarded and sometimes renegotiated at the time of option extension. The annual escalation percentage is usually based on the average increase over the recent data from the Bureau of Labor Statistic's (BLS) Employment Cost Index (ECI) in your field. Since the price increase is automatic, you are not required to submit a GSA Schedule modification, rather your GSA Schedule pricing automatically increases by the awarded escalation every anniversary of the contract's award date. This EPA clause is best for services where relatively stable increases are expected.
3. EPA Clause I-FSS-969 (b)(2)
Under EPA Clause I-FSS-969 (b)(2), rather than a fixed escalation, the contractor agrees to a specific market indicator, which could be a public index, public survey, or another public based indicator. At the contract award anniversary date, contractors with this EPA clause are eligible to submit a GSA Schedule modification to increase their GSA Schedule pricing by the percentage change over the past twelve months in their awarded market indicator.
Price Increase Restrictions
While these 3 EPA clauses do establish your ability to increase your GSA Schedule pricing, they also contain some restrictions. The requirements to submit an EPA modification are listed below:
Contractors must wait to submit a request to increase their prices until they have had their contract for 12 months.
After the first 12 months, contractors can submit up to three price requests per each 12-month period. After three price increases have been awarded, no other EPA request will be considered.
Increases must be requested before the last 60 days of the contract period. If you are in the last 60 days of your contract period, you must submit a modification to extend it before requesting any price increases.
At least 30 days must elapse between each requested price increase.
There are also caps by large category on how much you can increase your pricing in a year:
Human Capital Category: 4%
Professional Services Category: 5%
Travel Category: 5%
All Other Large Categories: 10%
Without justification for an increase above this cap, the modification is likely to be rejected. If you want to increase the costs by greater than the cap, then you will want to provide both pricing support in the form of invoices and specific information on how relevant costs have increased. For example, if a new tariff is affecting the cost of a raw material, a copy of the Legislation/Executive Order instituting the tariff and an explanation of how it affects your products would be helpful to explain to GSA why a greater increase is required.
GSA Places Temporary Moratorium on Certain Limitations in EPA Clauses
All this being said, at least through March of 2024, there is a temporary moratorium on many of these restrictions. This does not mean that your Contracting Officer won't complete a thorough review to ensure that your proposed GSA Schedule pricing remains fair and reasonable, however.
GSA also always retains the right to negotiate or reject price increases depending on what their pricing review finds. Also, if you are not under Transactional Data Reporting (TDR), you will want to make sure that the discount delta between your Basis of Award or Most Favored Customer, and your GSA discount is not disturbed by any price increase modification, or you risk triggering the Price Reductions Clause.
Price Reductions
After all this talk about increasing your prices, you may be wondering how to decrease your pricing as well. You may even be required to reduce your GSA Schedule pricing if you are not under Transactional Data Reporting and any of the following have occurred:
You have revised your commercial pricelist to reduce prices.

You have granted more favorable discounts or terms and conditions than those contained in the commercial pricelist upon which GSA contract award was based.

You have granted greater discounts to the Basis of Award customer, and the change disturbs the price/discount relationship of the Government to the Basis of Award customer.
You must submit a mod to reduce pricing proportionally to any of the changes mentioned above within 15 days of the relevant price reduction. In addition, you can always submit a price reduction modification whenever you desire to lower your pricing in order to make it more competitive, even if none of the above situations occurred.
The process to submit and have awarded a Price Reduction modification is usually simple, as it does not require the same pricing analysis as an EPA since it makes the pricing more favorable from the government's perspective. One important thing to note about price reductions is that they are considered immediate, so you will want to make sure you do not charge customers with outdated higher pricing after you submit the modification.
Submitting a Price Modification
Like other GSA Schedule modifications, you will submit your pricing modifications through the eMod system. The specific required documents will vary by your EPA clause and whether you are increasing or decreasing, but generally you will need at least the following:
Cover letter explaining the reasoning for the price changes
Mod Price Proposal Template: Make sure to fill out the relevant EPA tab!
If not under TDR, an updated Commercial Sales Practices (CSP-1) or confirmation that there have been no changes to your Commercial Sales Practices
Up to date Commercial Price List or Market Rate Sheet, depending on EPA clause
For increases, pricing support (if under 552.216-70) or market indicator (if under I-FSS-969 (b)(2))
Proposed GSA Schedule Price List that incorporates newly proposed GSA Schedule pricing
In addition, if you resell any products, a copy of a letter from the manufacturer describing the price increase is always helpful. You should always check the GSA MAS Modification Guide for the most up to date checklist of what you will need for each type of GSA Schedule modification. After any change has been awarded, you will want to make sure you get the pricing in your pricelist in GSA eLibrary and catalog in GSA Advantage updated as soon as possible through a SIP upload or EDI so that your new pricing can be acknowledged and utilized.
Spot Discounts
You should also remember that your GSA Schedule pricing is simply the ceiling rate that has been established. You can always offer lower rates to customers ordering through your GSA Schedule according to your judgment. No modification is required to give individual customers lower pricing than you awarded GSA Schedule pricing. Just remember that you are still required to remit the Industrial Funding Fee, even if you don't charge your full GSA price.
Do You Need Help With Pricing Modifications?
With all this in mind, you should be well on your way to updating your GSA Schedule pricing. That being said, if you have any questions about pricing or GSA Schedule modifications, do not hesitate to reach out to Winvale. Our expert team of consultants are always happy to set you on the right path towards success on your GSA Schedule, including help with pricing!