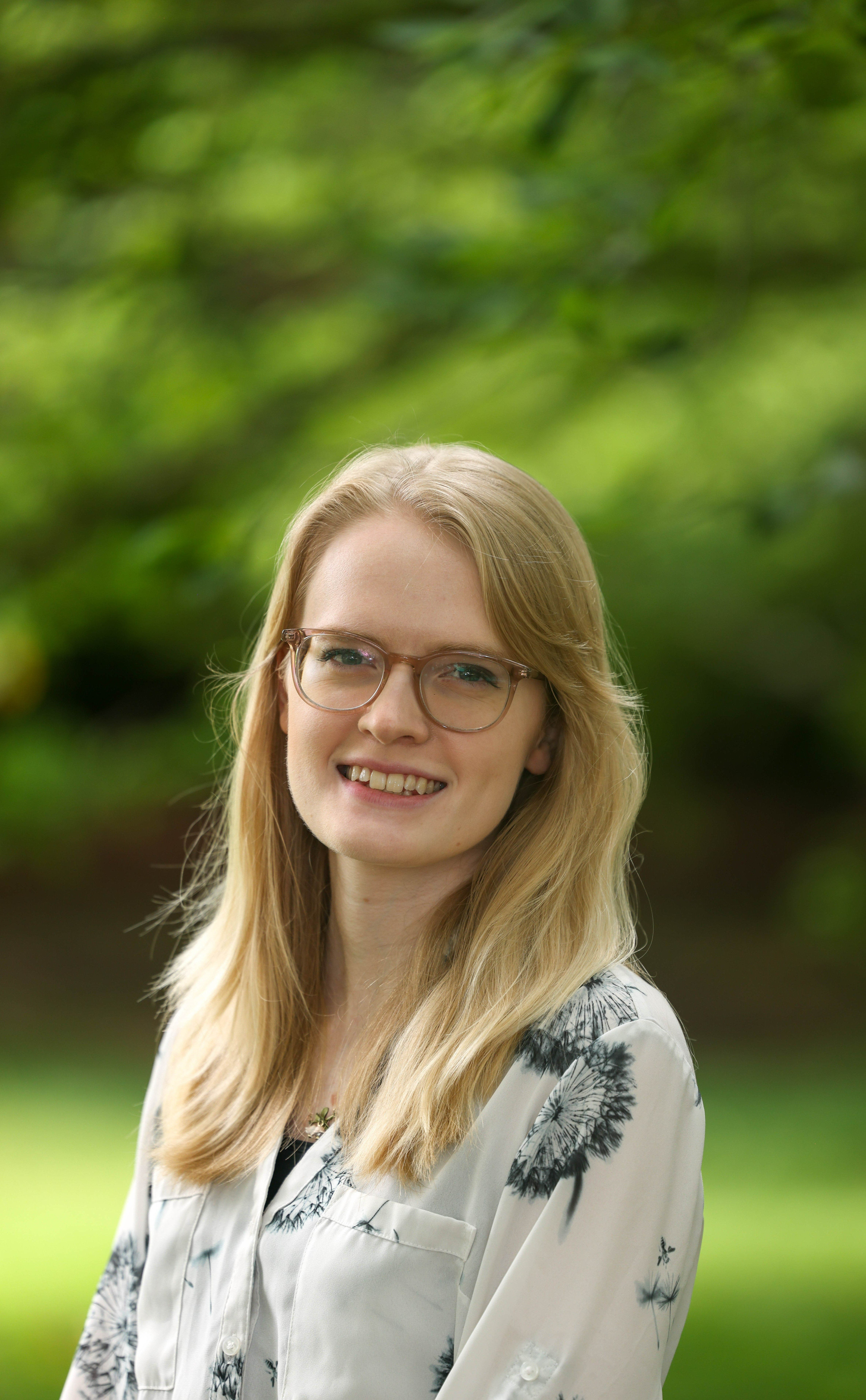 How to Register As a Small Business Government Contractor
Government Business Development | 5 Min Read
There are plenty of advantages to being certified as a small business. First off, the Small Business Administration (SBA) encourages government agencies to purchase from small businesses whenever possible, and the federal government maintains set-asides or sole-source contracts specifically for small businesses to give them a fair chance to win government contracts. These set-asides limit competition and increase odds by making a contract open to small businesses exclusively. So, if you qualify as a small business and want to become a government contractor, you'll need to register. In this blog, we'll cover how to qualify, what options are available to you, and how to register as a small business contractor.
Do You Qualify as a Small Business?
The qualification of small businesses is not quite as simple as how many employees you have or your amount of revenue, but it's not far off. There is no universal number of employees or threshold dollar amount for revenue that will qualify you immediately, it depends on your primary North American Industry Classification (NAICS) Code. The business size required for the designation varies between NAICS Codes so it is important to see if you qualify as a small business under your specific NAICS Code.
Each NAICS code has its unique threshold dollar amount or number of employees to remain under to qualify as a small business. One helpful tool to understand and determine size standards and see how you fit into the small business landscape is the SBA's Size Standards Tool. You can use this tool to help determine if you qualify as a small business. It's important to note that the SBA has recently revised over 200 size standards and if you didn't qualify as a small business before, or your company grew beyond the small business threshold, you may now qualify.
How to Register as a Small Business
Now that you understand why it is beneficial to be a small business and if you qualify, let's talk about how to register.
Choose Your Primary NAICS Code
First, you'll need to decide which NAICS Code(s) best fit your company. It's crucial at this point to pick a NAICS Code that well represents your products or services, and this will affect whether or not you qualify as a small business since the qualifications differ under each code.
Register on SAM.gov
Then, you'll need to register your company on SAM.gov (The System for Award Management) if it isn't already. All GSA Schedule contracts are required to both have and maintain an up-to-date profile on SAM.gov. You must also have a Unique Entity Identifier (UEI) which you will receive along with your SAM registration. You used to need a DUNS Number, so if you have a DUNS and are already registered on SAM, you can go to your entity profile to find your UEI.
Once this is done, you can self-certify your company as a small business or a small disadvantaged business on SAM.gov.
However, there are more set-asides available for additional subcategories of small businesses focused on socio-economic backgrounds such as 8(a) business development, Women-owned, Service-Disabled Veteran-Owned, and HUBZone. If your business is included in one of those categories or you think they might be, make sure you are taking advantage of the set-asides by getting qualified. We'll go into more detail on how to register for them below.
Further Small Business Certifications
While some of the socio-economic certifications allow self-certification through SAM.gov, others must be applied for. If you would like to apply for more certifications, you'll first need to know how.
Veteran-Owned and Service-Disabled Veteran-Owned Small Business
If you want to be registered as a Veteran-Owned Small Business (VOSB) or a Service-Disabled Veteran-Owned Small Business (SDVOSB), you must apply for certification through the U.S. Department of Veteran Affairs Vets First Verification Program. However, this only applies through December 2022. Starting January 2023, all VOSB and SDVOSB certifications will go through the SBA.
Women-Owned, HUBZone, or 8(a) Small Businesses
If you want to be registered as a Women-Owned, HUBZone, or 8(a) Small Business, you must apply for your certification through the SBA at certify.sba.gov. First, you'll want to make sure you meet all the requirements and then you can begin the certification process. There's a separate application for each one, so you will need to follow the instructions on the SBA site to direct you to the correct certification process.
Making things Easier—Small Business Resources
As a small business, you have ample opportunities for support in government contracting. You should be sure to utilize all resources for small businesses available from the SBA or GSA to help you succeed, including:
The Dynamic Small Business Search (DSBS) is a database focused on streamlining the process for government agencies looking for small businesses for their contracts. This also has the bonus of assisting small businesses find each other as well. The DSBS takes the information provided through SAM so it's important to make sure your SAM profile is as comprehensive as possible.
The GSA Forecast of Contracting Opportunities Tool is a nationwide resource of predicted federal contracting opportunities. Through this, vendors can get a heads up on what will likely be coming available before it does. Users can easily filter the data by agency, location (place of performance), NAICS Code, contract type, and more.
Make the Most Out of Your Small Business Certification
There may be more GSA programs and policies that you may not be taking full advantage of for the sake of your business. The federal marketplace can be an intimidating place with many tips and tricks right under your nose that you may not be using to your advantage. For other resources on selling to the government, check out our blogs: "How Do I Find My Customers Once I Have a GSA Schedule?" and "The Basics of Government Marketing."
If you have any questions about how you can apply for these small business set-asides or capitalize on other opportunities for small businesses, please reach out to Winvale and we can help put you on the right path.