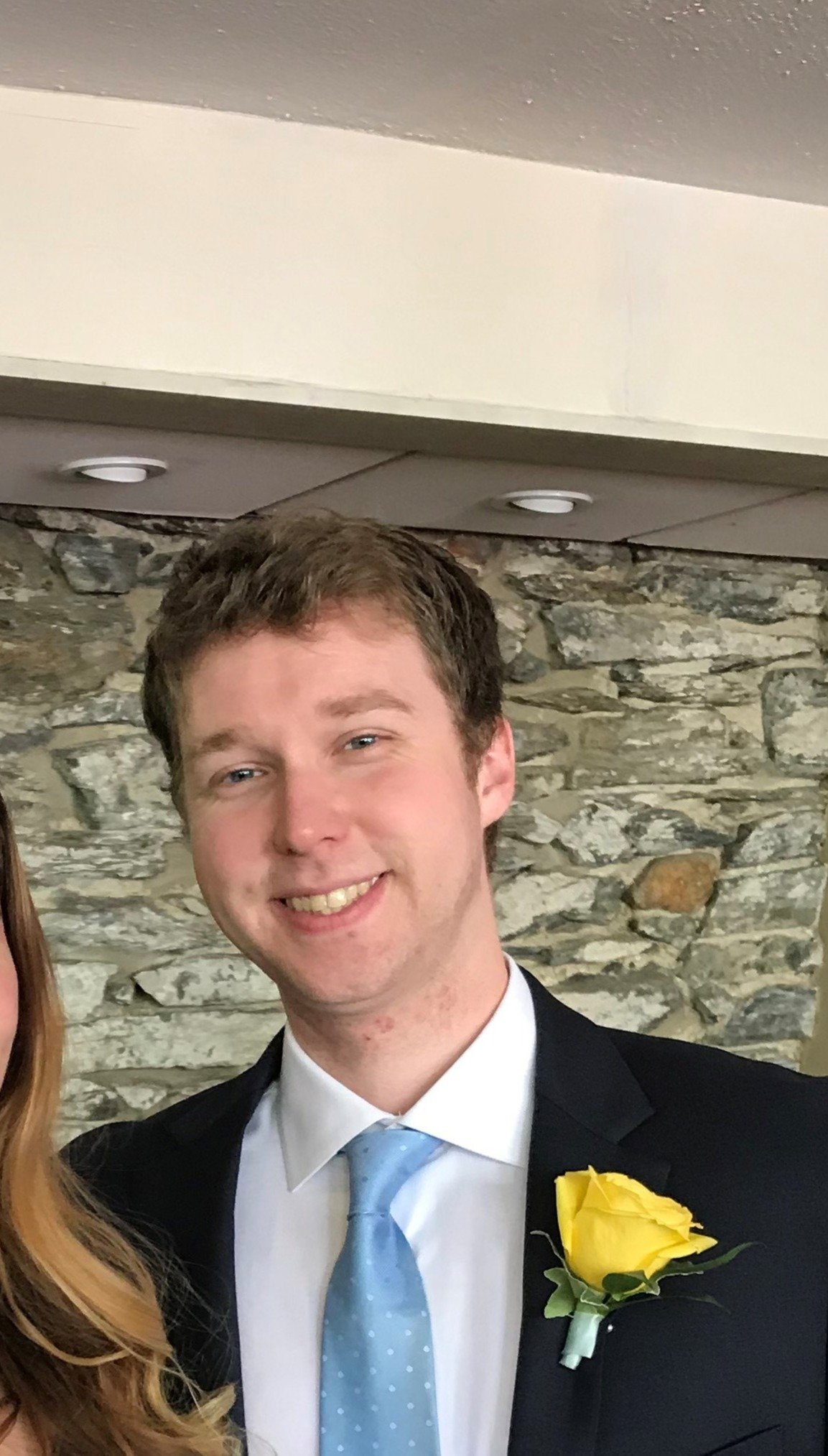 Can I Participate in Government Bids Without a GSA Schedule?
GSA Schedule | Government Business Development | 4 Min Read
The answer, put simply, is yes. Yes, you can participate in government contracting bids without a GSA Schedule. But it may not be the best way to secure government contract opportunities. Open market sales to the federal government take longer and are more expensive than sales through a contracting vehicle.
Many government agencies are required to make the majority of government procurements using either the GSA Schedule or other Government-wide Acquisition Contracts (GWACs). The GSA Schedule is the largest GWAC and the general start point for many government contractors who are looking to do business with the government. Having a GSA Schedule contract makes doing business with the federal government faster, cheaper, and easier for both the government buyer and the business.
Government procurement is regulated by the Federal Acquisition Regulation (FAR) and the Defense Federal Acquisition Regulation (DFAR). By utilizing a GSA Schedule, the government can ensure procurements will be FAR/DFAR-compliant, which will help minimize risks for all parties involved and speed up the process. Because GSA Schedule holders go through a rigorous vetting and approval process to get their own GSA Schedule contract, government buyers already know they meet their requirements. It is partly due to this ease that government buyers often look exclusively at GSA partners for fulfilling their government contract opportunities.
Benefits of the GSA Schedule
With its wide variety of offerings, the GSA Schedule has become one of the government's premiere contract vehicles. In total, the GSA Schedules program has averaged over $36 billion in sales annually. Most of these sales are to federal agencies, but GSA Schedules also allow businesses to leverage their GSA MAS contracts for state and local buyers as well under the cooperative purchasing program and in cases of disaster recovery procurement. GSA contracts increase the productivity and capacity of scarce acquisition resources, which pushes government agencies to look at all available contract vehicles when looking to make a procurement of any size.
By holding a GSA Schedule, contractors narrow their competition to other contractors on the GSA Schedule. As points of differentiation are decreased, some costs (such as proposal-writing costs) can decrease as well. By holding a GSA Schedule contract, companies do not have to bid on as many publicly posted opportunities as they would have to otherwise. Using their GSA Schedule contract, their sales staff can close a deal quickly instead of trudging through the government's long procurement cycle. This lets a company be more selective in which federal bidding opportunities they pursue while closing deals in a quicker time frame.
The GSA Schedule program is often the first major federal government contract vehicle that companies obtain, as many GWACs as well as state and local contracting vehicles require companies to use either a GSA Schedule or a GSA Schedule channel partner. This helps reduce administration fees and overall management for state and local governments. Businesses with GSA contracts have been shown to meet certain standards. This reduces the time and money it would take state and local businesses to approve a business for their contracting opportunities. Some GSA Schedules also have state and local government cooperative purchasing agreements. The Information Technology (Large Category F) and Security and Protection (Large Category J) Schedules allow GSA schedule contractors of those specific Schedules to offer GSA Schedule pricing to state and local governments.
The GSA Schedule program also has a "members only" government opportunity board. The opportunities posted are by government agencies specifically looking to make procurements from GSA Schedule contract holders. These opportunities are typically posted every three to seven days. Compared to the months it takes to make procurements on the open market, these GSA Schedule opportunities are extremely advantageous.
Alternatives to Holding Your Own Contract
If organizations do not want to manage a GSA Schedule, they do have another option. Some organizations are able to offer their solutions through a GSA channel partner, essentially using another company's GSA Schedule. This removes the problem of having to manage your own GSA Schedule, and allows for new organizations to try their hand in government marketplace, hopefully building success before obtaining a GSA Schedule of their own. This has been proven as an especially beneficial method for companies in the Information Technology industry. Winvale offers this solution for companies that either don't want to hold their own GSA Schedule contract or don't have the capacity to manage a contract of their own. By partnering on Winvale's GSA Schedule, our account managers maintain the GSA Schedule and place and facilitate bids on your behalf.
Help Maintaining Your Contract
Another option is to hire a GSA consultant at Winvale for help maintaining your contract. A consultant will manage your Schedule but will not assist with the bidding side. This includes updating your pricelist, reporting sales, assisting with audits, and dealing with the government on your behalf. It is like hiring an experienced full-time employee to manage your contract, only cheaper.
If you do not yet have a contract, Winvale can also assist you in securing one. We will prepare your offer and make sure you are set up for success selling to the government. The process of securing your very own GSA schedule can look daunting and the terms you agree to at the start will be your terms for the 20 year life of the contract, so it is always good to have experts walk you through the process.
Selling to the government without a GSA Schedule is possible, but it unnecessarily complicates the process by adding many avoidable obstacles. Those hurdles cost a company time, money, and in the end can result in losing out on valuable government contract opportunities. If you are seriously interested in selling to the federal government, a GSA schedule may be the place to start. Though not necessarily required, the GSA Schedules program is a great way to facilitate entry into the government marketplace. With the recently consolidated Schedule, it is easier than ever to add additional offerings to your GSA Schedule. This can be great a robust contract which you can leverage for more sales in the federal marketplace. If you want to sell through the GSA Schedules program but do not want the hassle of operating your own Schedule, Winvale can help. With plenty of options, you will always have the control over how you sell to the government without all of the administrative headaches that can come with it.
About Chris Smith
Christopher Smith is a consultant in Winvale's Philadelphia office. His focus is on government contracting and federal acquisition opportunities for businesses. He is a native of Media, Pennsylvania and graduated from Villanova University with a Bachelor's of Arts in Political Science.