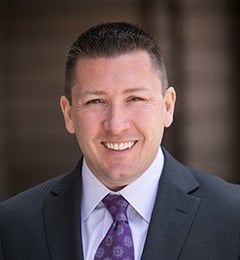 Can I Participate in Government Bids Without a GSA Schedule?
GSA Schedule | Government Business Development | Resources and Insight | 2 Min Read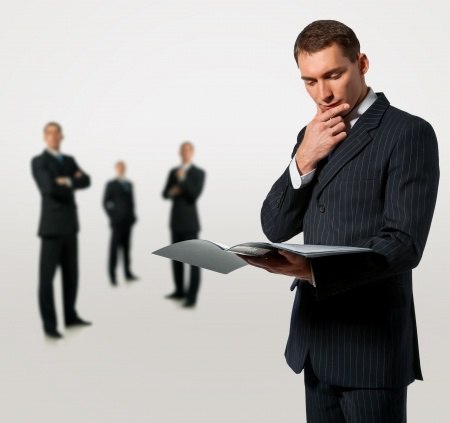 The answer, put simply, is yes. Yes, you can participate in government contracting bids without a GSA schedule. But it may not be beneficial to you.
Many government agencies are required to make the majority of government procurements using the GSA Schedule along with other Government-wide Acquisition Contracts (GWACs). The GSA schedule is the general start point for many government contractors who are looking to do business with the government.
Government business procurement is regulated by the Federal Acquisition Regulation (FAR) and the Defense Federal Acquisition Regulation (DFAR). By utilizing a GSA schedule, the government can ensure that the procurement will be FAR/DFAR-compliant which will help minimize risks for all parties involved.
Benefits of the GSA Schedule
GSA contracts increase the productivity and capacity of scarce acquisition resources, which pushes government agencies to look at all available contract vehicles when looking to make a procurement of any size. With its wide variety of offerings, the GSA Schedule has become one of the government's premiere contract vehicles. In total, the GSA schedules program has averaged over $36 billion in sales.
By holding a GSA Schedule, contractors reduce their competitors to include only other contractors that hold GSA Schedule contracts as well. As points of differentiation are then decreased, some costs (such as proposal-writing costs) can decrease as well. By holding a GSA Schedule contract, companies not have to bid on as many publicly posted opportunities as they would have to otherwise. Using their GSA Schedule contract, their sales staff can close a deal quickly instead of trudging through the government's long procurement cycle.
The GSA Schedules program is often the first major federal government contract vehicle that companies obtain, as many GWACs as well as state and local contracting vehicles require companies to use either a GSA Schedule or a GSA Schedule channel partner. This helps reduce administration fees and overall management for state and local governments. It also helps state and local governments do more with decreasing budgets. Some GSA Schedules also have state and local government cooperative purchasing agreements. The Information Technology (Schedule70) and Total Solutions for Law Enforcement (Schedule 84) Schedules allow GSA schedule contractors of those specific Schedules to offer GSA Schedule pricing to state and local government.
The GSA Schedules program also has a "members only" government opportunity board. The opportunities posted are by government agencies specific looking to make procurements from GSA Schedule contract holders. These opportunities are typically posted every three to seven days. Compared to the months it takes to make procurements on the open market, these GSA Schedule opportunities are extremely advantageous.
There Is Another Way
If organizations don't want to manage a GSA Schedule, they do have another option. Some organizations are able to offer their solutions through a GSA channel partner, essentially using another company's GSA Schedule. This removes the problem of management problem and allows for new organizations to try their hand in government marketplace, hopefully building success before obtaining a GSA Schedule of their own. This has been proven as an especially beneficial method for companies in the information technology industry.
Summary
Selling to the government without a GSA Schedule is possible, but it unnecessarily complicates the process by adding many avoidable obstacles. Those hurdles alone can cause enough frustration as to cause many companies to turn away from the government marketplace. Though not totally necessary, the GSA Schedules program is a great way to facilitate entry into the government marketplace.
About Kevin Lancaster
Kevin Lancaster leads Winvale's corporate growth strategies in both the commercial and government markets. He develops and drives solutions to meet Winvale's business goals while enabling an operating model to help staff identify and respond to emerging trends that affect both Winvale and the clients it serves. He is integrally involved in all aspects of managing the firm's operations and workforce, leading efforts to improve productivity, profitability, and customer satisfaction.