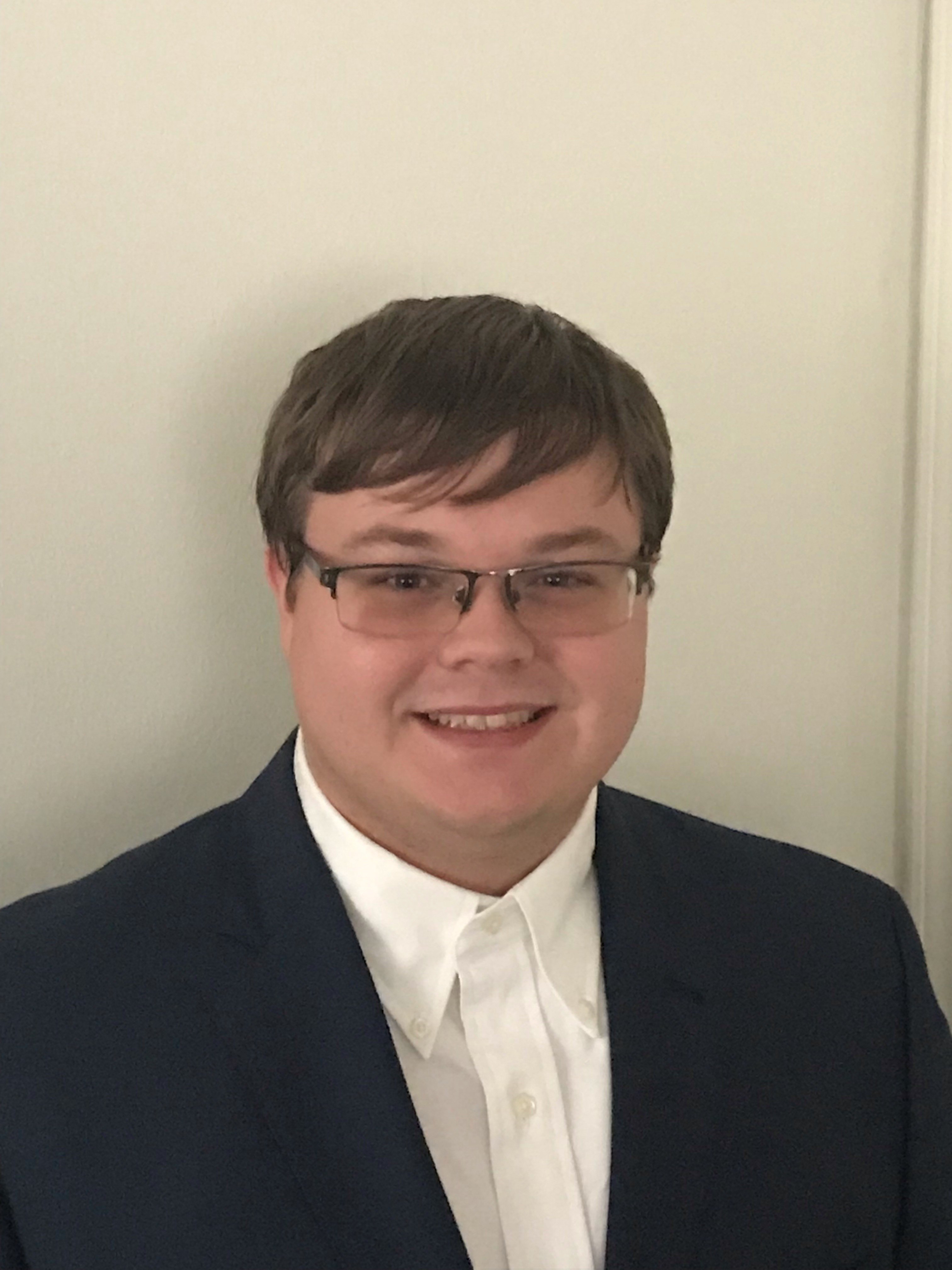 GSA Schedule Contractor Requirements: What You Need to Get on a GSA Schedule Contract
Contracts | 5 Min Read
A GSA Multiple Award Schedule (MAS) contract can give your company access to a whole new marketplace. As a GSA Schedule contractor, you can sell to federal agencies, several international entities, and state and local governments under certain programs. While the GSA MAS program provides a multitude of opportunities to companies, it's not for everyone.
If you are considering whether your company should pursue a GSA MAS contract, you should first make sure that you can meet all the GSA contractor requirements. We have helped several clients through the requirements stage so we know it can seem overwhelming at first, but don't worry, we will walk you through what you need to know before you get a GSA Schedule contract.
Make Sure You Are Registered on the Proper Platforms
Get a DUNS number
Before you get a GSA Schedule contract, you should be registered on several platforms. Your company must have a Dun and Bradstreet (DUNS) number, which the government uses as a unique identifier. Though it will soon be replaced by an new identifier, a DUNS number is how the government currently keeps track of every company. As part of the registration, you will also be assigned a CAGE Code or NCAGE Code by the Defense Logistics Agency.
Register with SAM.gov
After you have a DUNS number, you'll need to register in SAM.gov. The System for Award Management (SAM) registration is typically required to do most business with the government. SAM may contact you to verify information before completing your registration, so keep a lookout for their emails.
Of course, if you have worked with the government before, you likely already have a SAM.gov registration, but it's still important to make sure your registration is up to date, and that you have the correct NAICS codes listed to reflect the Special Item Numbers (SINs) you want to pursue.
Check Your Eligibility to be a GSA Schedule Contractor
GSA's next requirements have to do with ensuring that you are a respectable and responsible buyer who the government can feel safe doing business with. Here are the basic requirements your company needs to sell on the GSA Schedule:
Potential contractors must be in business for at least 2 years before they acquire a GSA Schedule contract. This requirement can be waived for IT contractors, provided they meet the requirement for the Springboard Program.
GSA requires that you have either 3 Contractor Performance Assessment Reporting System (CPARS) reports or that you provide 3-5 customer references. Winvale generally advises that you ensure that any references you list will have good things to say about you and your company. Sadly, to my knowledge, GSA will not accept your parents as a reference.
Contractors hoping to offer services on the GSA Schedule need to provide fully executed Statements of Work and descriptions of past projects similar in scope to each SIN they are proposing. Offerors must provide a project for each SIN, except for IT SINs, which require two projects. Again, this requirement applies only to services.
Your products must also be TAA-compliant and have "fair and reasonable" pricing, which we will explain in further detail below.
Your Products Must Be TAA-Compliant
Any products being sold to the GSA must be compliant with the Trade Agreements Act (TAA), regardless of whether the offeror is a manufacturer or reseller.
To be TAA-compliant, a product must come from a TAA-approved country of origin or undergo a substantial transformation in a TAA-compliant country. Letters of Supply are required for any offeror hoping to resell products. Offerors must provide a letter of supply from each manufacturer they are proposing to resell to the government. This is to ensure that you always have a steady supply of any items that government buyers may look to order from you through a GSA Schedule.
You Must Have "Fair and Reasonable" Pricing
GSA is required to determine that all products and services awarded on a GSA contract have "fair and reasonable" pricing, and all items on an offeror's contract are assigned a GSA discount from their commercial prices.
GSA determines this through two methods--first, they analyze your commercial sales practices to determine your standard commercial prices, and your Most Favored Customer (MFC) discount (this is the greatest standard discount you offer). GSA will then take a slightly higher discount than your MFC. If you are offering eligible SINs, you can make a Transactional Data Reporting (TDR) offer and avoid this process.
GSA will then use their own internal market research tool to determine if your products and services fall within a range they determine to be "fair and reasonable" based on similar items already on the GSA Schedule.
Make Sure You Cannot Be Excluded or Debarred
One of the most important requirements for holding a GSA contract is that you cannot be excluded or debarred. While this may seem obvious, it's also vital to ensure that not only has your company not been excluded or debarred from holding federal contracts, but the individuals who will serve as a point of contact for GSA have also not been excluded or debarred.
It is also important to check that companies or individuals with similar or the same names have not been excluded or debarred. If they have, you will want to include a note in your offer so GSA is aware. You can check exclusion and debarment status at SAM.gov.
Once You Have Met All the Requirements, What's Next?
If you can meet all these requirements, your next step should be to contact a GSA consultant and get started on the Multiple Award Schedule offer process. If you have more questions, or think you'll need assistance, don't hesitate to reach out to a member of the Winvale team.
Remember, once you've fulfilled all the requirements and have your GSA Schedule contract, you still have to do more than the bare minimum to sell! For more information on how to stand out from the GSA Contractor crowd, check out our free whitepaper below!
About Wesley Clark
Wesley Clark is a consultant in Winvale's Philadelphia office. His focus is on government contracting and federal acquisition opportunities for businesses. He is a native of Oxford, Pennsylvania and graduated from Villanova University with a Bachelor's of Business Administration in Marketing and International Business.