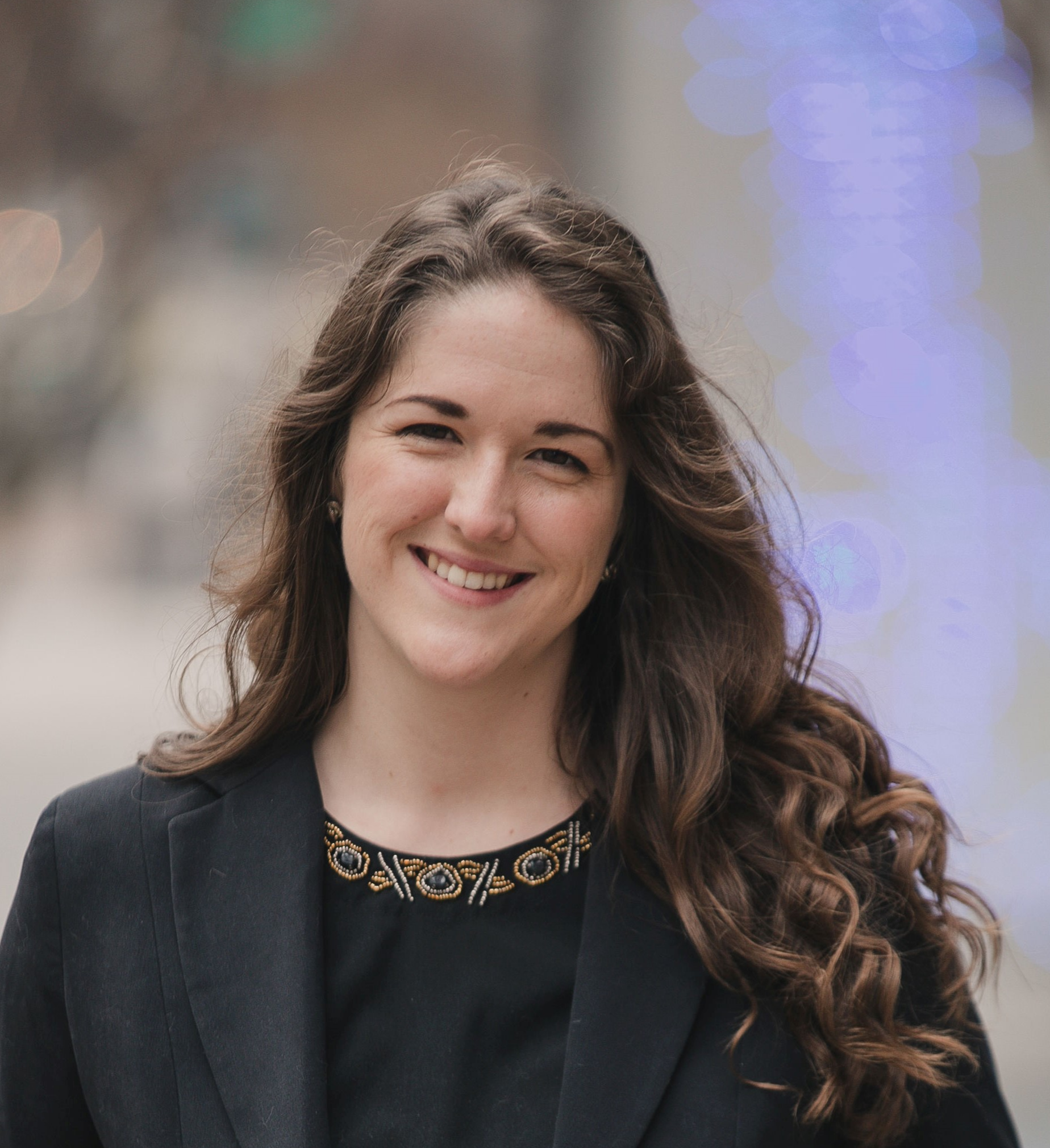 The Pros & Cons of Getting on a GSA Schedule
GSA Schedule | 3 Min Read
The GSA Multiple Award Schedules Program is the premier contract vehicle for the government. A GSA Schedule Contract is a long-term government-wide contract between contractors and the government. While there are some great benefits to holding a GSA Contract, not everything is sunshine and rainbows! GSA Contracts take some work. Let's analyze some of the pros and cons of getting on a GSA Schedule contract to better understand what you can expect as a contract holder.
Pro: One of the top reasons to utilize a GSA Multiple Award Schedules Contract is the level of access you get for your products and/or services! You enter a whole new market when you enter the government sphere, and GSA is one of the best ways to enter this market. There are a multitude of GSA federal, and in some cases state and local, Eligible Entities that are authorized to use GSA sources of supply and services. A GSA contract gives you a plethora of increased opportunities to reach federal buyers.
Con: Getting on the GSA Schedule can be difficult without the proper knowledge. While the government is transparent and many of the documents can be found online, it takes a certain level of familiarity with GSA to submit a GSA Schedule Offer.
Pro: Your business has great opportunities to make money! GSA provides centralized procurement for the Federal Government, offering billions of dollars' worth of products, services, and facilities that federal agencies need to serve the public. GSA Schedule purchases represent approximately 21 percent of overall federal procurement spending --about $42 billion per year. By learning how to appropriately tap into this market, you have great prospects to grow your business.
Con: It can be a lengthy process to get on the GSA Schedule Program. GSA reviews each Schedule application in the order in which they receive it. As a result, the application and award process may take up to 12 months.
Pro: Your contract will grow and change with you! Once awarded a GSA Schedule, you can adjust your contract through modifications. As an approved vendor it is critical to keep your awarded pricelist current and up-to date. Not only is this important from a contract compliance perspective, but it is also necessary from a business development stand point. You can continually fine-tune your contract pricelist to maximize its potential. There are 5 principal modification types: 1) administrative, 2) addition of products or services, 3) deletion of products or services, 4) an economic price adjustment (otherwise known as a price increase), and 5) a price reduction. You can utilize these modifications to make the most of your GSA Contract!
Con: Compliance and Support. Once awarded a GSA Contract, you must maintain compliance with all terms and conditions of your Schedule contract throughout the contract's life. A GSA representative, assigned to you after award, will work with you during the contract term to help you remain compliant. Staying compliant with clauses like the Price Reductions Clause and the minimum sales requirements are a must with a GSA Contract. It may be difficult to maintain documentation and work with your Contracting Officer throughout the life of the contract to ensure compliance without expert assistance.
Pro: The Federal Government buys a wide variety of products and services. These are divided into broad categories called "Schedules." Contractors are awarded a contract under an individual schedule. Each schedule is subdivided into "Special Item Numbers" (SINs), which represent categories of product or service within each schedule. Contractors can hold multiple SINs under the same contract, as long as the SINs all fall under the same schedule. In other words, if you are awarded a contract under the IT schedule, you can request as many IT-related SINs as you would like; however, you cannot add furniture-related SINs, as those apply only to the furniture schedule.
Con: Outside of compliance with GSA Clauses, there are other administrative burdens to having a GSA Schedule. GSA Quarterly Reporting, GSA Advantage (SIP) Uploads, and Contractor Assessments are but a few of the administrative tasks that GSA Contract holders sign up for upon receipt of their contract. Be aware of these burdens before going into a GSA Schedule Contract!
Pro: There are a variety of tools to help you navigate through the GSA world and stay up to date on new information. GSA Interact provides webinars, training, and Office Hours for contractors to help them stay up to date on everything GSA. GSA is constantly striving to increase the government's effectiveness, so they try to hold an open and collaborative discussion regarding any updates to the Schedules program.
Con: The Federal Government is always changing! While there are times this can be a positive, there are times where the government can enact changes that make handling your GSA Schedule more cumbersome. For example, the recent SAM.gov updates have made more of an administrative burden on companies and require GSA Schedule holders to follow the news when it comes to GSA. You should have someone on staff that monitors GSA news and updates.
There's always more to learn when it comes to GSA! In order to learn more on the pros and cons of GSA schedules, feel free to give us a call!